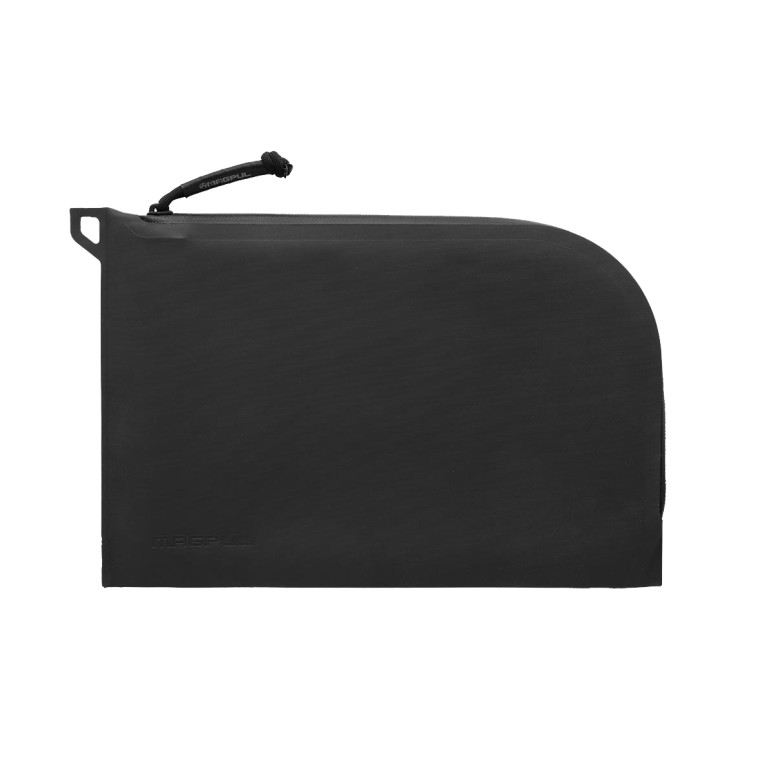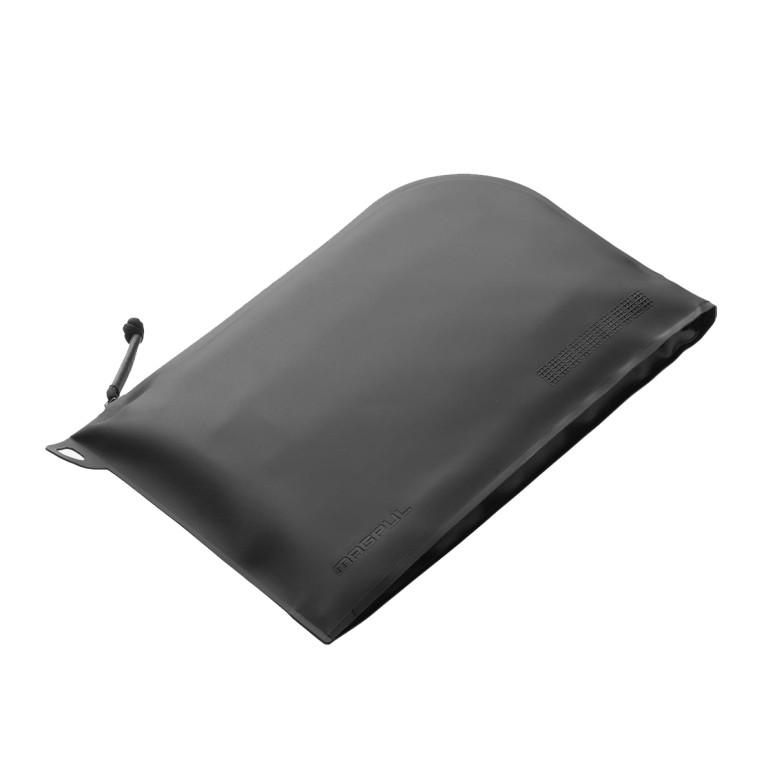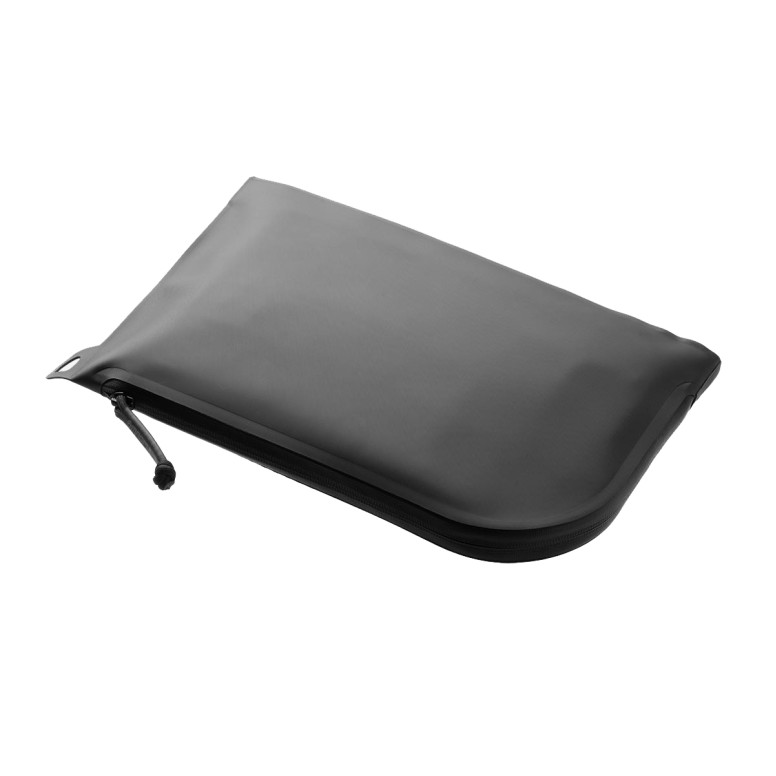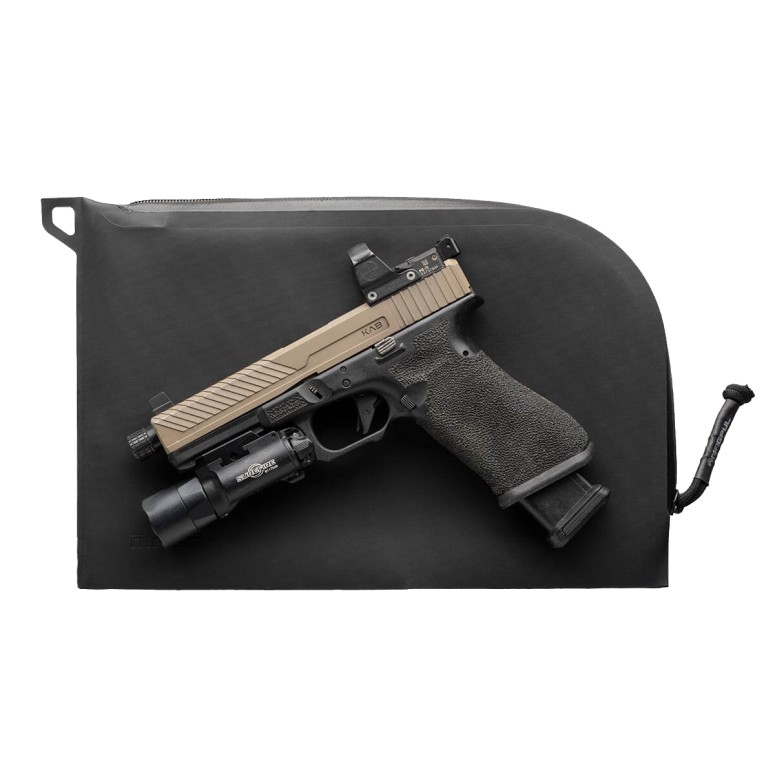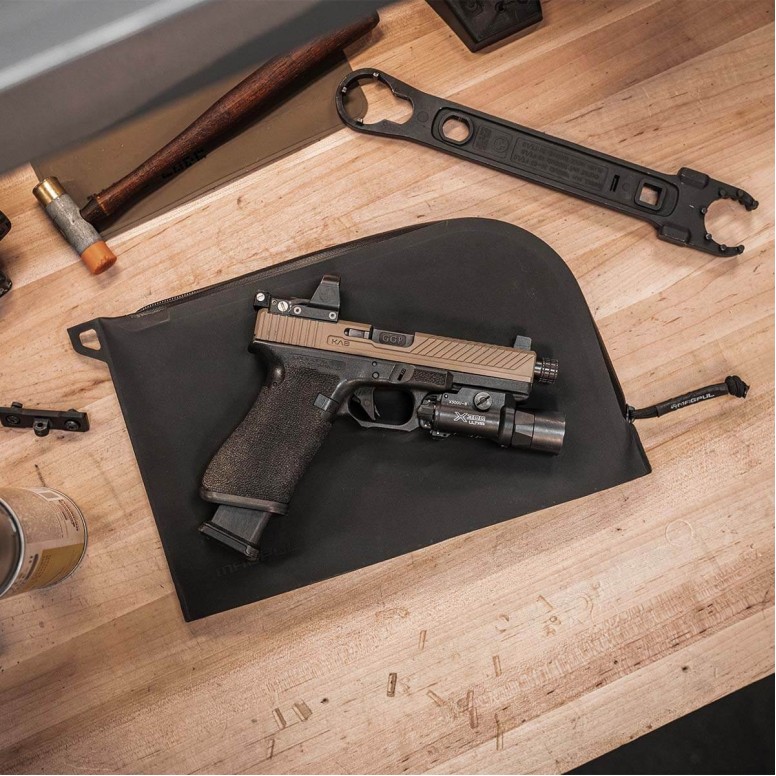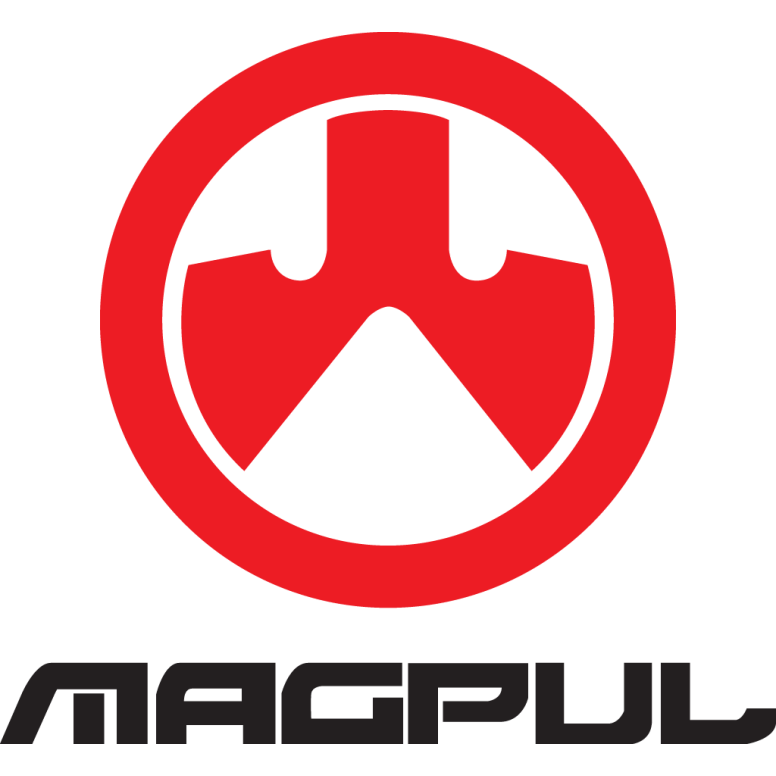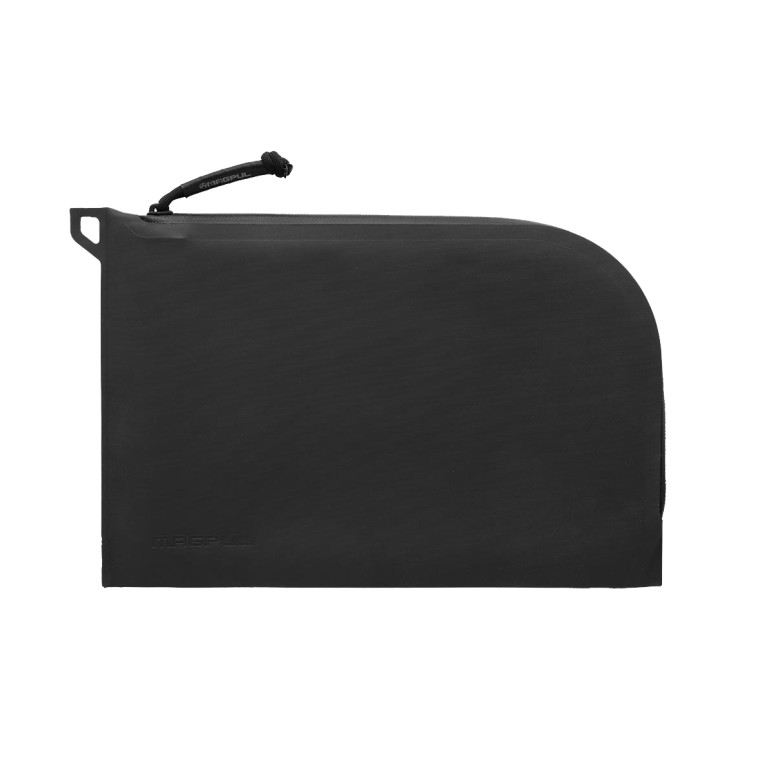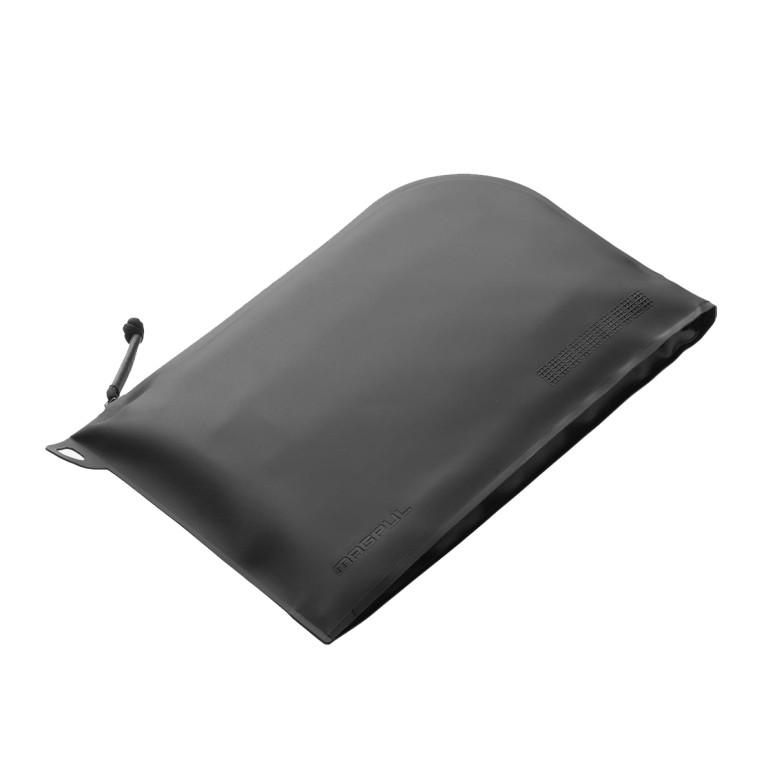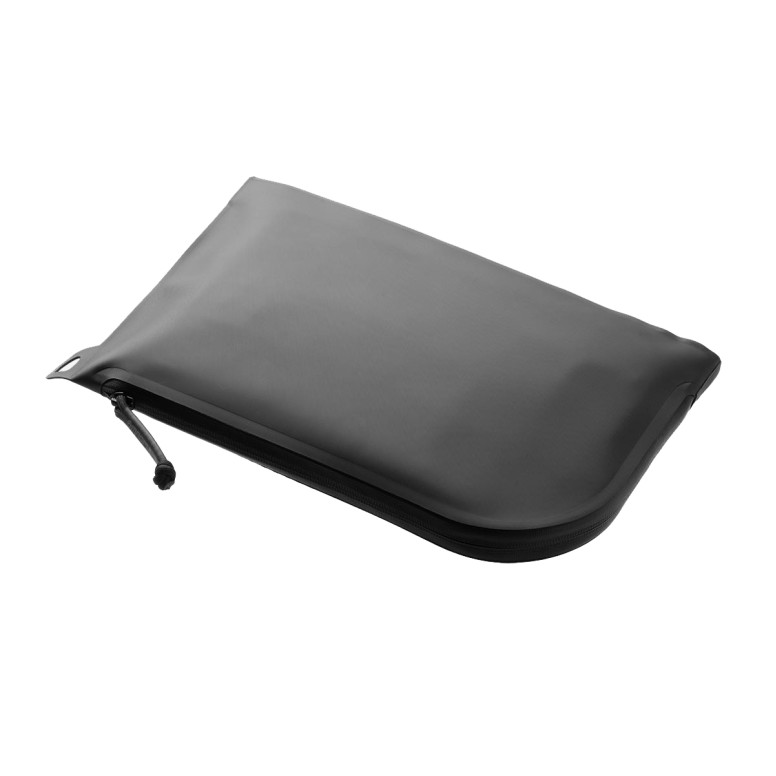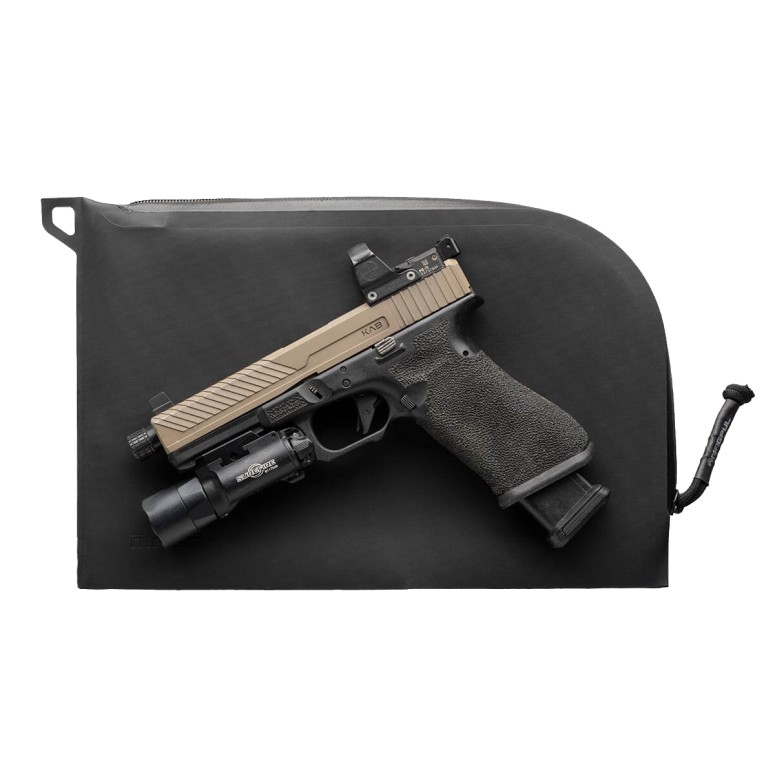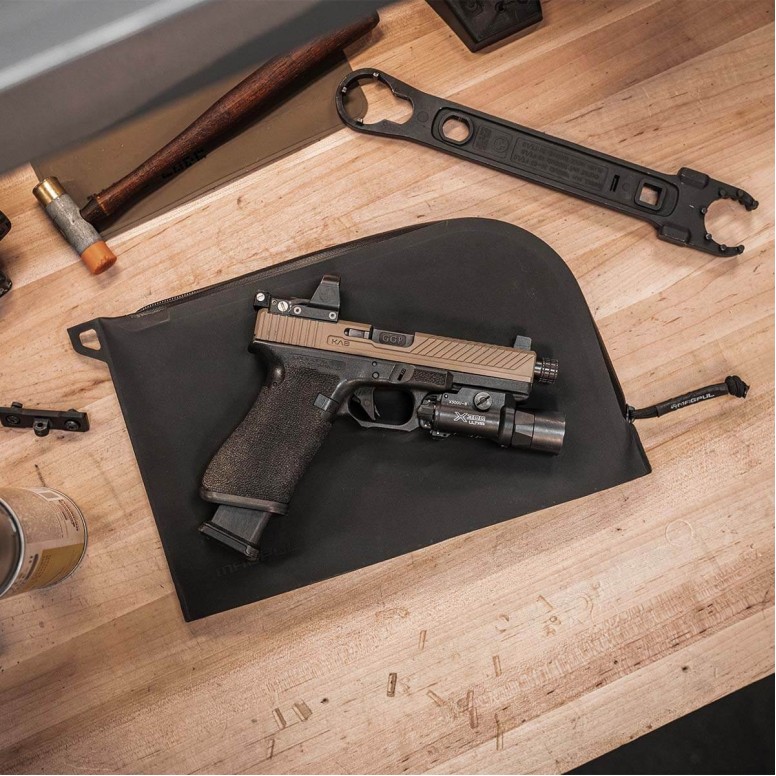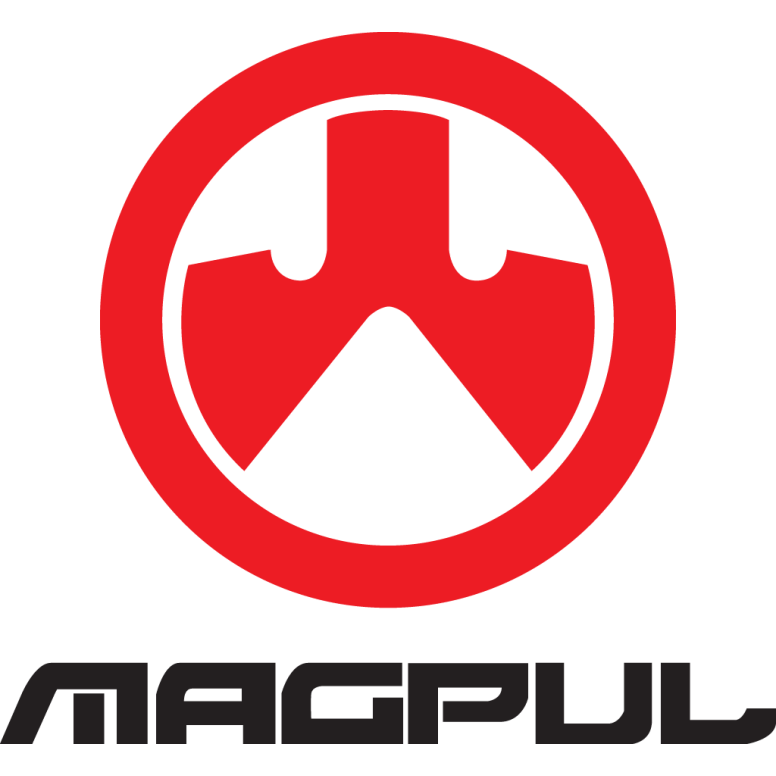 ---
Availability: In Stock
Product Code: MAG994

Magpul

Building upon the versatility of our DAKA line, the DAKA Single Pistol Case was designed as a discrete and rugged protective case for carrying or storing a variety of pistols.
The streamlined design of the DAKA Single Pistol Case makes it ideal for use inside larger hard cases, during vehicle transport, or storage inside gun safes. Its internal, snag-free, protective EVA foam liner adds a layer of security and a barrier against damage. Constructed of durable DAKA material and featuring a water-resistant YKK® AquaGuard® zipper, a 550 paracord zipper pull, and a pull-tab that doubles as a carabiner pass-through, the DAKA Single Pistol Case is rugged, water resistant, and the perfect storage solution for your pistol and more.
WELDED CONSTRUCTION AND YKK AQUAGUARD ZIPPER
Strong RF welded construction that creates permanent, impenetrable seals

YKK AquaGuard water-repellant zipper

Carabiner attachment point
SNAG-FREE PROTECTIVE EVA FOAM LINER
Protective EVA foam liner adds a layer of security and a barrier against damage

550 PARACORD & HEAT SHRINK TUBING FOR ENHANCED GRIP
Rugged but easy to open and close zipper
Product Specs
Color
Black
Magpul
Magpul was founded in 1999 with the intent of developing a simple device to aid in the manipulation of rifle magazines while reloading under stress. The company's name comes from this original product called the Magpul®. Over the last twenty years Magpul has continued to grow and develop using much the same mission and process with a focus on innovation, simplicity, and efficiency.
Show products