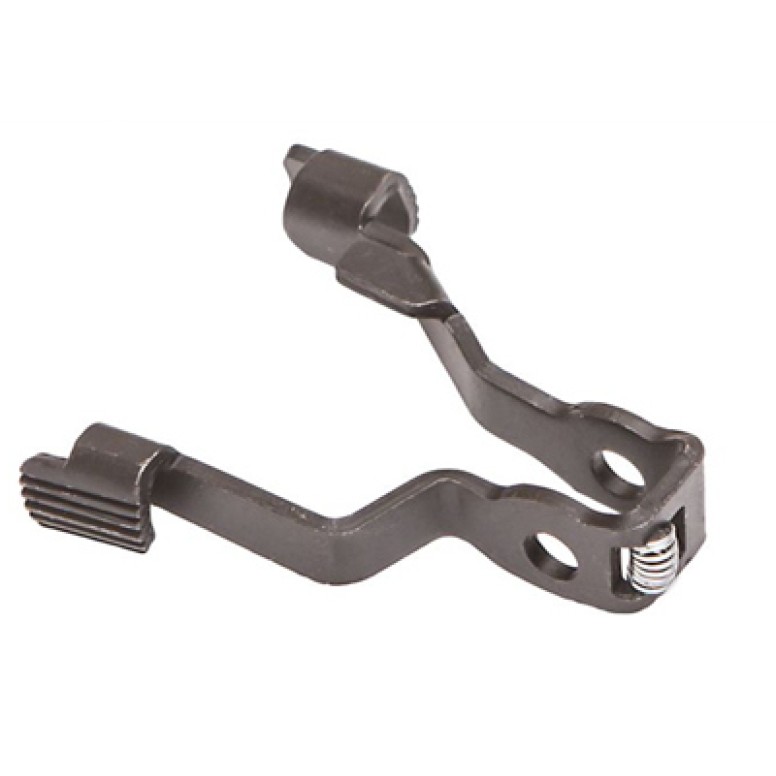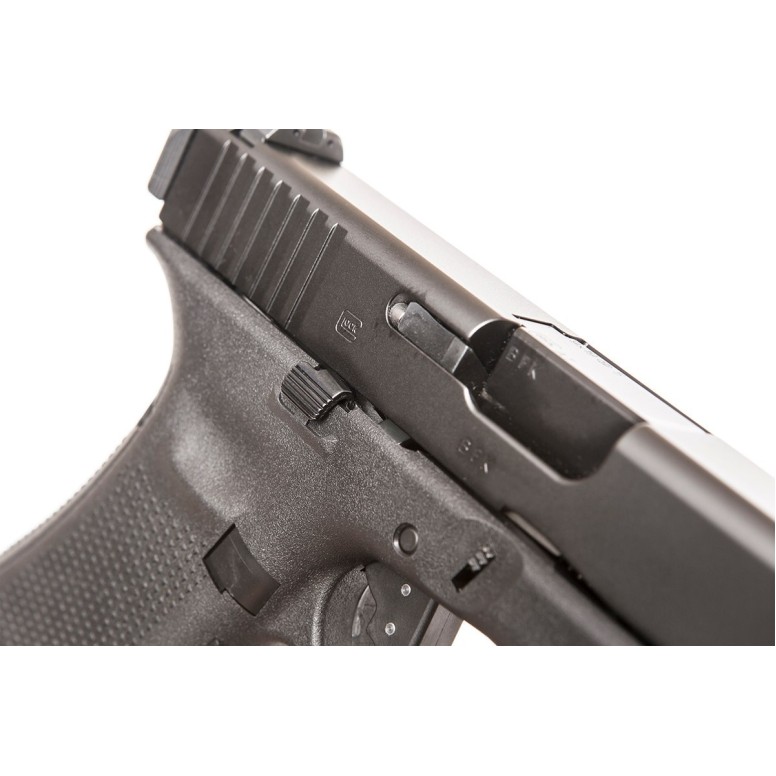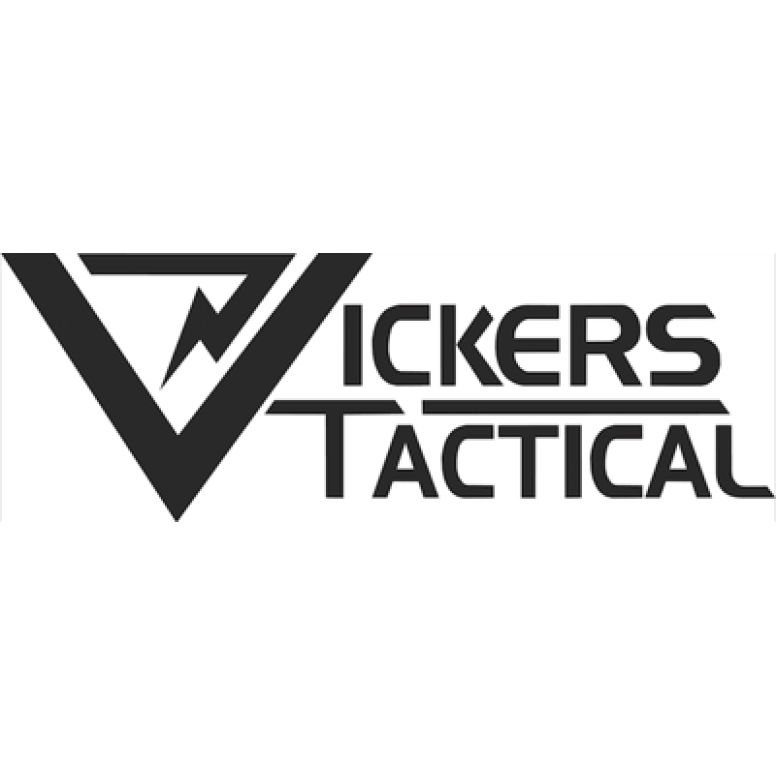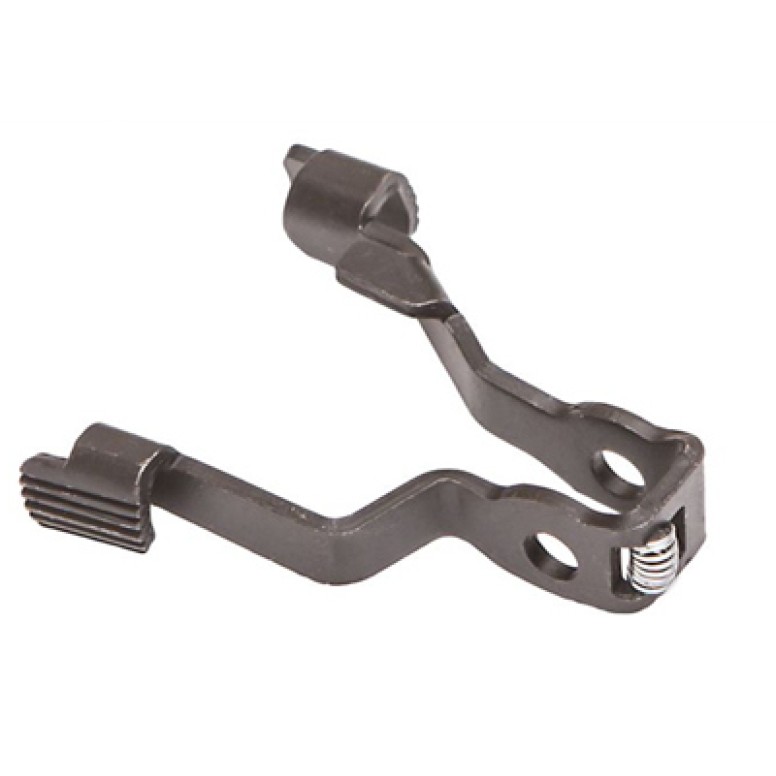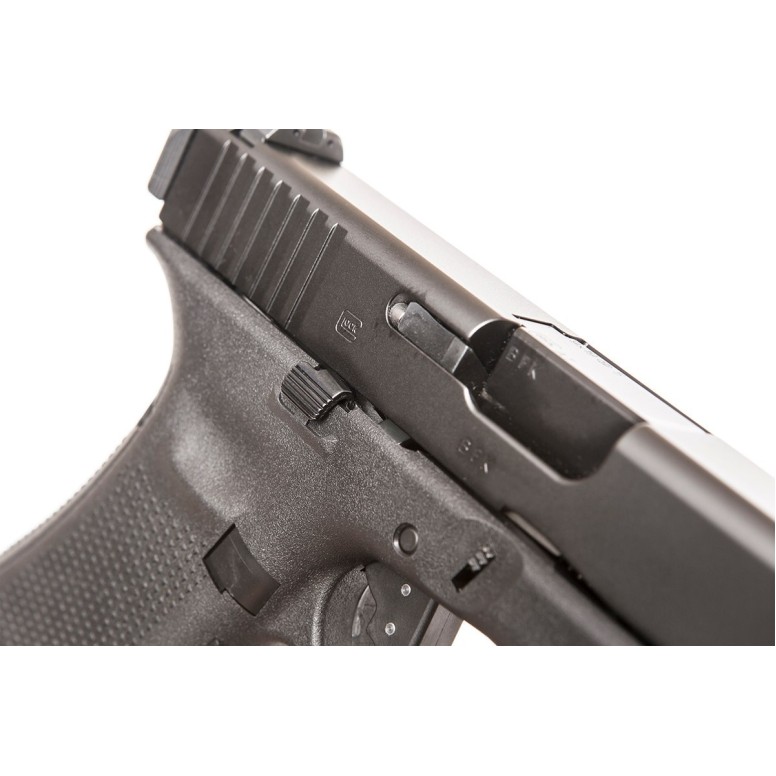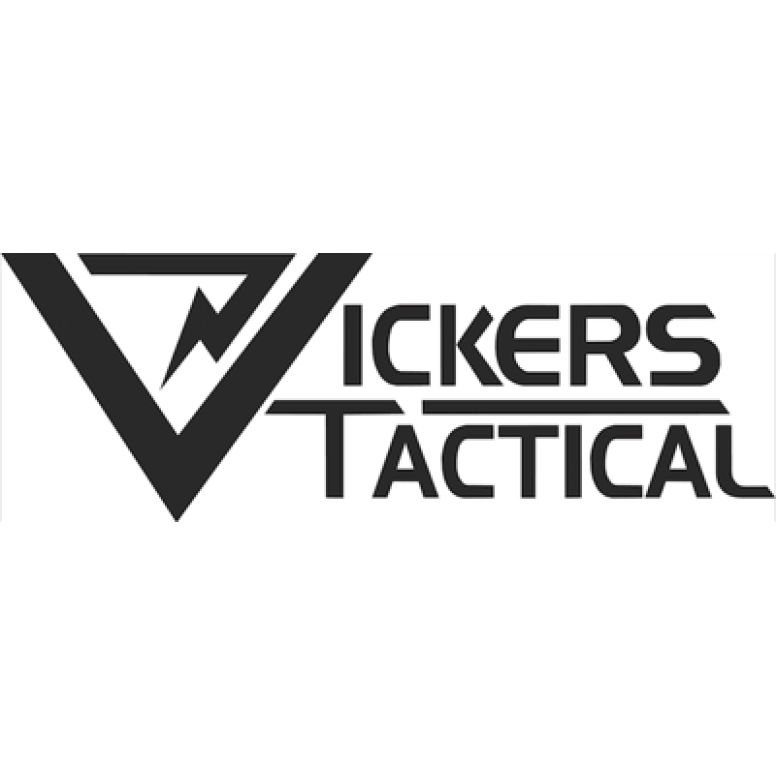 ---
Availability: In Stock
Product Code: VTSS-003

Vickers Tactical
Having difficulty executing fast reloads with the OEM slide stop? 'Extended' style slide stops locking the slide back prematurely? Try the VTSS-003 Gen 5 Ambidextrous Slide Stop and never look back. Extensive testing created a shape that enables positive slide lock and release, in ALL conditions, especially with gloves. Gunfights are unforgiving, why chance a reload fumble when the consequences are clear? Precision stamped & formed from 4130 chrome moly steel, then heat treated just like the OE part. Topped off with a durable hard coat finish for years of service. We recommend professional gunsmith installation only. Fits Glock® Gen 5 models released to date: G17, G19, G19X, G26, G34.
Reshaped thumb pad with deep serrations allows easy slide release & lock with gloves
Precision stamped from 4130 chrome moly steel, heat treated with non-glare black finish
Fits all Glock® Gen 5 pistols released to date: 17, 19, 19X, 26, 34, 45
OA length: 1.64"
Weight: 0.8 oz.
Made in USA
DISCLAIMER: This product is not manufactured, authorized, endorsed, or warranted by GLOCK. GLOCK does not warrant or represent that this product is compatible with GLOCK pistols.

Product Specs
Color
Black
Vickers Tactical
Larry Vickers of Vickers Tactical is a retired US Army 1st SFOD- Delta combat veteran with years of experience in the firearms industry as a combat marksmanship instructor and industry consultant. Larry Vickers has developed various small arms accessories, with the most notable being his signature sling manufactured by Blue Force Gear, Glock accessories by Tangodown, and 1911 specific products by Wilson Combat.
Show products