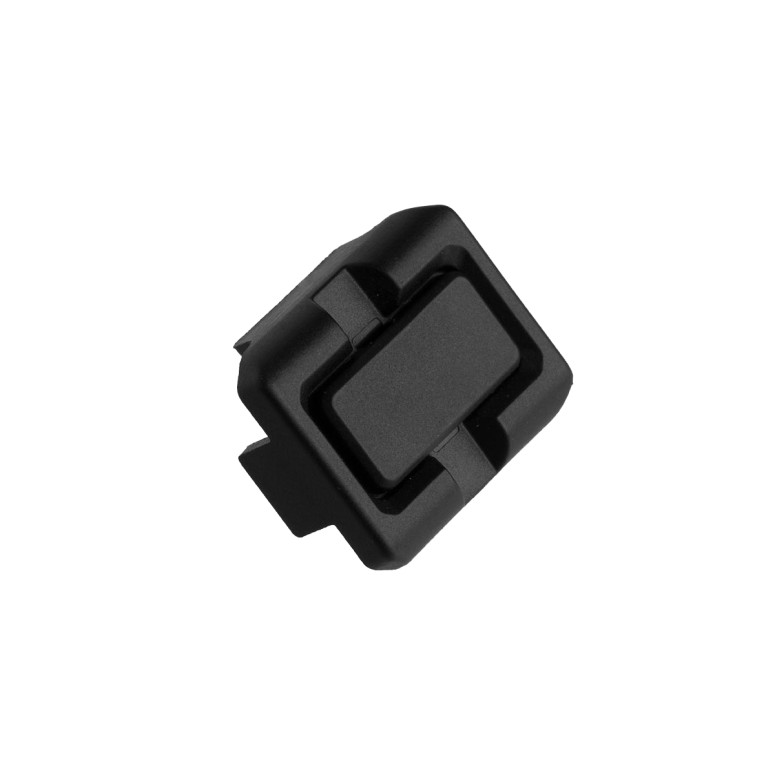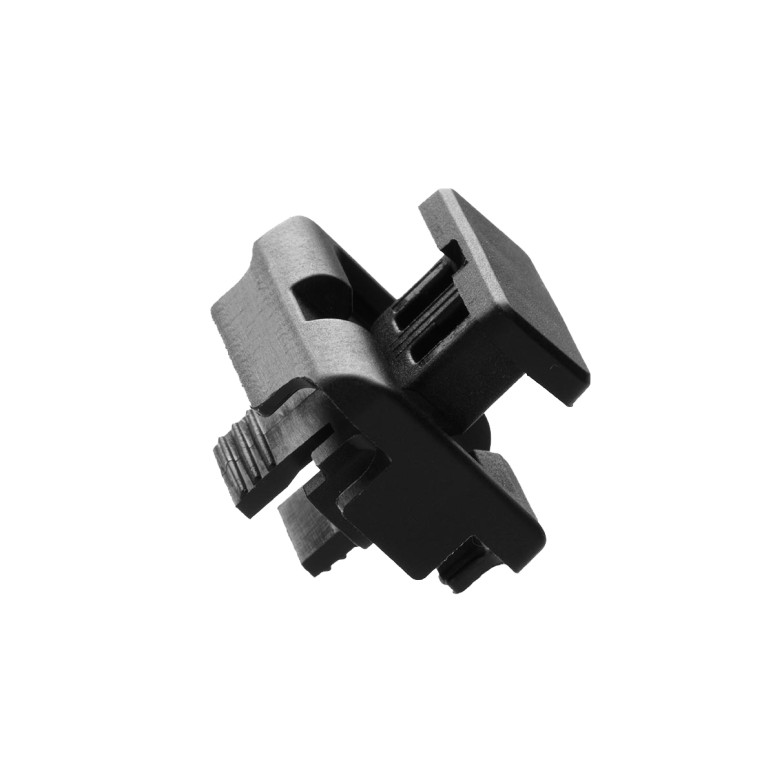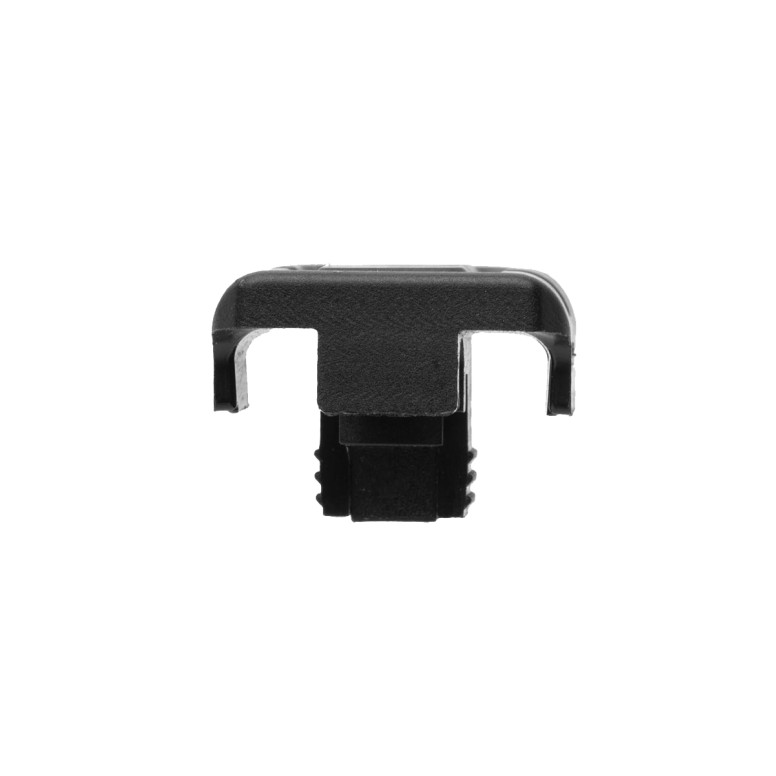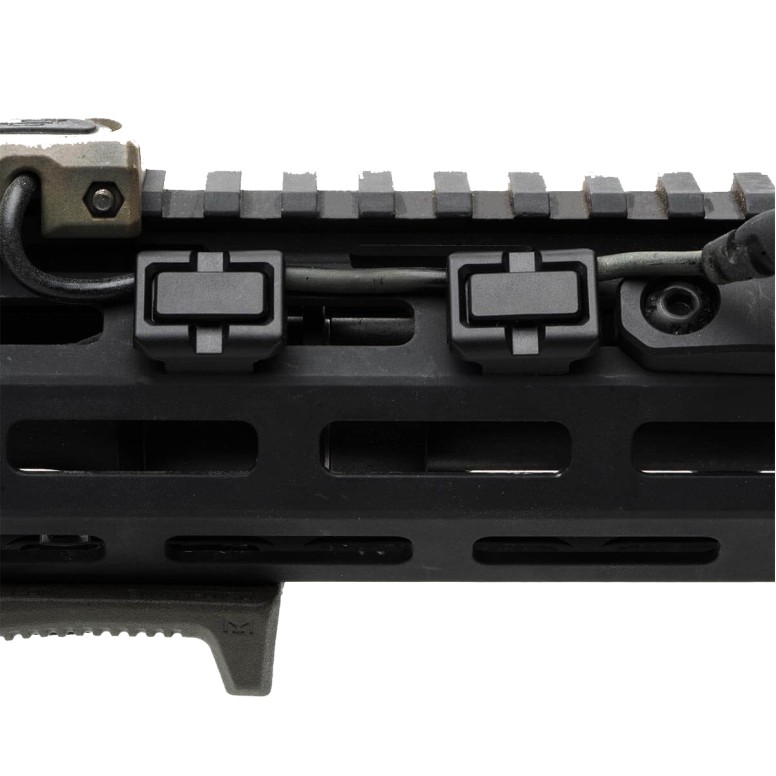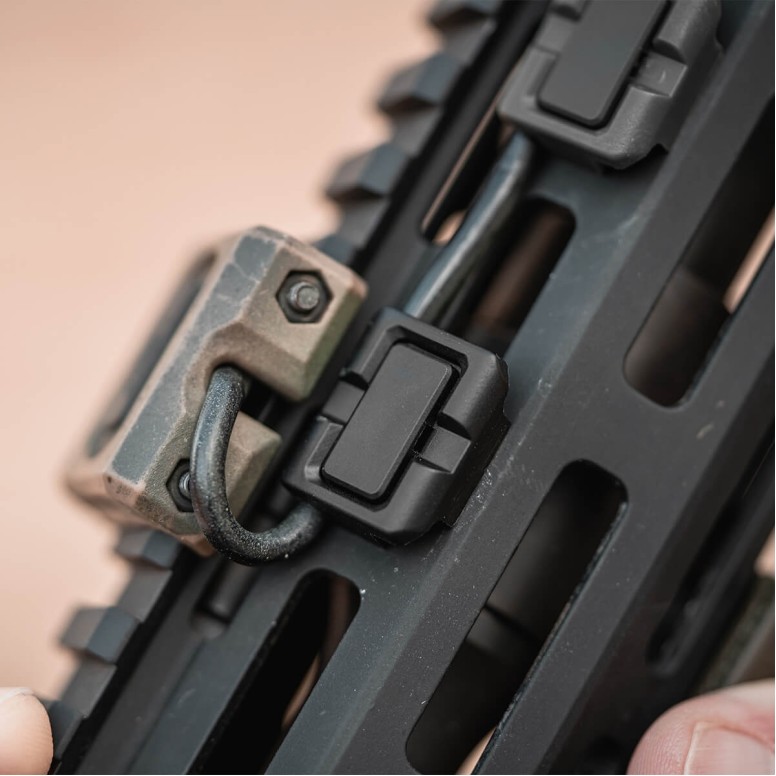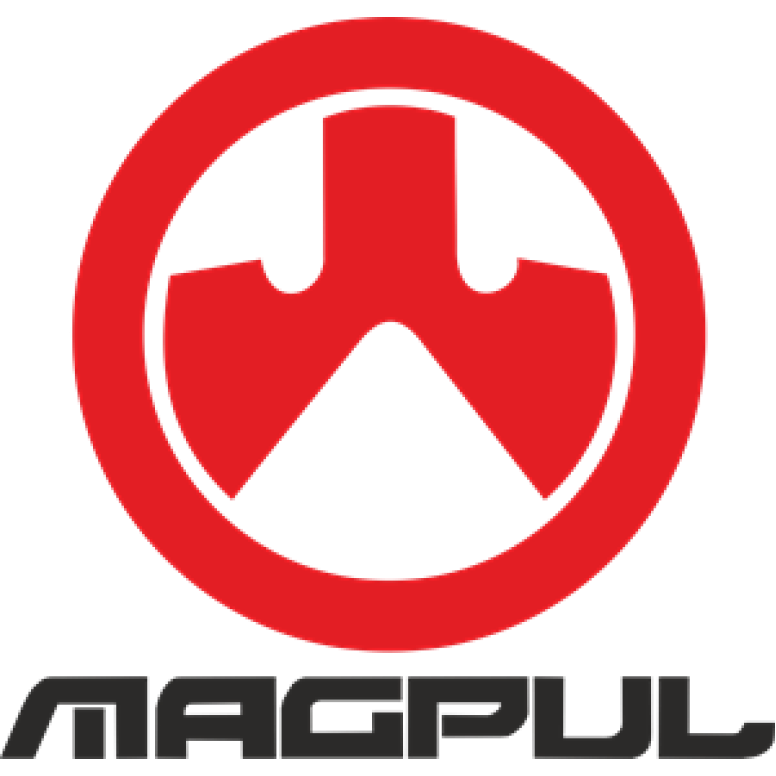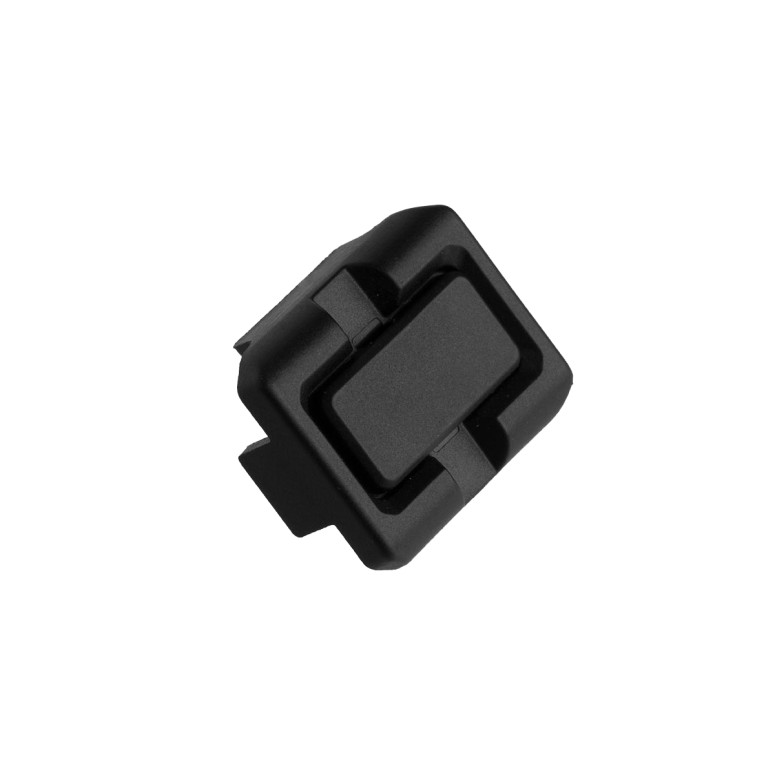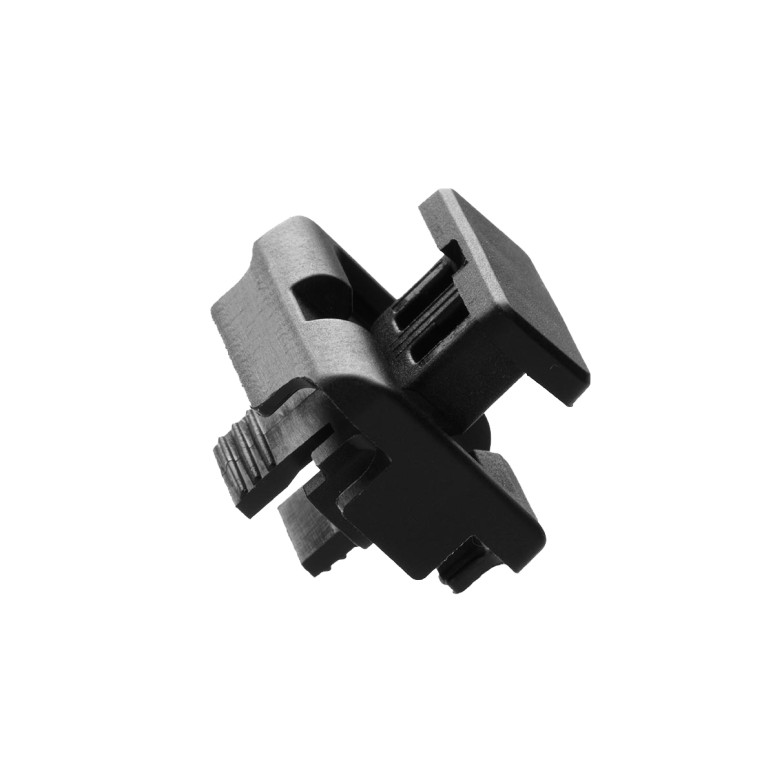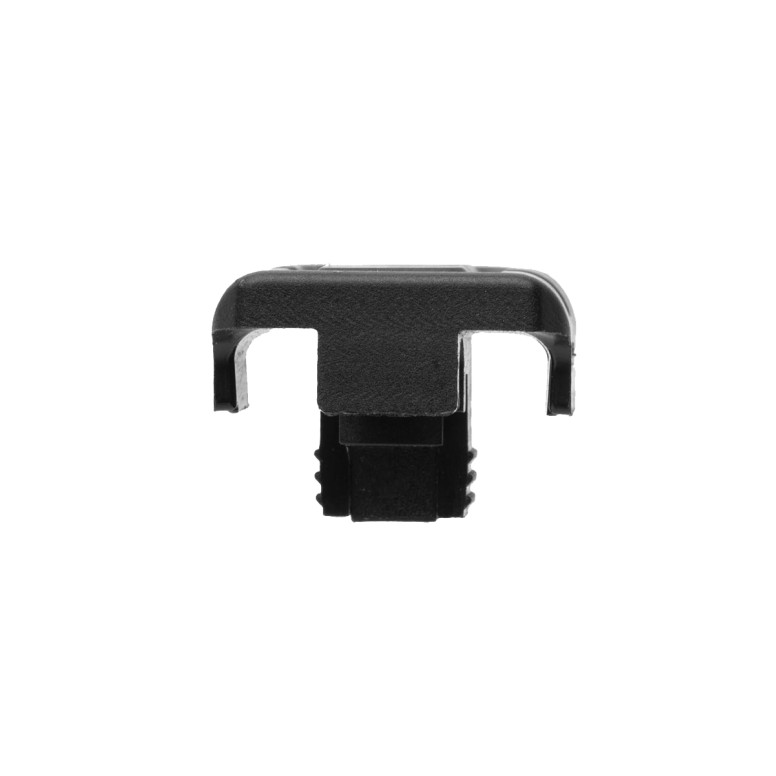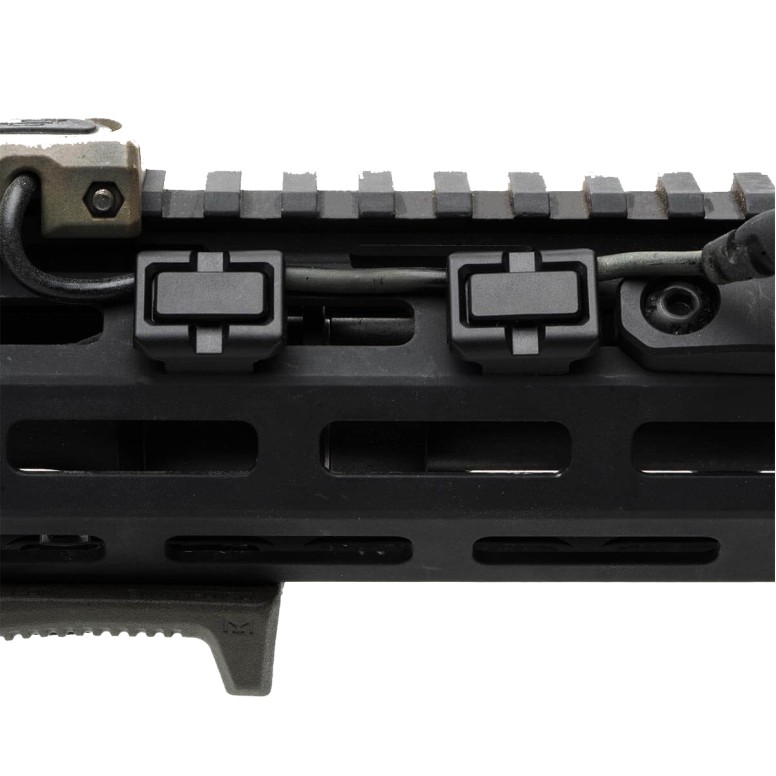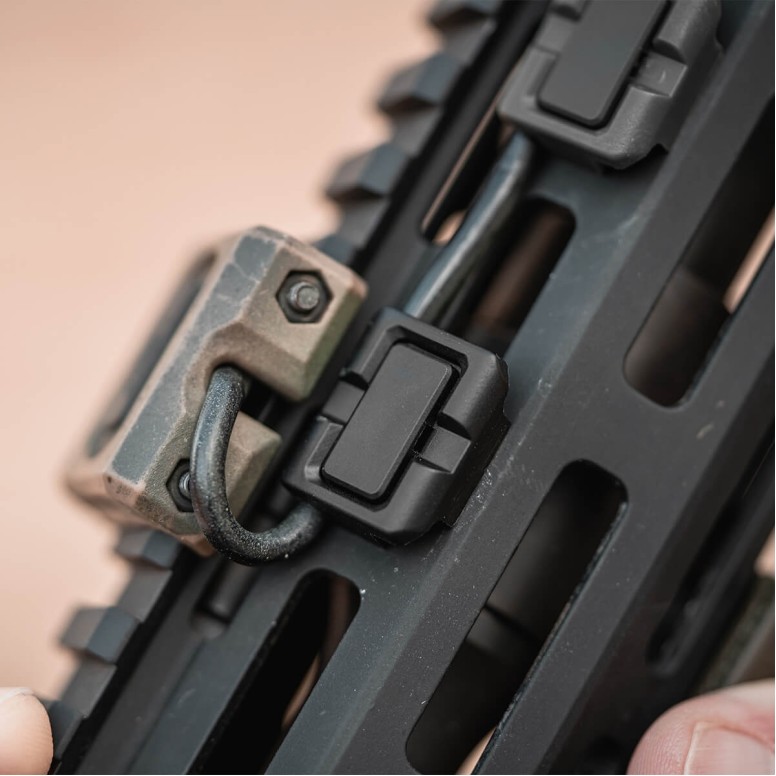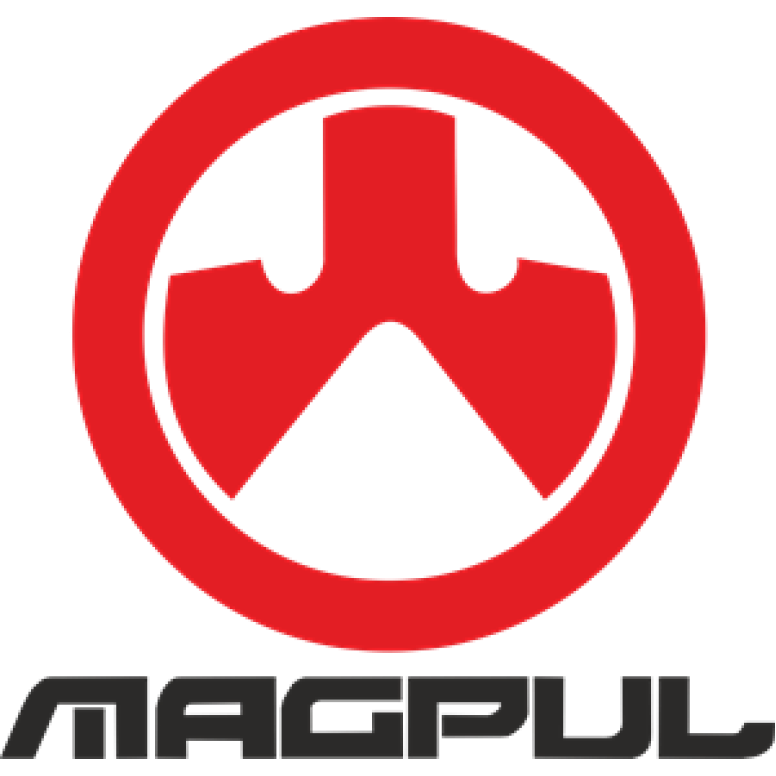 ---
Availability: Out Of Stock
Product Code: MAG1296-BLK

Magpul
The Magpul WCK (Wire Control Kit) provides a fast, secure, and clean way to manage light and laser wires to create a more streamlined forend on your rifle. The WCK ships with six easy-to-install M-LOK-compatible assemblies. Each assembly is a half-slot size to allow for precise positioning and can route cables straight through, at 90 degrees, or at 180 degrees to accommodate different variations. This kit can be reconfigured as your setup changes, removing the need to reapply tape or zip ties.
The WCK is compatible with metal M-LOK handguards and may not fit all polymer handguards. The WCK can route standard gauge cables.
Made in the USA.
DESIGNED AND INTENTED FOR LIGHT/LASER CABLE MANAGEMENT
Half-slot size allows for precise positioning
CAN BE RECONFIGURED MULTIPLE TIMES
Six (6) assemblies per package
TECHNICAL SPECIFICATIONS
Attachment

M-LOK Slots
Weight

1.75 grams each assembly
Other Specs: Dimensions (each): 0.78L x 0.63W x 0.25H in. (over rail surface)

Product Specs
Color
Black
Magpul
Magpul was founded in 1999 with the intent of developing a simple device to aid in the manipulation of rifle magazines while reloading under stress. The company's name comes from this original product called the Magpul®. Over the last twenty years Magpul has continued to grow and develop using much the same mission and process with a focus on innovation, simplicity, and efficiency.
Show products