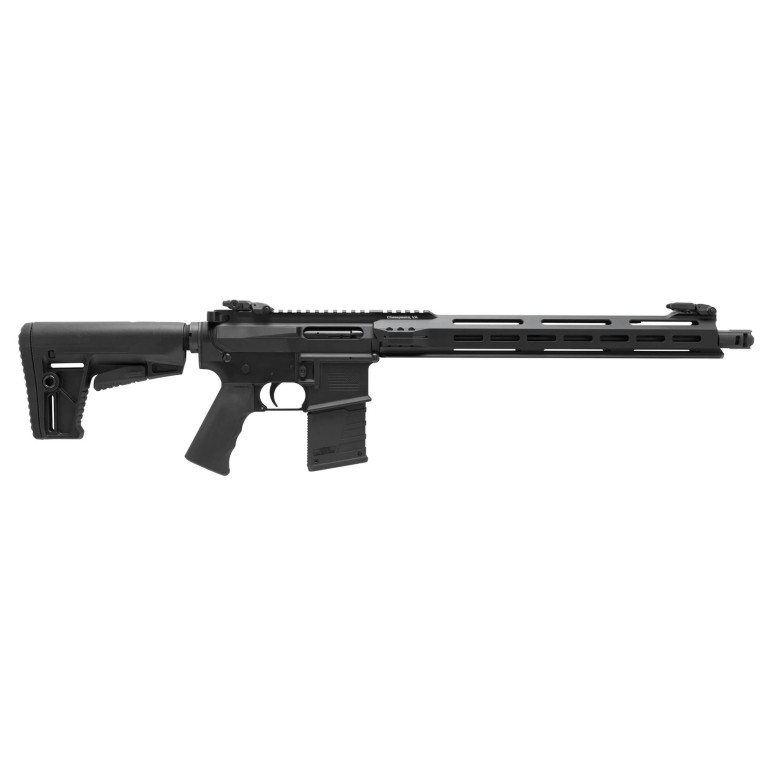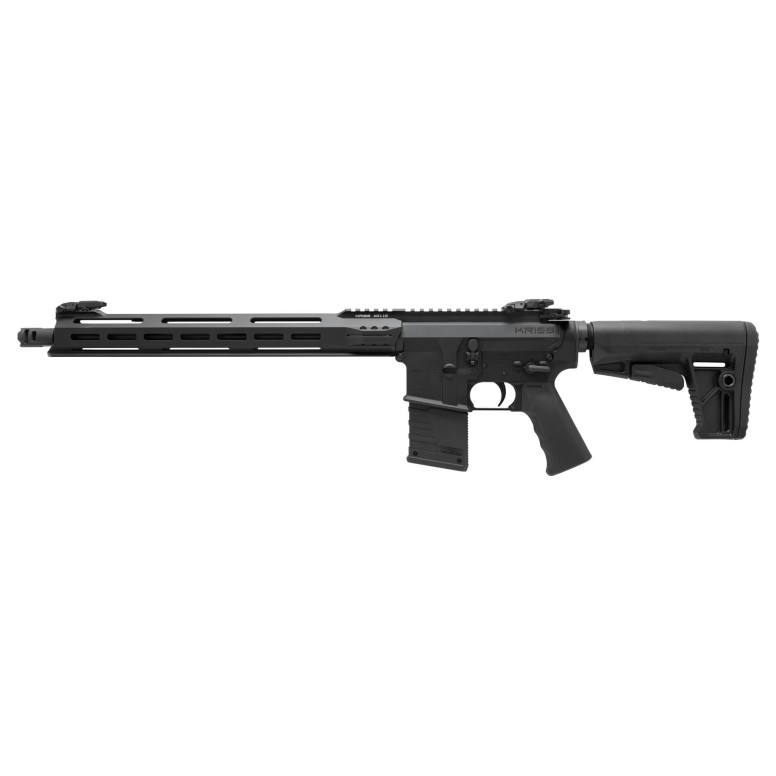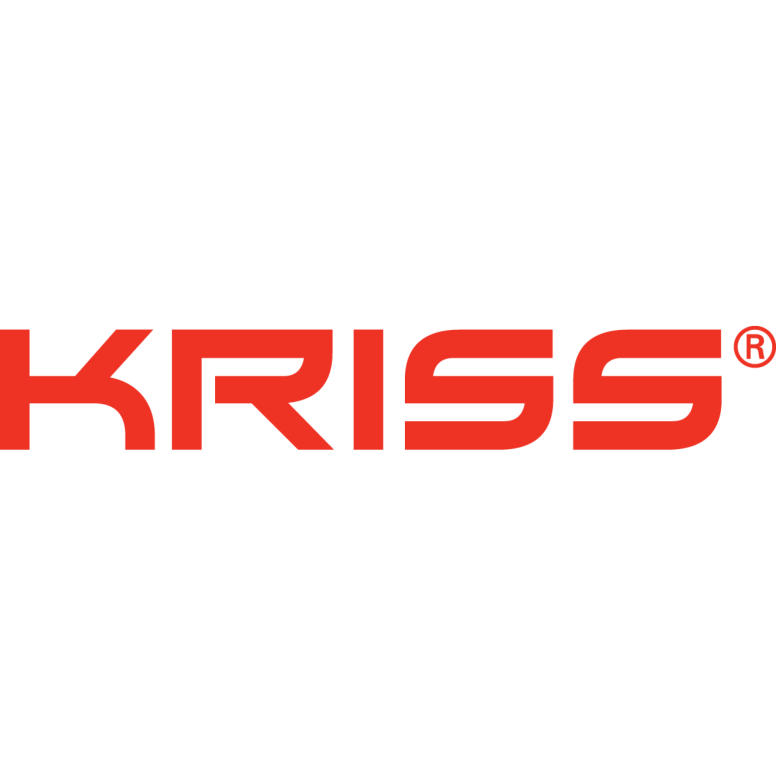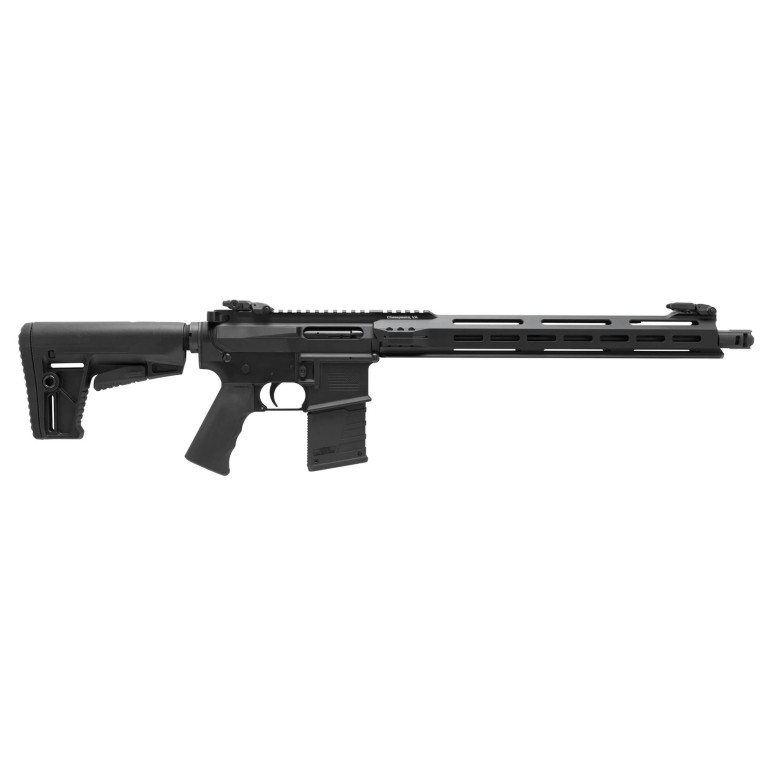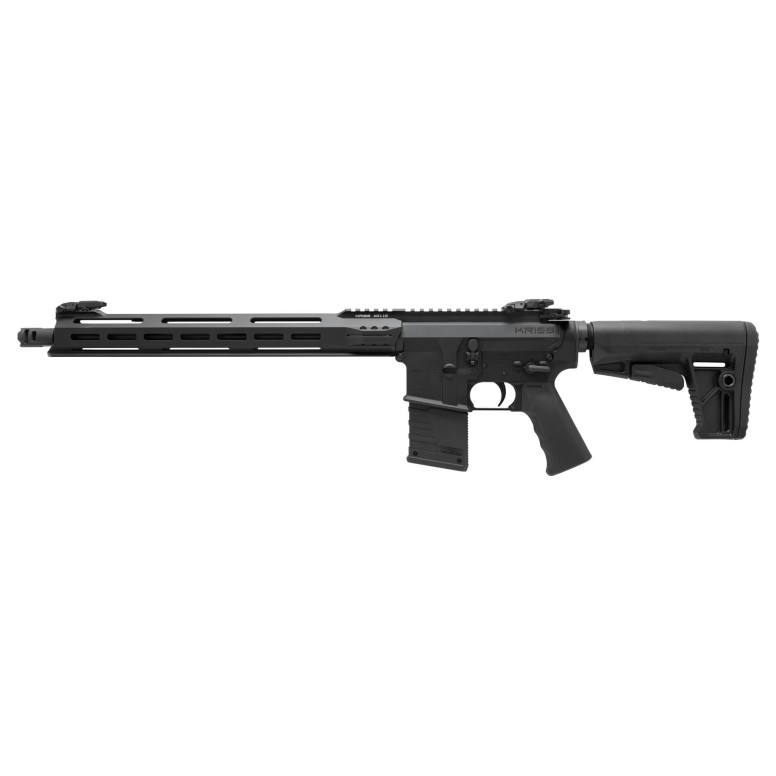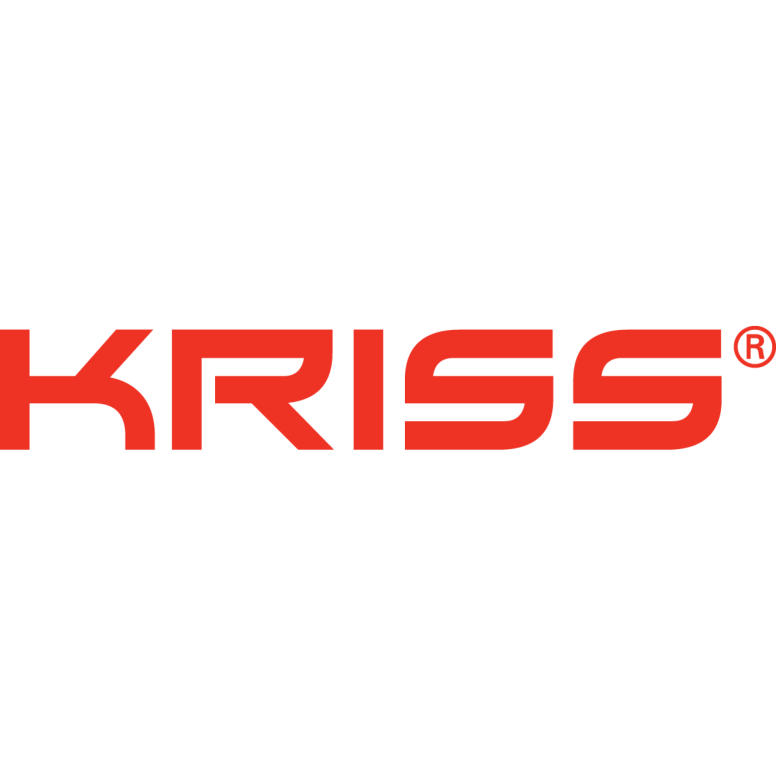 The DMK22 Arca is all new for 2023, with a focus on precision sports competition. The all new hand guard features an Arca Swiss dovetail, M-LOK®, and an optics optimized top rail. A modern new look has been applied across the entire DMK22 line with a redesigned upper receiver, streamlined without the antiquated forward assist or dust cover.
In a continuous effort to refine and optimize the internal functionality of the DMK22 platform, we've lightened the bolt significantly and implemented the same extractor from a Ruger 10/22, allowing for better performance with lower velocity ammunition and more cross platform compatibility. The DMK22 Arca is new for 2023, but still retains the same robust durability and construction since it's introduction.
FEATURES:
Arca Swiss Hand Guard
10/22 barrel compatibility
Full metal construction
Low profile flip sights
MIL-Spec buffer tube
AR-15 furniture compatibility
Product Specs
Action
Semi Auto
Barrel Length
16.5"
Capacity
MULTI
Color
Black
Finish
Available in: Black
Front Sight
Low profile flip sights
Gas System
Direct Blowback
Overall Length Collapsed
32 in / 812.8 mm
Overall Length Extended
35.25 in / 895.4 mm
Rear Sight
Low profile flip sights
Rifle Lower
Steel
Rifle Upper
Steel
Special Purpose
Training
Weight
6.6 lb / 3 kg
Kriss
KRISS USA is the North American extension of the Switzerland based KRISS Group. Product development, manufacturing, and distribution of firearms take place across the nation, from Virginia to California. The Group consists of the following brands: KRISS USA, SPHINX, DEFIANE, KRYTAC.
Show products