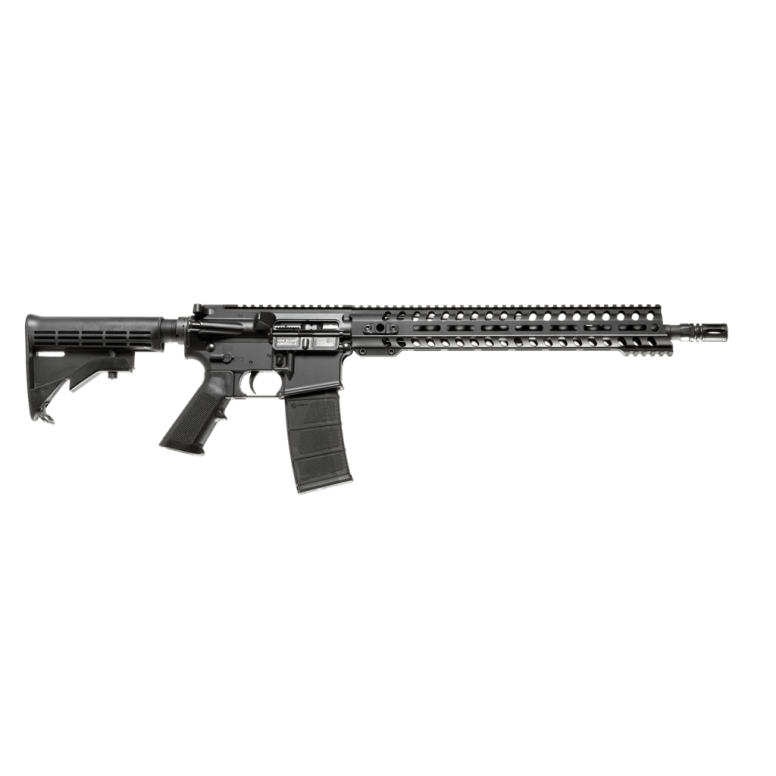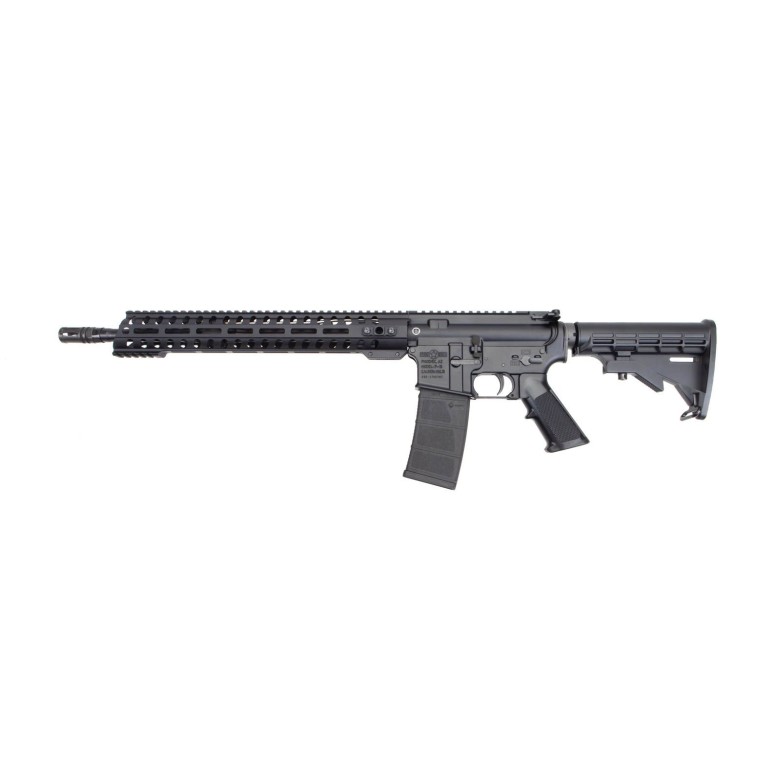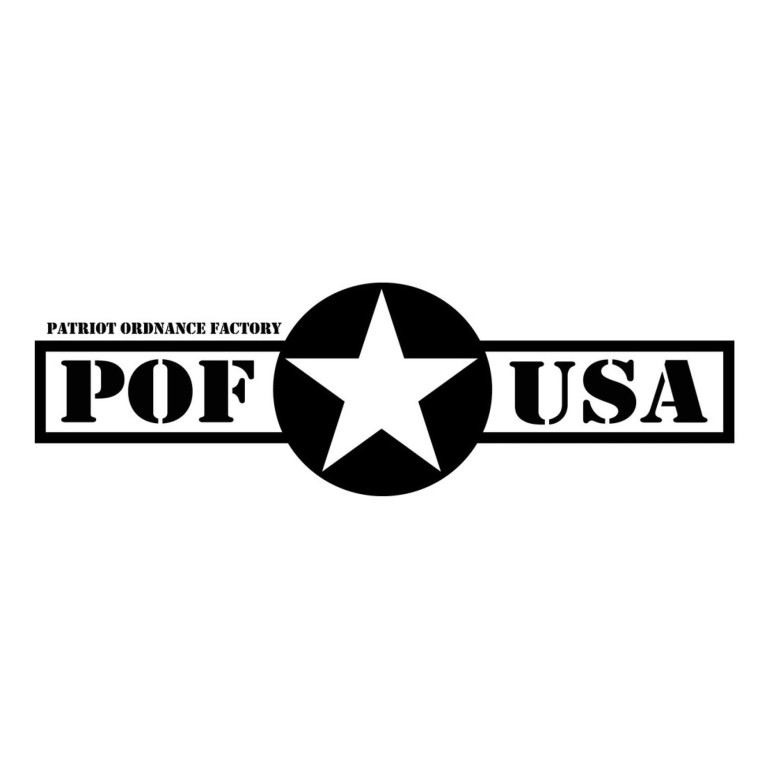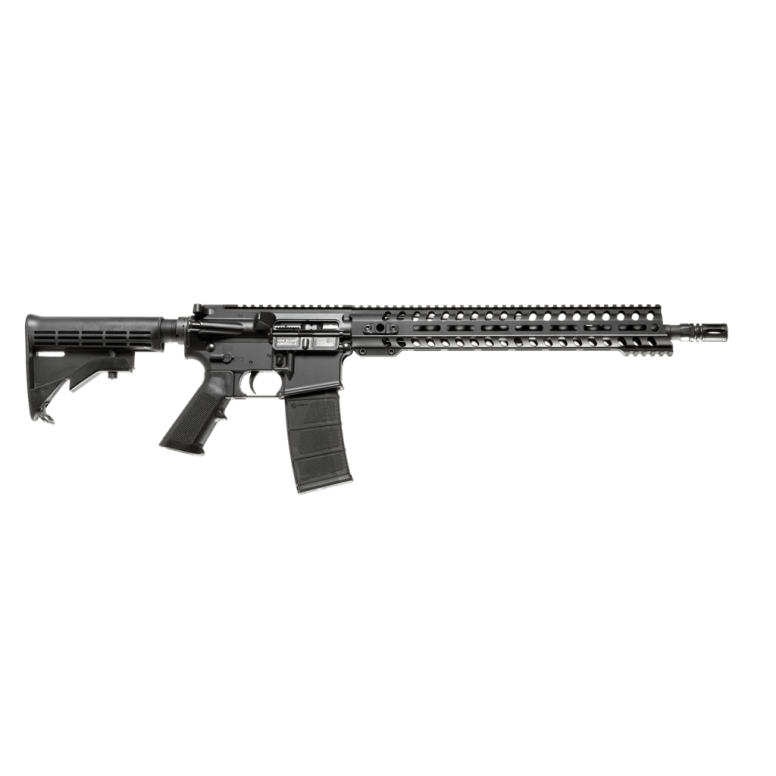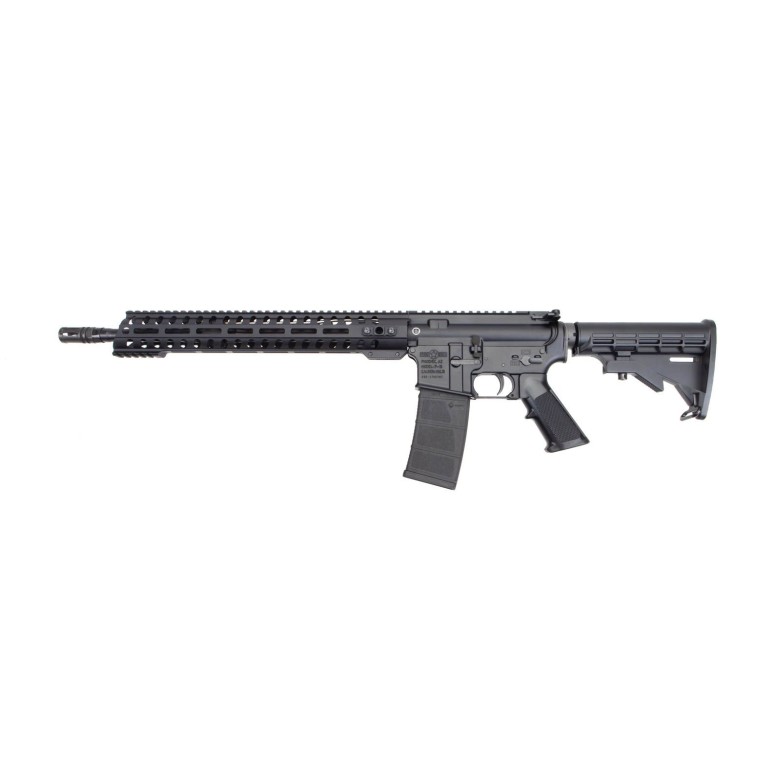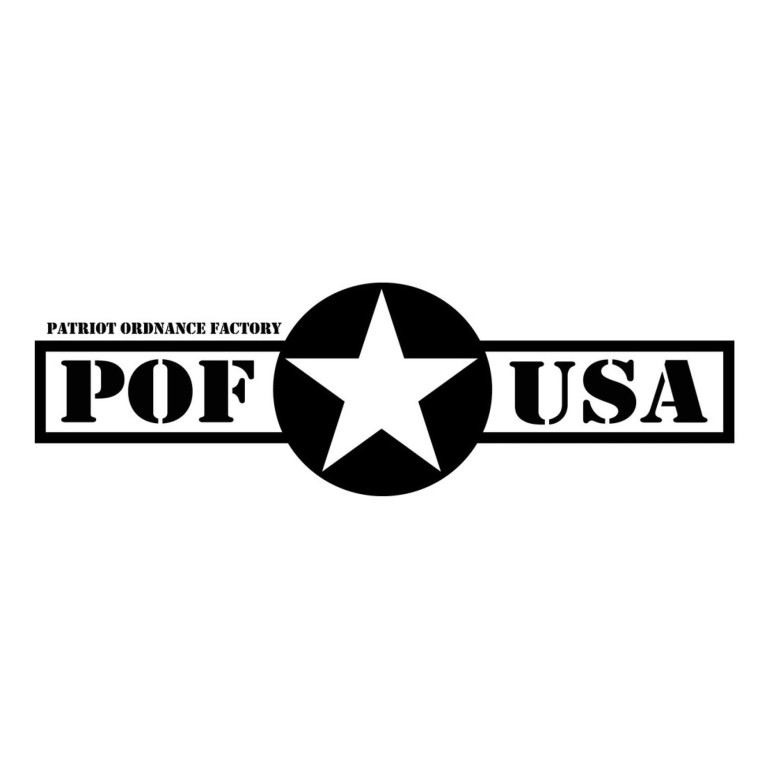 The Constable is hard-working and dedicated, just like our nation's finest. With The Constable the last thing you will need to worry about is whether or not your rifle is cut out for the job. It delivers performance every time you press the trigger. Plus, The Constable is purpose built to not only be budget friendly, but armorer friendly as well. No other rifle comes close to delivering so much value in this price range.
Features:
The nitride heat-treated barrel features our patented E2 extraction technology prolonging extractor life up to five times longer.
The barrel is secured with our heat sink barrel nut. Compared to a normal steel barrel nut it dissipates heat 17 times faster.
It comes with POF's nitride heat-treated MILSPEC Enhanced bolt carrier group and roller cam pin, reducing drag on the upper receiver increasing service life.
The anti-tilt extension tube eliminates stock rotation and reduces wear and tear on the bolt carrier and buffer tube.
The Constable is topped off with an ambidextrous selector and free-floating M-LOK compatible Renegade handguard with 4 QD attachment points.
E² Dual-Extration Technology
POF-USA's patented E2 dual-extraction technology consists of four small channels cut into the walls of the chamber allowing a small amount of gas pressure to push against the neck of the spent case. This pressure assists in extraction by breaking the seal between the chamber and case as well as pushing the spent case to the rear as the extractor is pulling to the rear. This removes a tremendous amount of work that would otherwise be left up to the extractor.
FEATURES:
Carbine length low profile gas block
M-LOK Renegade free-floating rail with four integrated QD sling mounts
A2 flash hider
MIL-SPEC trigger
MIL-SPEC furniture
MIL-SPEC P-15 lower receiver
POF USA Ambi Selector Switch
Standard receiver/carrier group field strip procedures
Nitride heat-treated bolt carrier group (includes Roller cam pin)
6-position anti-tilt buffer tube
Mission First Tactical 30-round magazine
OPERATION: Direct Impingement
CALIBER: 5.56
BARREL LENGTHS: 10.5" and 16.5"
WEIGHT: 6.1 lbs, 5.54 lbs
COLOR: BLACK / CERAKOTE
Product Specs
Action
Semi Auto
Barrel Length
14.5
Capacity
MULTI
Color
Black
Finish
Available in: Black Cerakote
Front Sight
N/A
Gas System
Direct Impingement
Overall Length Collapsed
32" / 81.28cm (collapsed)
Overall Length Extended
N/A
Rear Sight
N/A
Rifle Lower
Billet Steel
Rifle Upper
Billet Steel
Special Purpose
Carbine
Weight
6.1 lbs / 2.7kg
POF USA
Patriot Ordnance Factory (POF-USA) manufactures and distributes law enforcement, military and civilian rifles in Phoenix, Arizona, and was the first manufacturer and seller of gas-piston-operated weapon systems on AR-style rifles in the United States. POF-USA was founded in 2002 by aerospace engineer Frank DeSomma with the intent of solving the most common problems with gas impingement AR15 systems. The company now holds numerous patents and awards for their products.
Show products