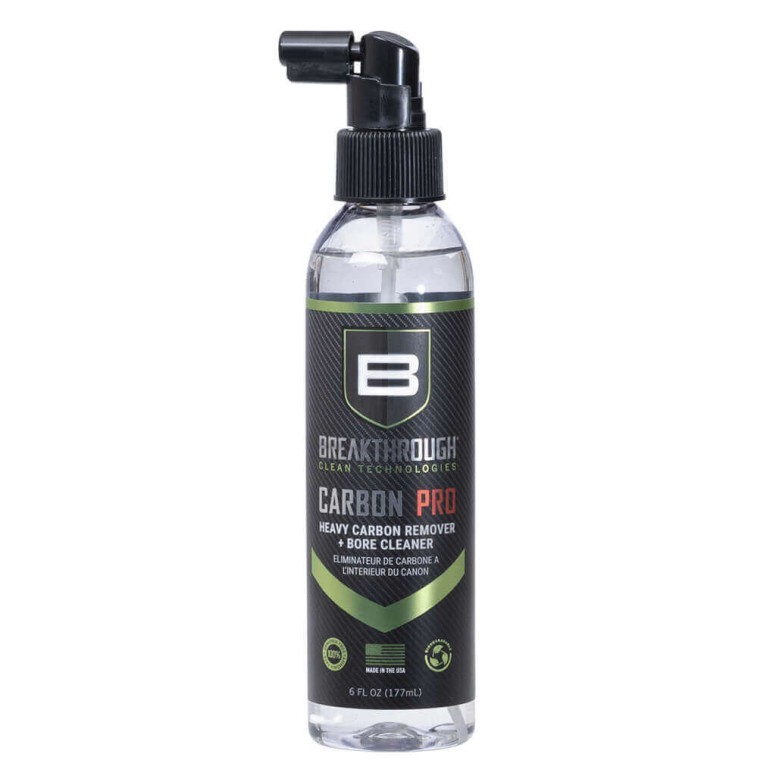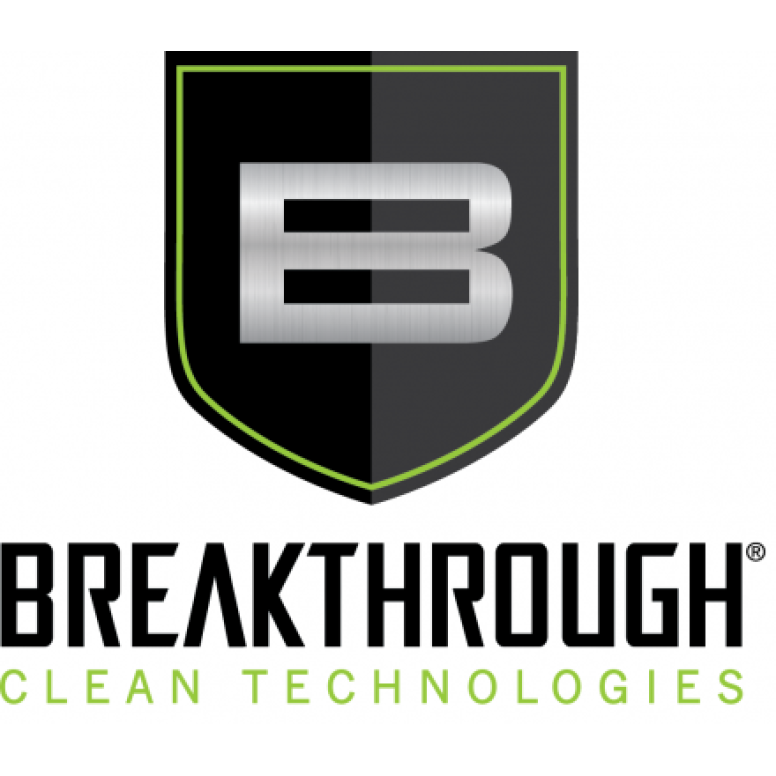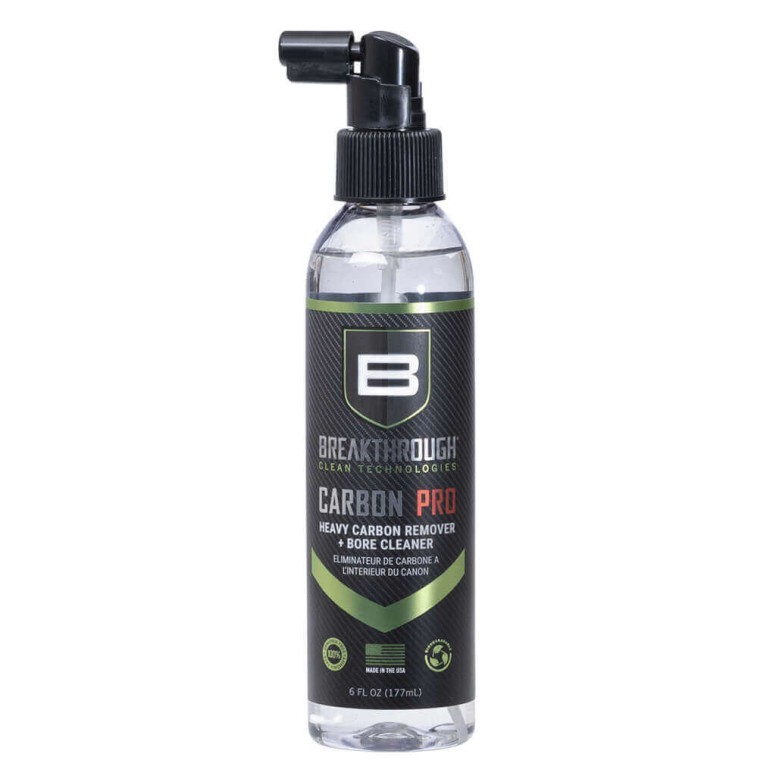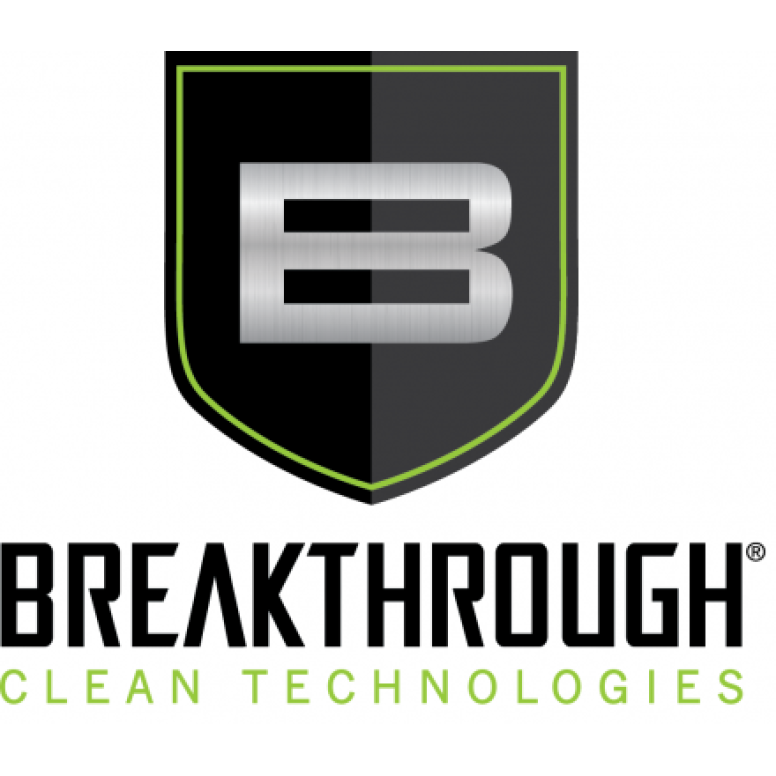 ---
Availability: Back Order
Product Code: BTCPRO-6OZ

Breakthrough Clean

Carbon Pro is a water-based, ammonia-free, cleaner that removes heavy carbon and lead deposits. Utilizing a proprietary blend of chemical surfactants and detergents, Carbon Pro effectively works to neutralize all corrosive residues preventing damaging rust and corrosion without etching or harming the barrel's steel surface. With no noxious fumes or hazardous chemicals, Carbo Pro is a safe and effective choice when it comes to removing stubborn carbon & lead build-up and cleaning the bore of your firearm.
Benefits:
Removes carbon and lead deposits
Reduces the duration of cleaning and frequency between cleanings
Petroleum & ammonia-free
Short term Rust and Corrosion prevention
Barrel safe
100% Biodegradable
Virtually Odorless
Non-flammable
Made in the USA
INSTRUCTIONS OF USE:
Apply the Solvent to the desired surface and leave it for 1-2 minutes.
Use a cleaning tool of your choice to remove the dirt.
Dry the surface with a microfiber cloth.
Use the Battle Born Lubricants range to re-lubricate the surface.

CAUTION:
Prolonged contact with the skin can cause irritation, it is recommended to use gloves in any contact with chemicals.
Avoid contact with eyes as it may cause irritation.
The product is NOT for ingestion or internal use.
Keep the product away from children.
Product Specs
Color
Black
Breakthrough Clean
Breakthrough® Clean is ushering in a new era of technology where cleaning your firearms is now faster and safer than ever. Breakthrough® Clean's products are non-toxic, non-hazardous, non-staining, odorless, and eco-friendly so, they're safe for you, your firearm, and your environment. Breakthrough® Clean products are the products of choice for gun owners who settle for nothing less than the best when it comes to the care of their firearms, bows, knives and fishing reels. Breakthrough®—The Difference Is Clear™.
Show products