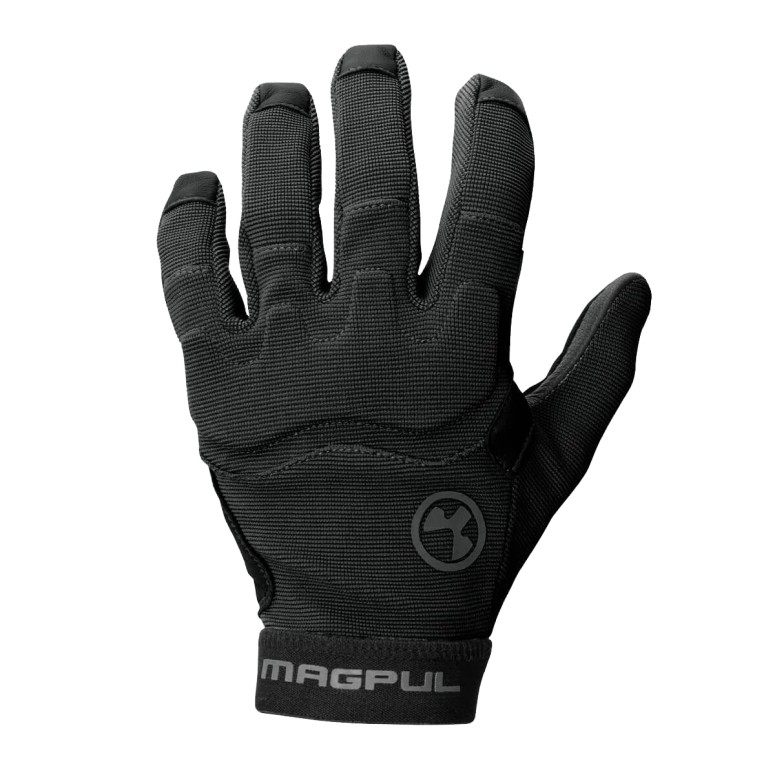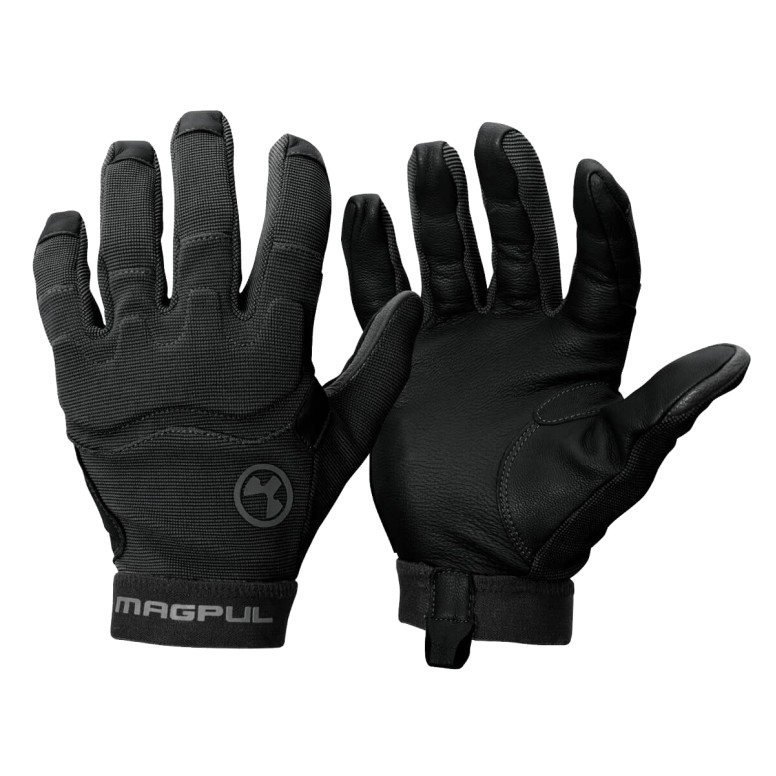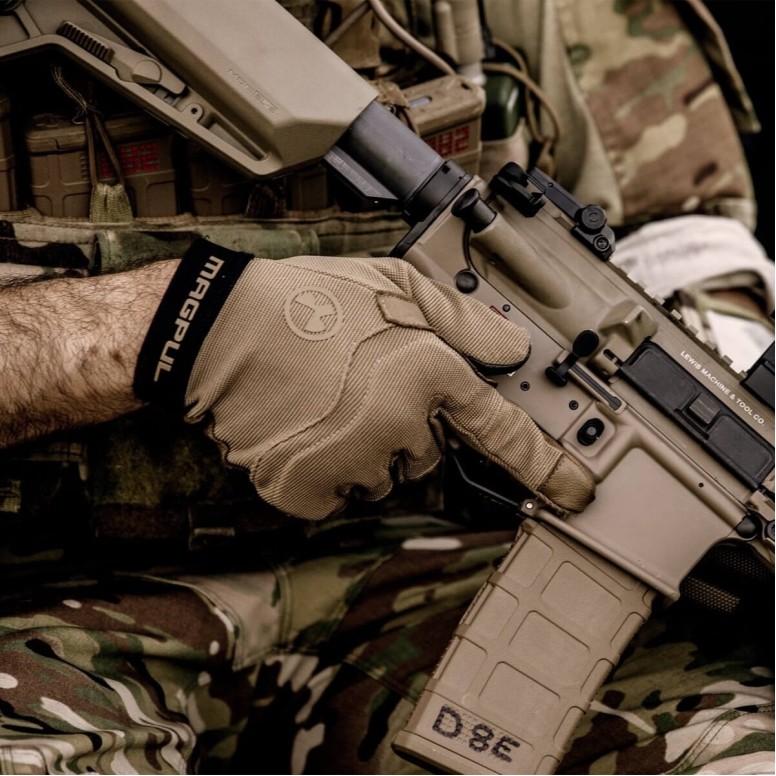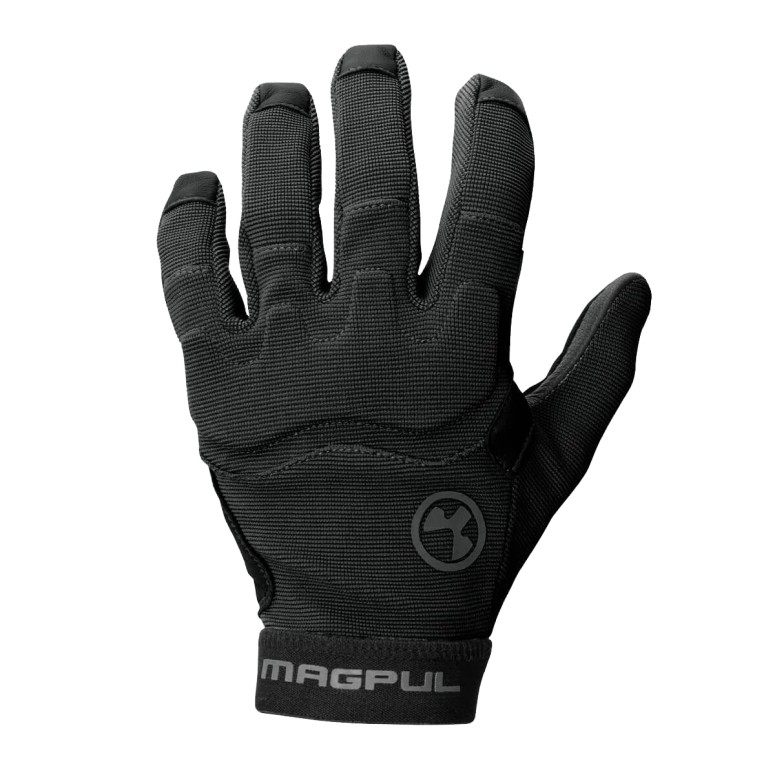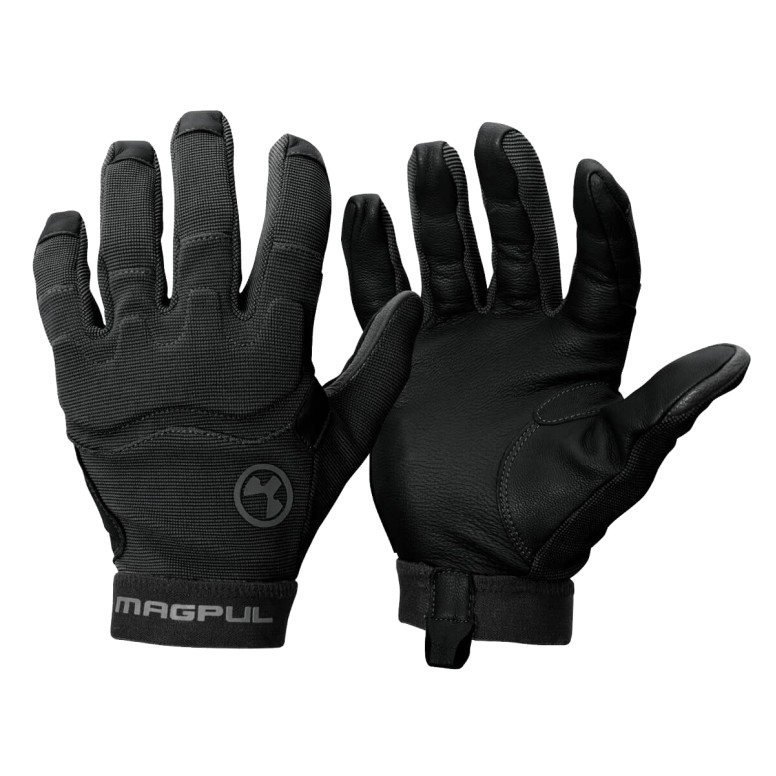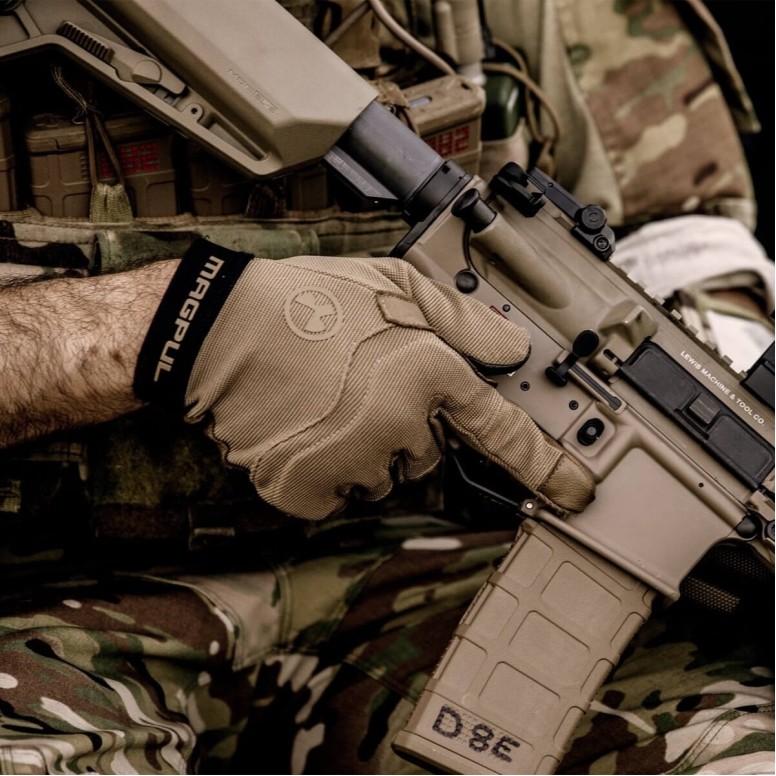 ---
Availability: In Stock
Product Code: MAG1015

Magpul
The Magpul Patrol Gloves 2.0 are the next evolution of our popular Patrol Glove, with enhanced articulation at the palm and flexible knuckle panels for added tactility.
They feature a lightweight construction with a premium leather palm and thumb panel for improved fit. The corded stretch nylon construction on the back of glove, combined with a lightly padded contour panel at the knuckles, increased protection and flexibility across a range of activities.
Whether in the field or at the range, Magpul Patrol Gloves 2.0 provide excellent comfort, dexterity and protection
DEXTERITY AND PROTECTION
Wrap-up finger pattern and articulated palm pattern for added dexterity and protection
Closed cell foam padded knuckle protection
Corded nylon for back-of-hand protection
FUNCTIONAL & COMFORTABLE
Goatskin palm for maximum durability
Flexible knuckle panel on the back of the fingers for easier articulation
Touchscreen capability in the thumbs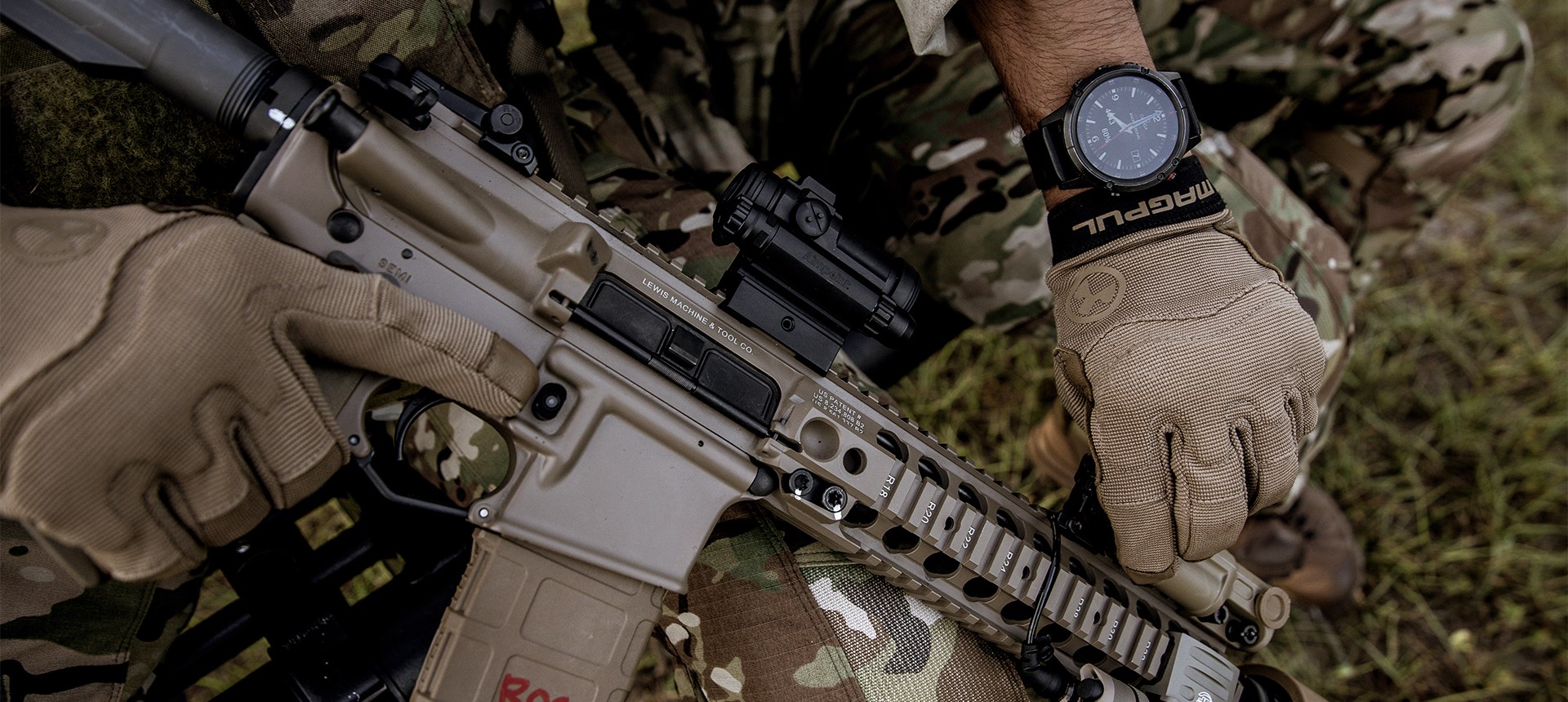 Product Specs
Color
Black
Magpul
Magpul was founded in 1999 with the intent of developing a simple device to aid in the manipulation of rifle magazines while reloading under stress. The company's name comes from this original product called the Magpul®. Over the last twenty years Magpul has continued to grow and develop using much the same mission and process with a focus on innovation, simplicity, and efficiency.
Show products