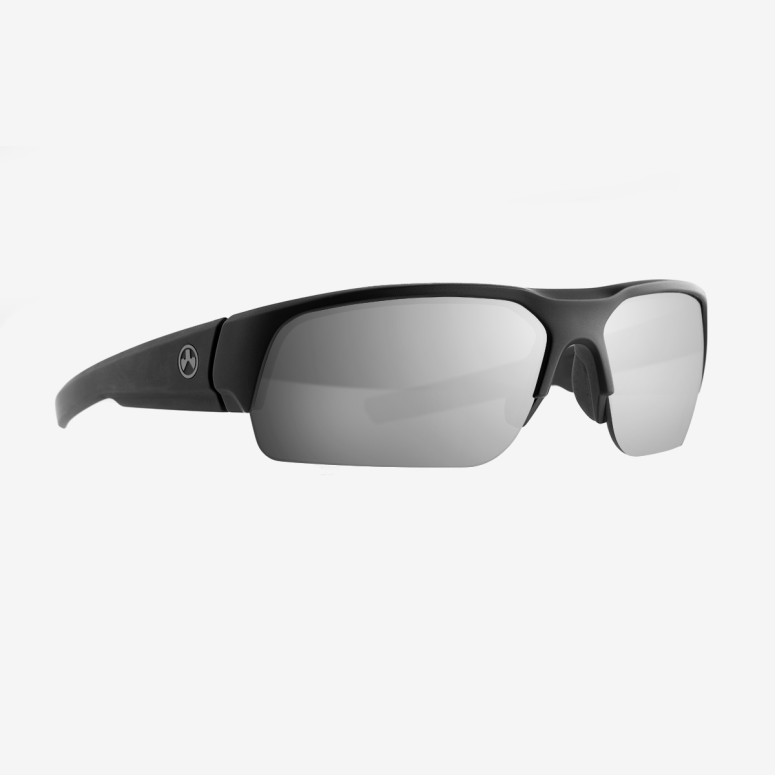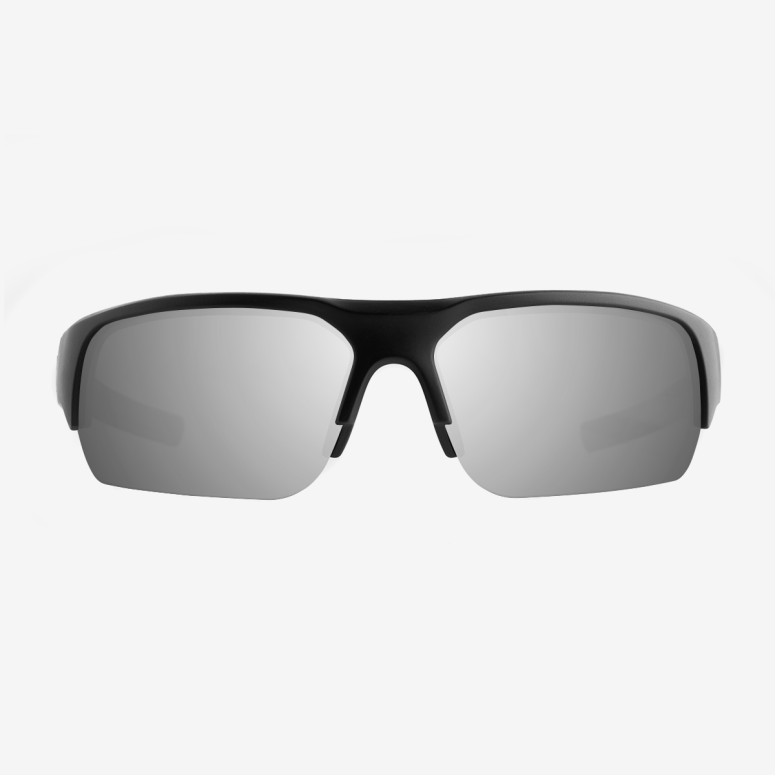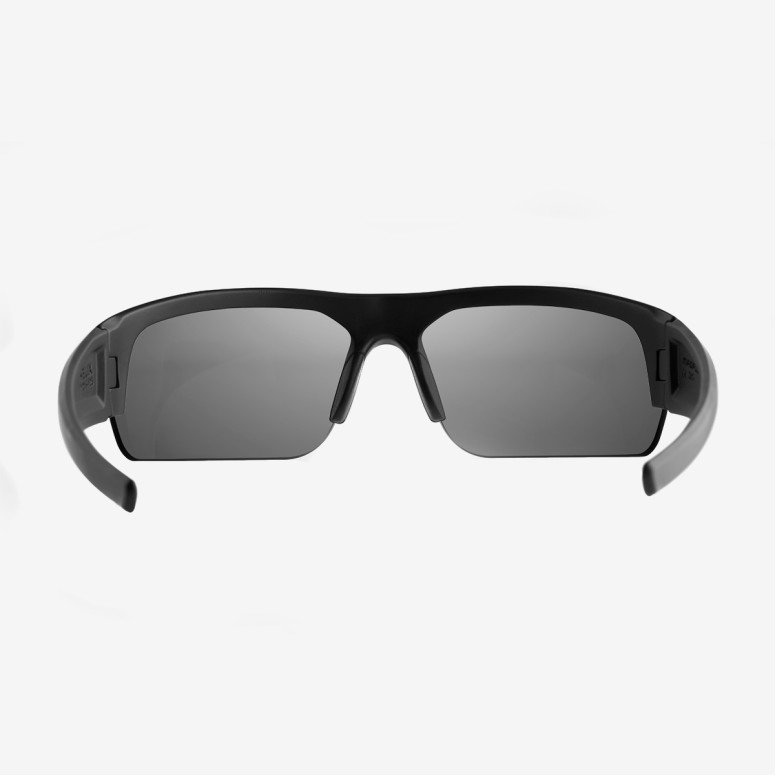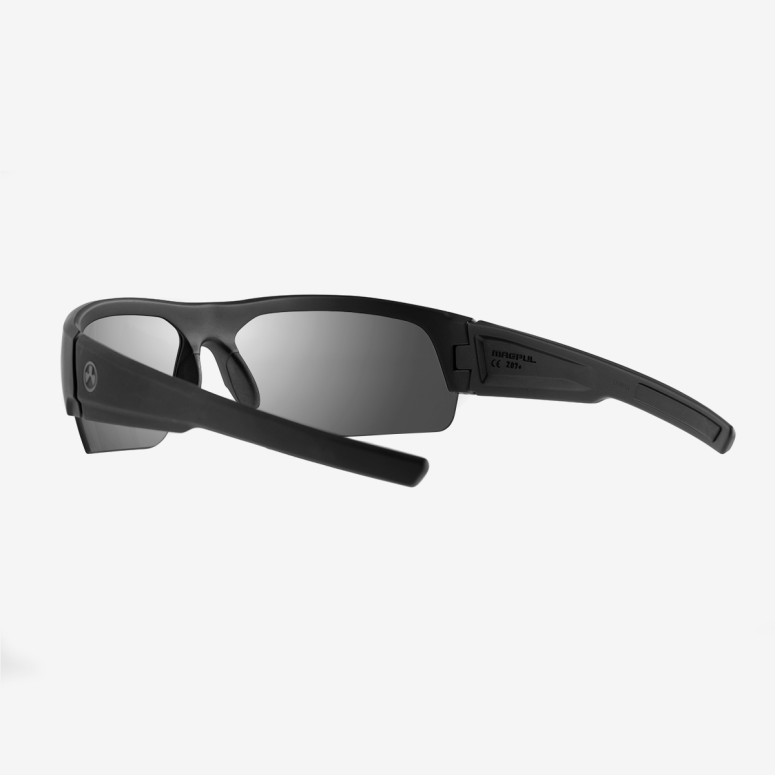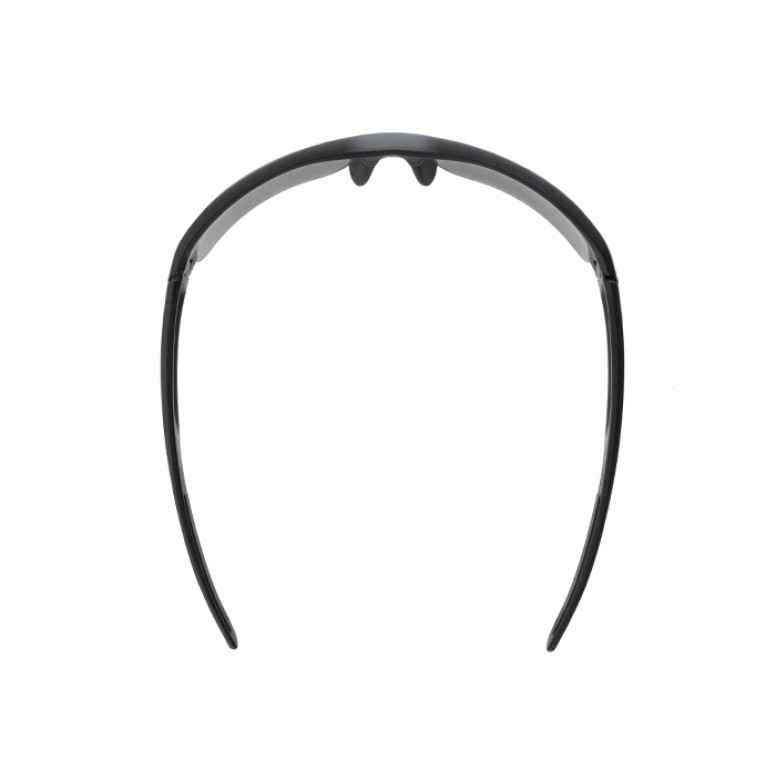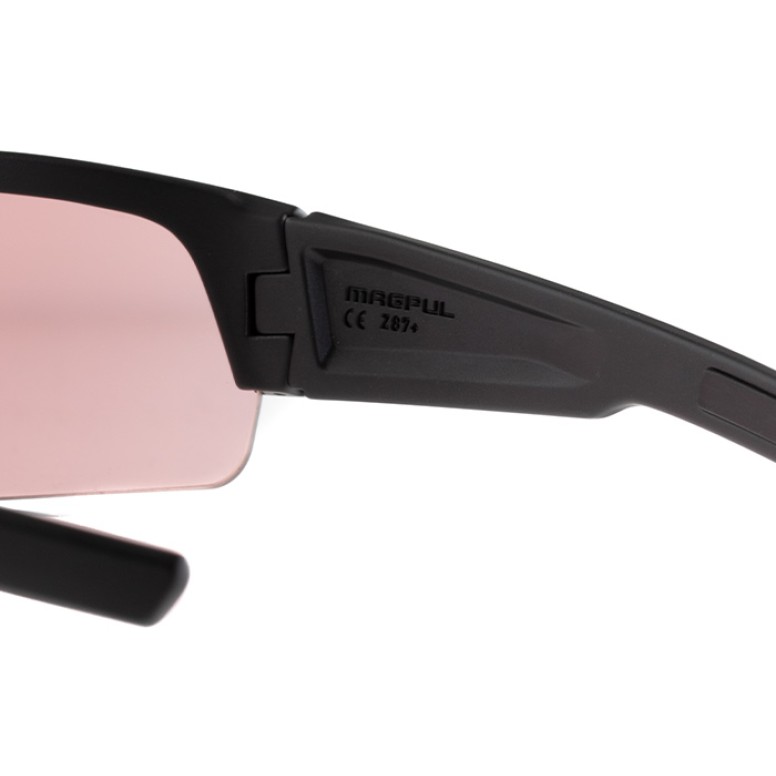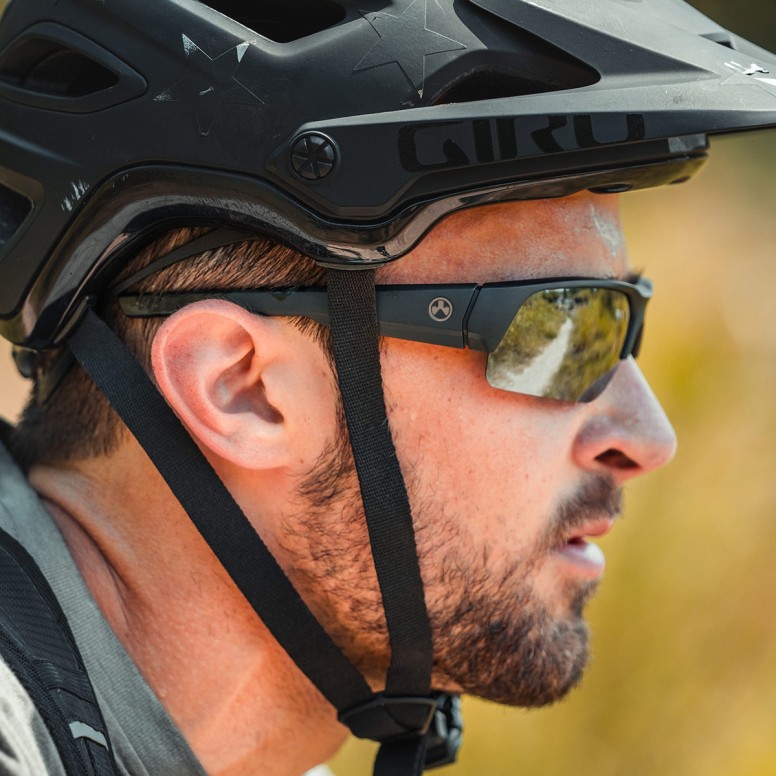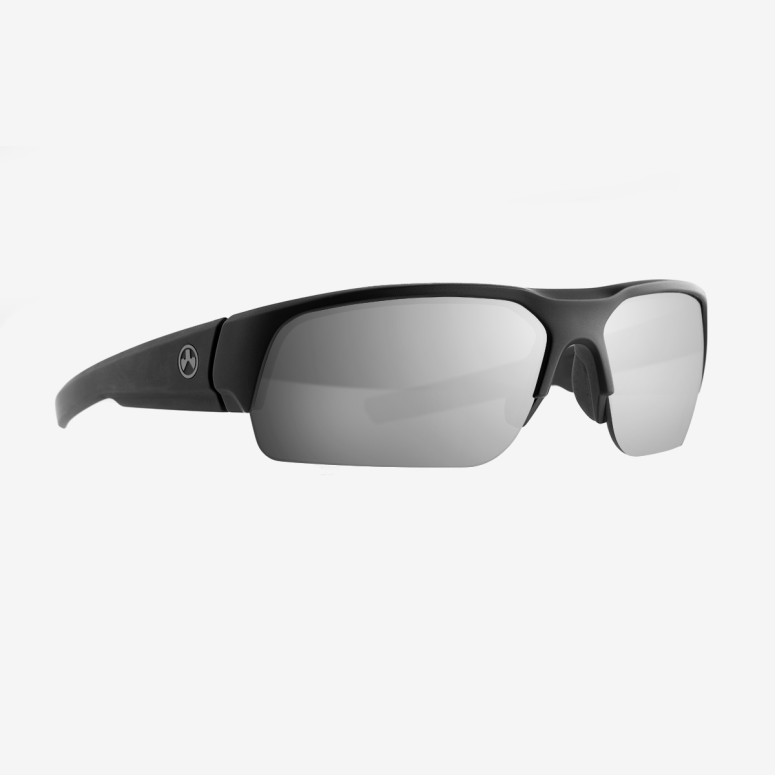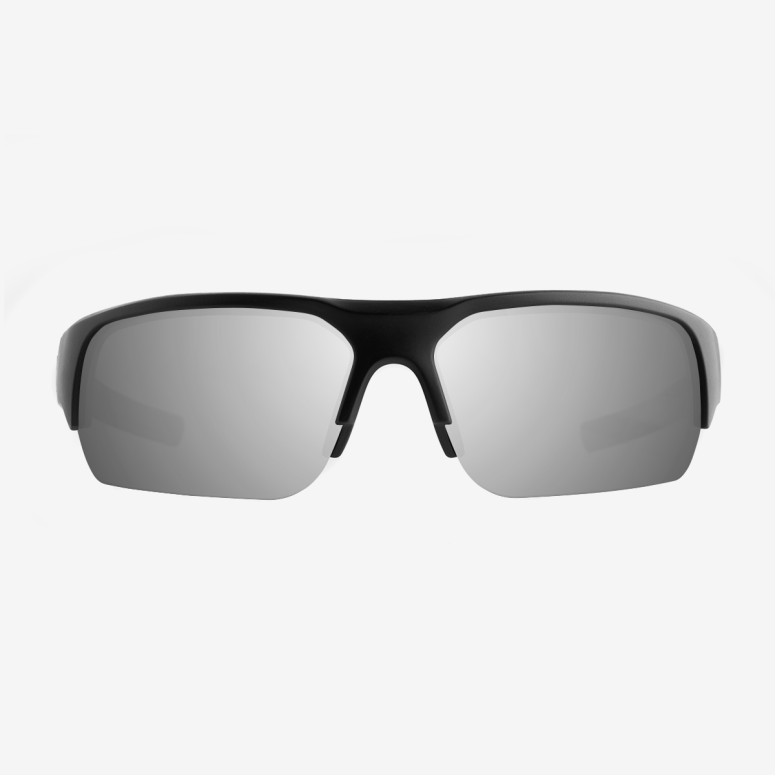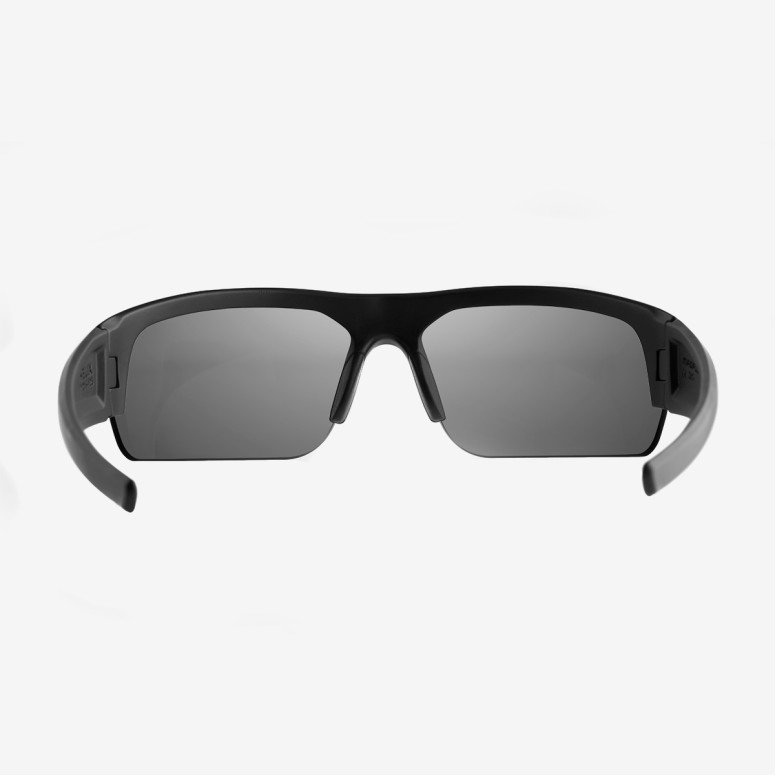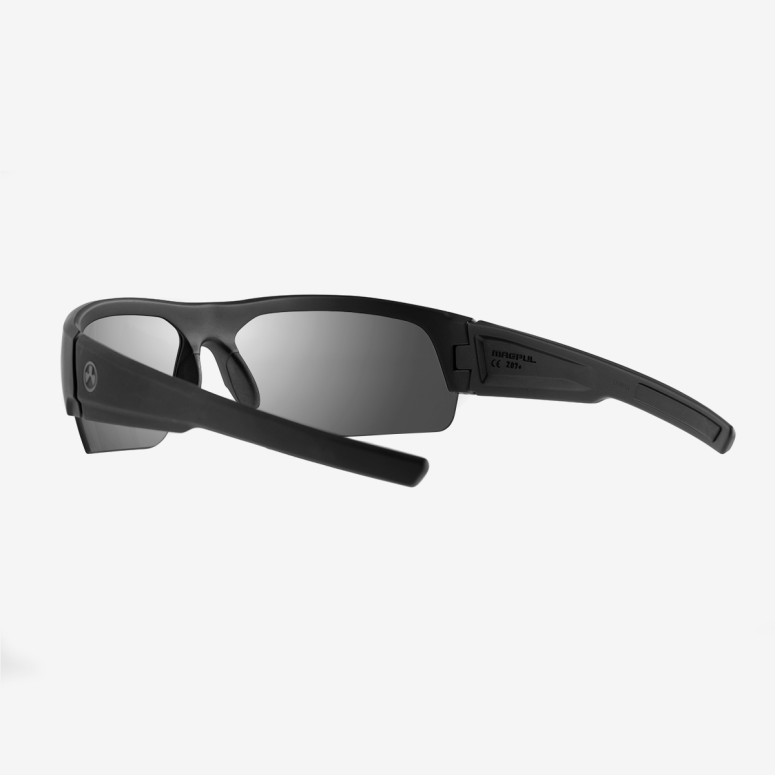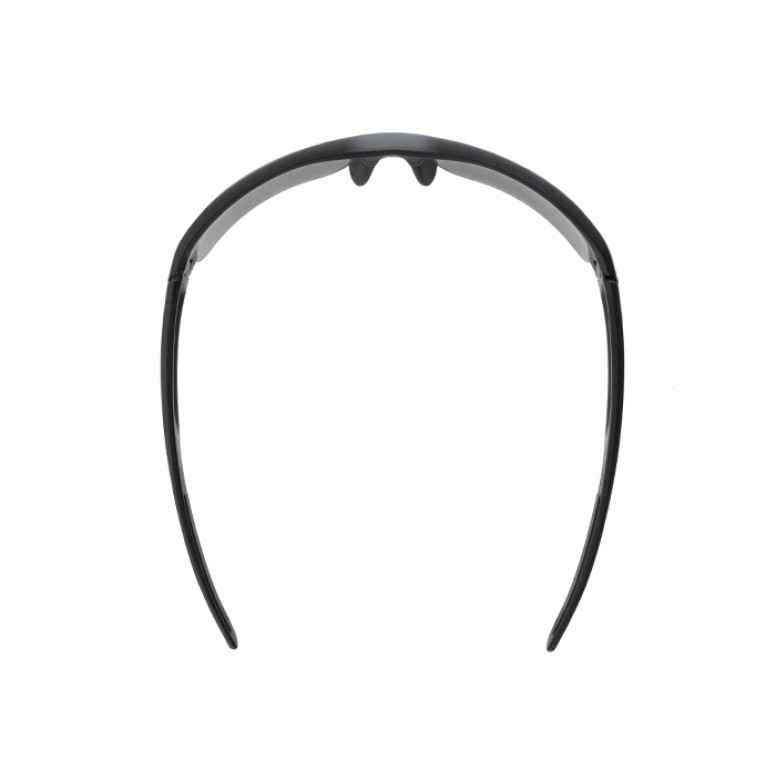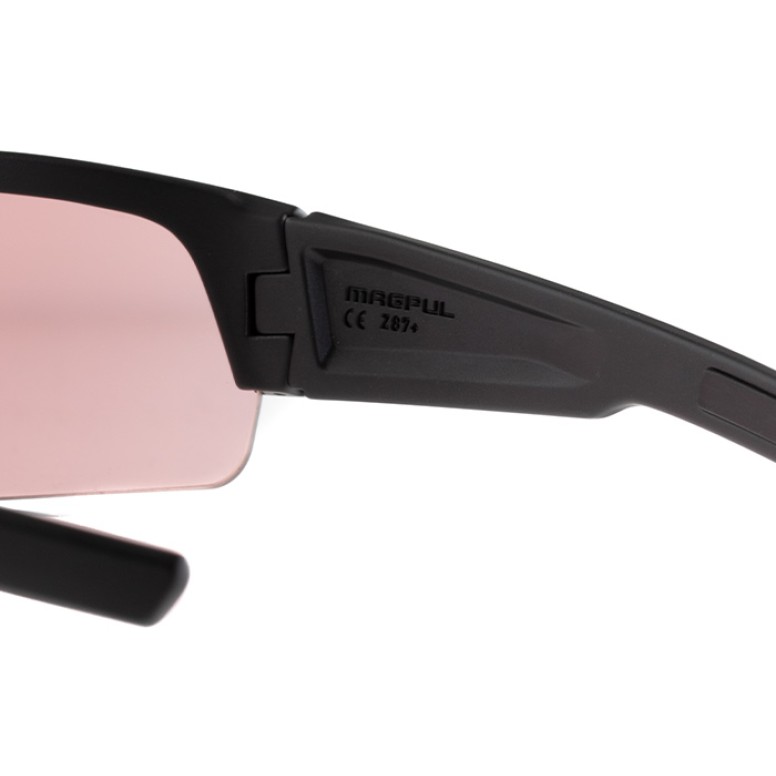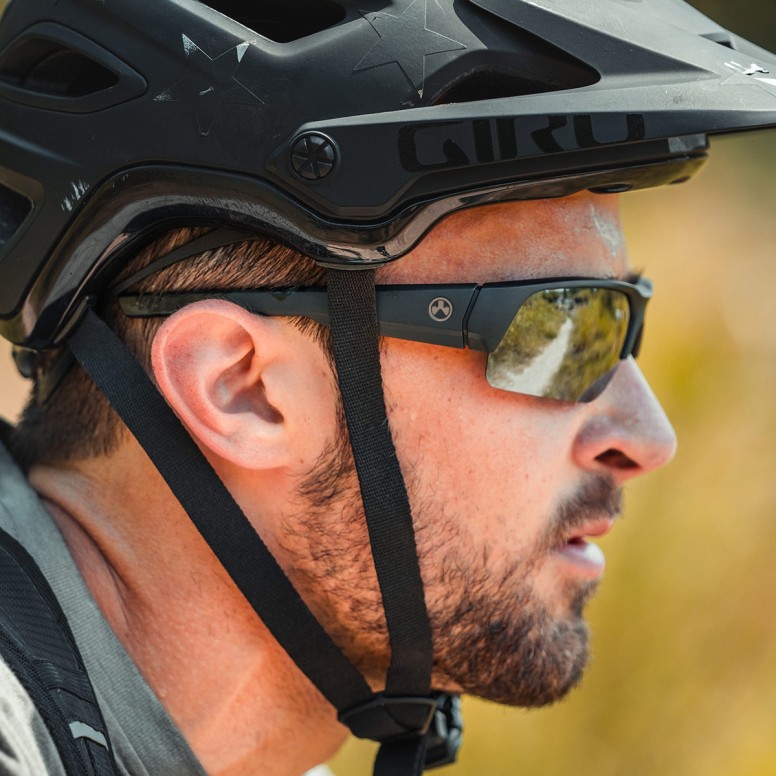 ---
Availability: In Stock
Product Code: MAG1097-1-001-1110

Magpul

SUPERIOR PROTECTION
The lens and frame combination of the Helix is ballistic rated to Z87+ and MIL-PRF 32432 standards
Frames are constructed of TR90NZZ, combining lightweight construction and extreme ballistic protection
The Magpul Helix is designed to support your active lifestyle in all conditions by providing superior clarity, contrast, and impact protection whenever you need it. No matter what you're up to, the rimless design gives you an uncompromised field of view, breathability, and professional-grade eye protection.  
The Helix excels in humid or wet environments where moisture and condensation cause normal lenses to fog or collect water. Its lens and frame design sheds sweat and moisture, keeping your field of view clear. The interchangeable lens system also allows the wearer to transition to lower-light operations with a clear lens or facilitates easy replacement of the lenses when needed.
Like most of our eyewear line, the Helix is ballistic rated to Z87+ and MIL-PRF 32432 standards, and the lightweight frames are constructed of TR90NZZ for strength, flexibility, and impact protection.
RUGGED AND RELIABLE
Designed to combine rugged strength and flexibility with maximum overall coverage

Outstanding impact resistance, even at low temperatures

Chemical, UVA & B, and stress-crack resistant

Coated stainless steel pins provide simple but dependable hinge functionality
SUPERIOR PROTECTION
The lens and frame combination of the Helix is ballistic rated to Z87+ and MIL-PRF 32432 standards

Frames are constructed of TR90NZZ, combining lightweight construction and extreme ballistic protection
SUPERIOR VISUAL QUALITY AND FLEXIBLE LENS SYSTEM
Premium clarity, color and contrast

Interchangeable lens system designed to optimize performance in any environment (replacement lenses available soon)

Oleophobic treatment of lenses provides liquid and other chemical protection and added scratch resistance

Anti-fog treatment keeps your lenses clear and your eyes on the action

Anti-reflective coating on inside of lenses minimizes distracting reflections
Product Specs
Color
Black
Magpul
Magpul was founded in 1999 with the intent of developing a simple device to aid in the manipulation of rifle magazines while reloading under stress. The company's name comes from this original product called the Magpul®. Over the last twenty years Magpul has continued to grow and develop using much the same mission and process with a focus on innovation, simplicity, and efficiency.
Show products