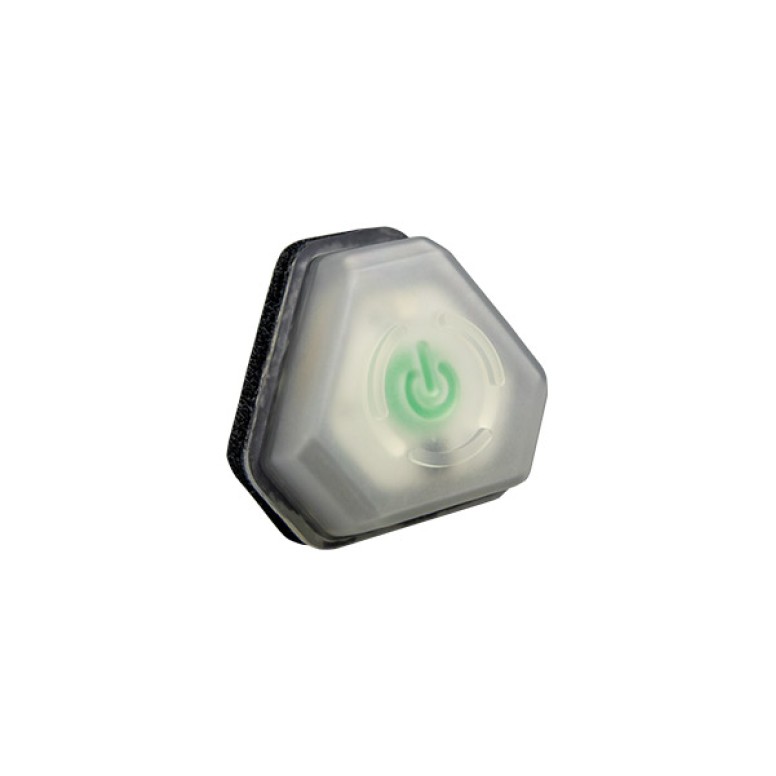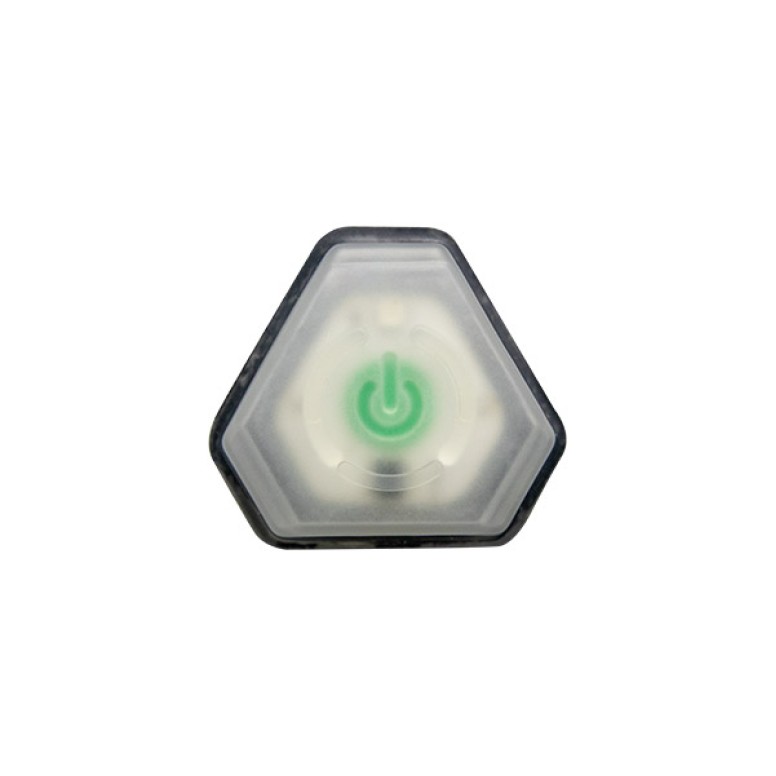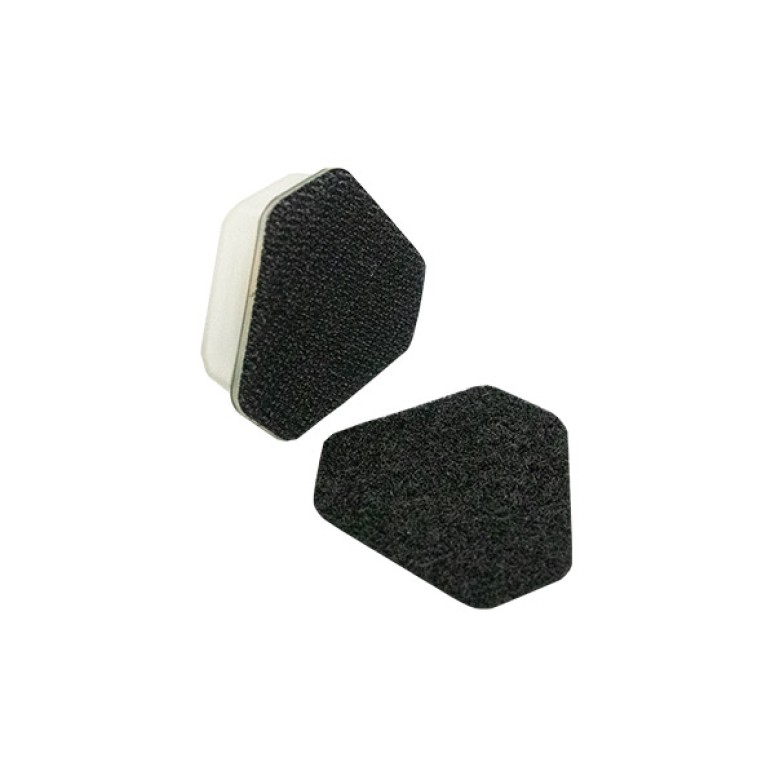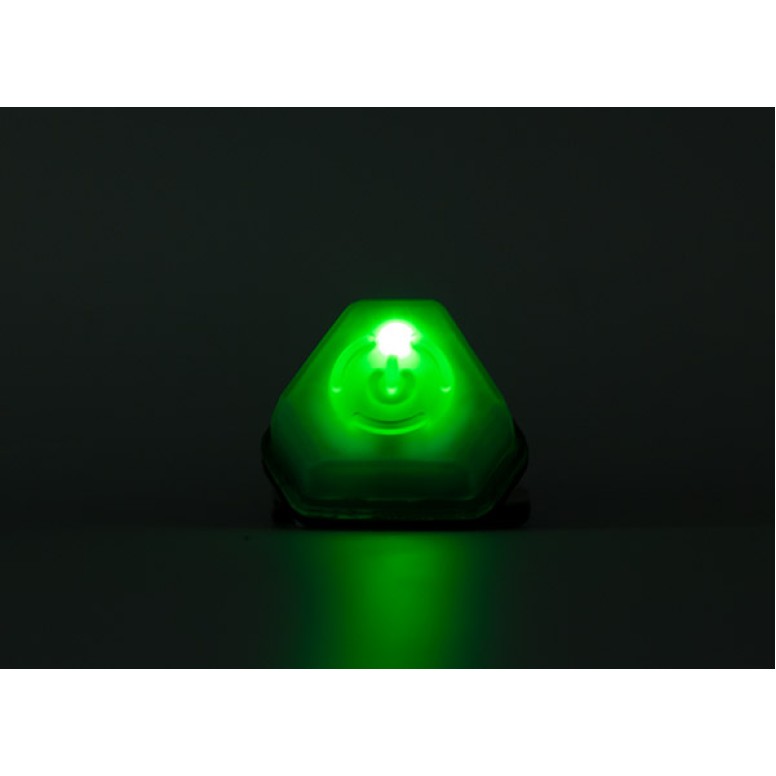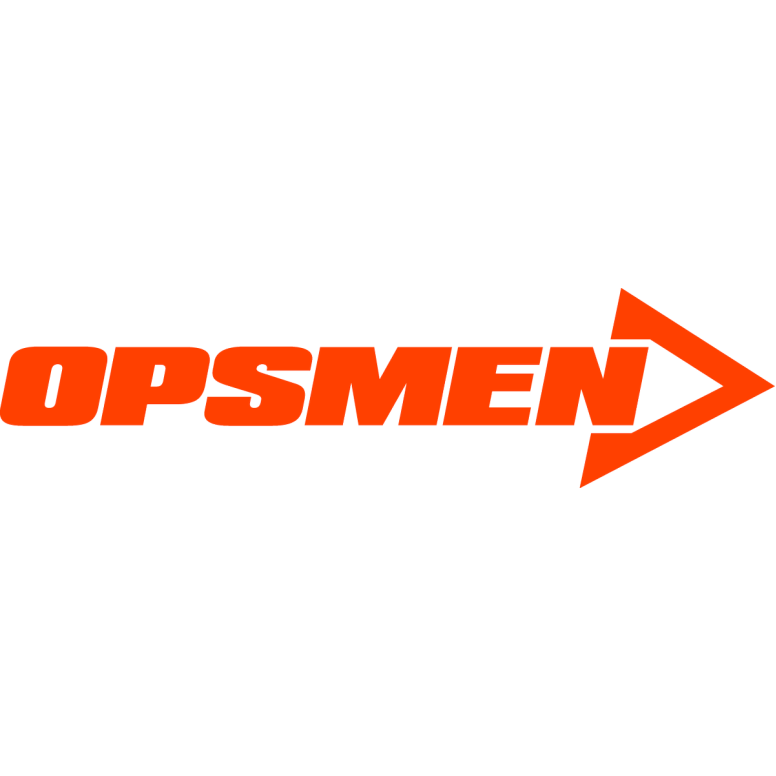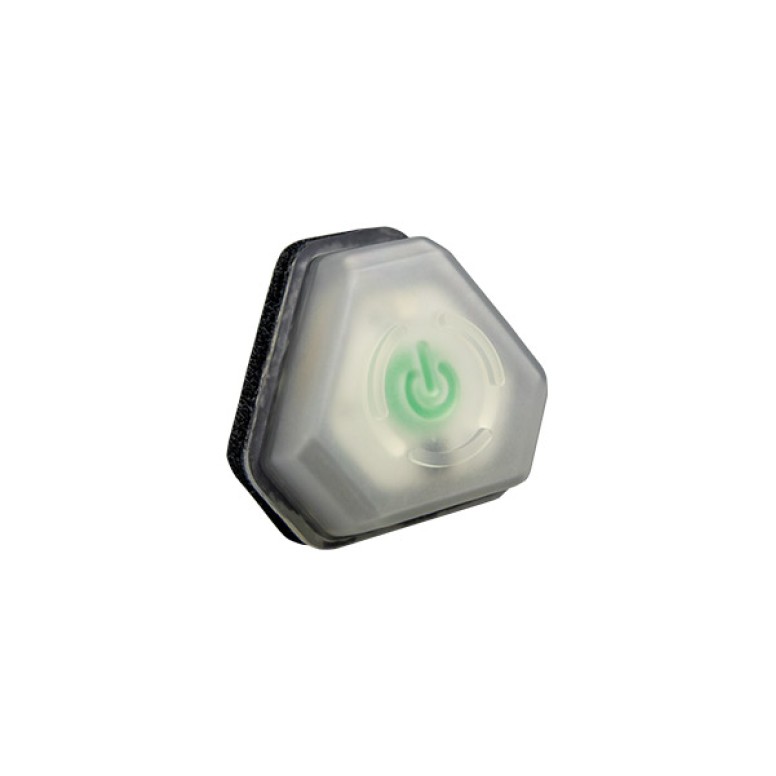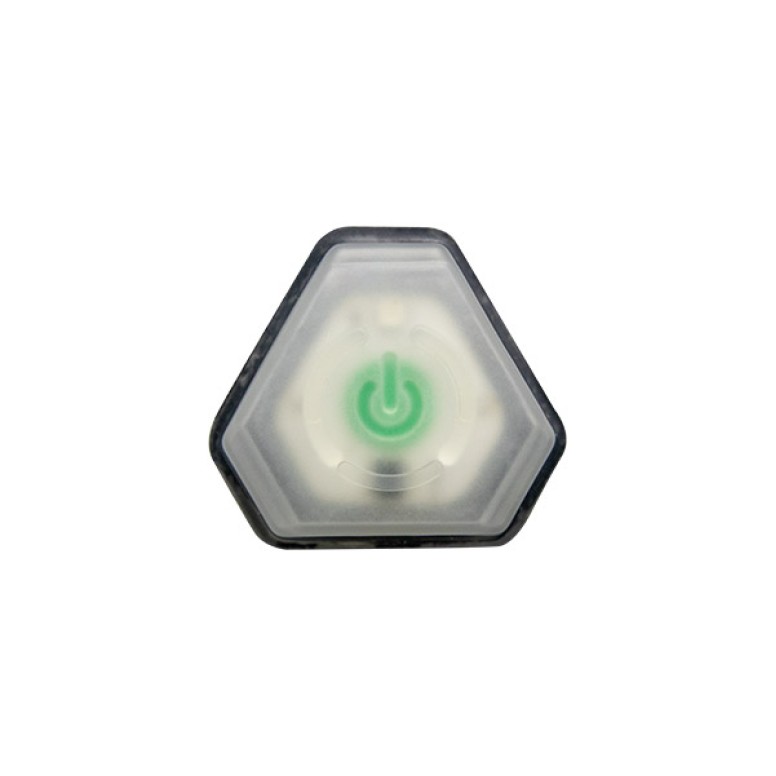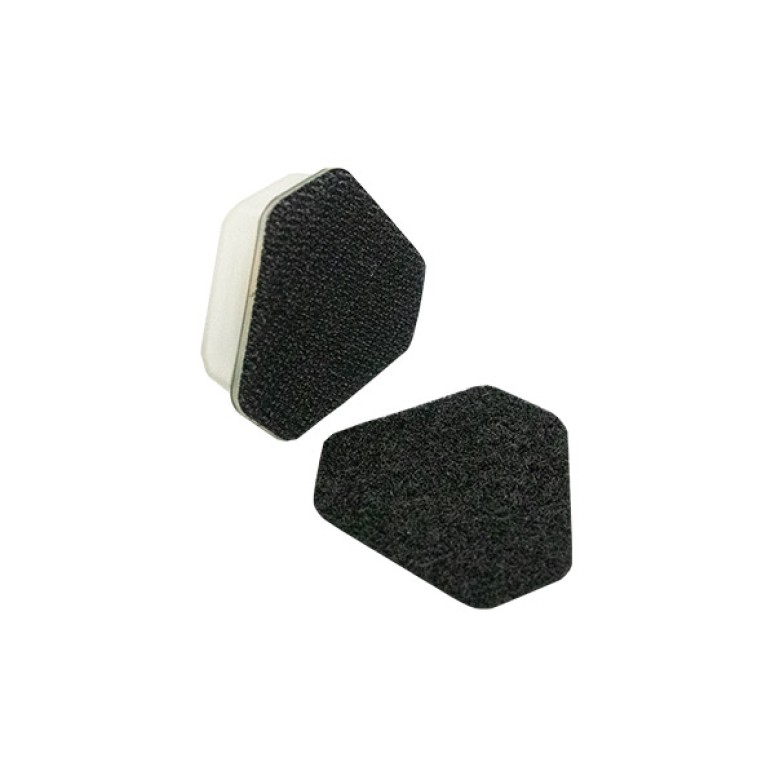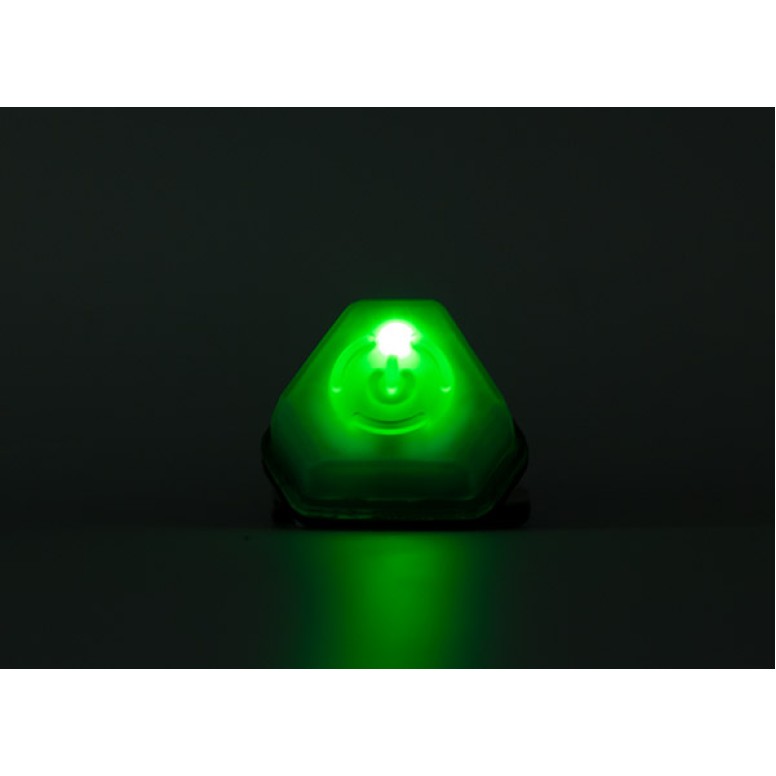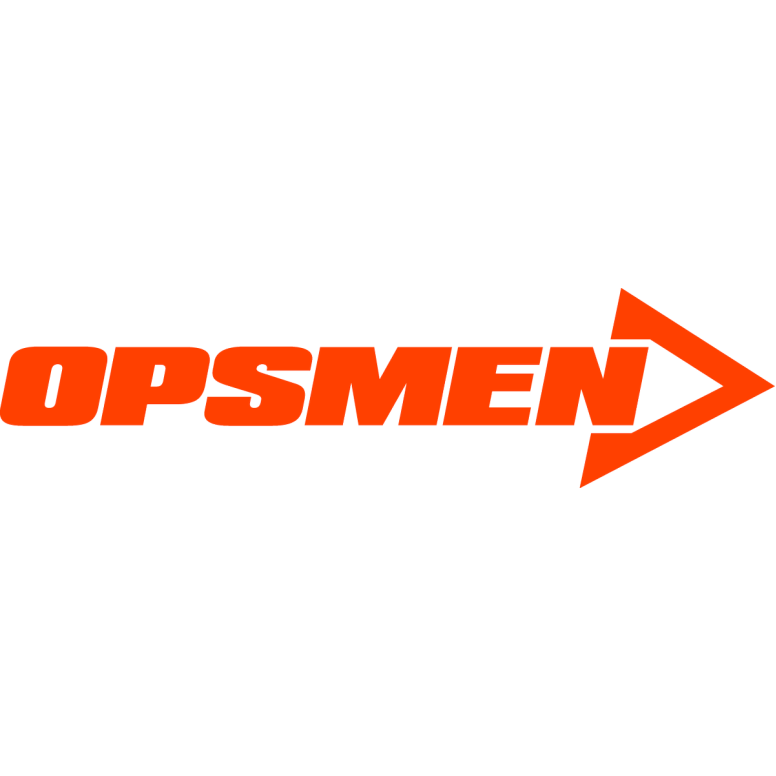 ---
Availability: In Stock
Product Code: F102-GREEN

OPSMEN
FEATURES
F102 is a multi-function marker light which can fit in helmet, clothes and bag ,etc. Mainly used in various activities such as military training /action, outdoor sports, search and rescue, daily commuting ,etc. It will be to locate, identify and mark when using night vision or other equipment of inspection.
Colors: Green / Red / Yellow / Blue / White / IR
Output: Constant / Flash (60fps)

SPECIFICATION
Weight: 23g
Size: 45 x 50 x 18mm
Waterproof: IPX8/Up to 10metres
Working temperature: - 20 °C ~ 60 °C
Battery: 1 x CR2450 (Not replaceable)
Product Specs
Color
Black
OPSMEN
OPSMEN was founded in 2016 from a R&D department with over 10 years of experience in the development. OPSMEN has excellent optics and acoustics laboratory and automated production line in China, product including our best-in-class electronic hearing protection gear, earmuffs, ear plugs and Combat Communication System, weapon-lights and tactical illumination system. The company's comprehensive line of products is used by workers around the world in a broad range of markets, including the Law enforcement unit, military, sport shooting, hunting, the fire service, the construction industry and mining.
Show products