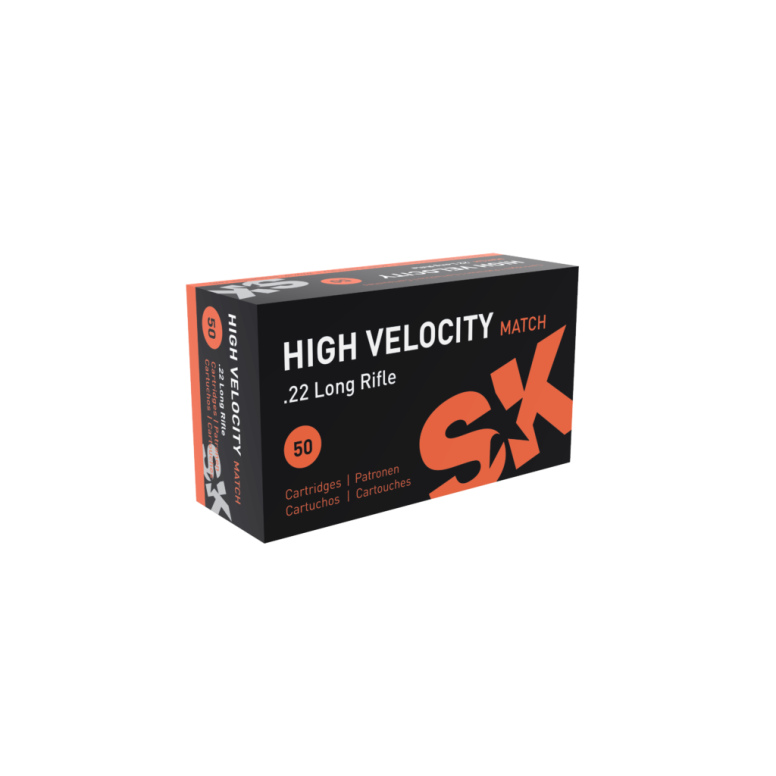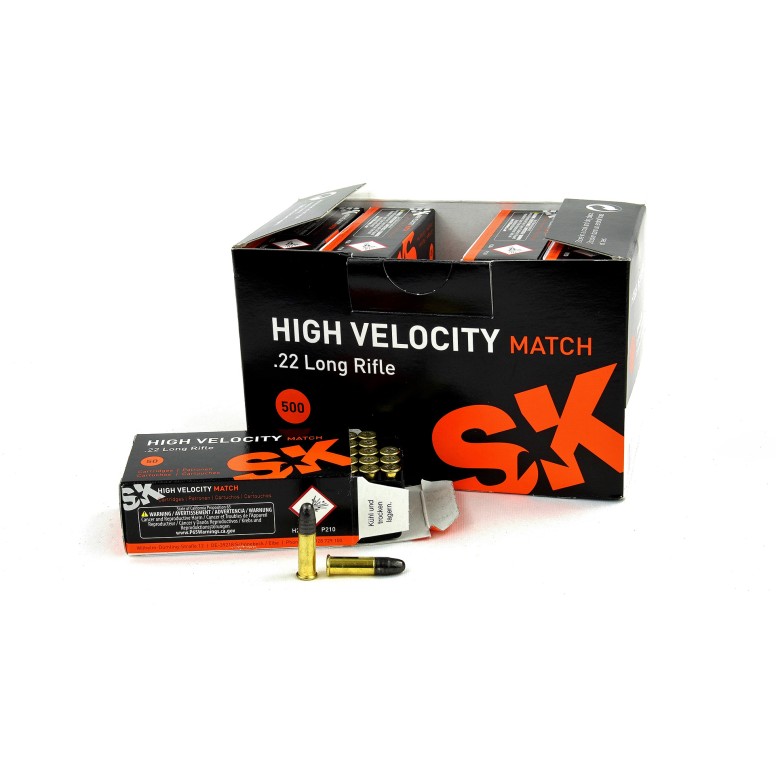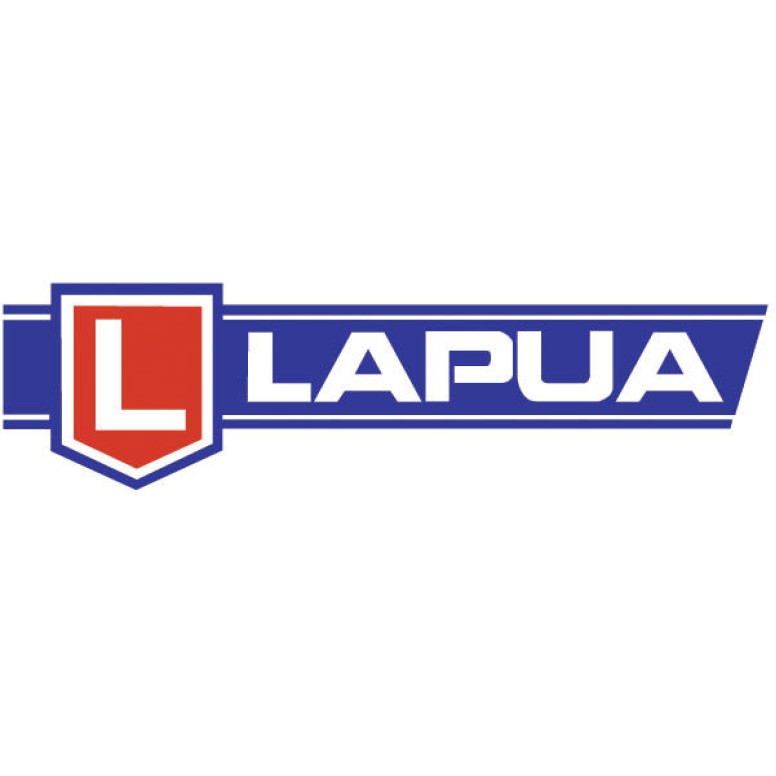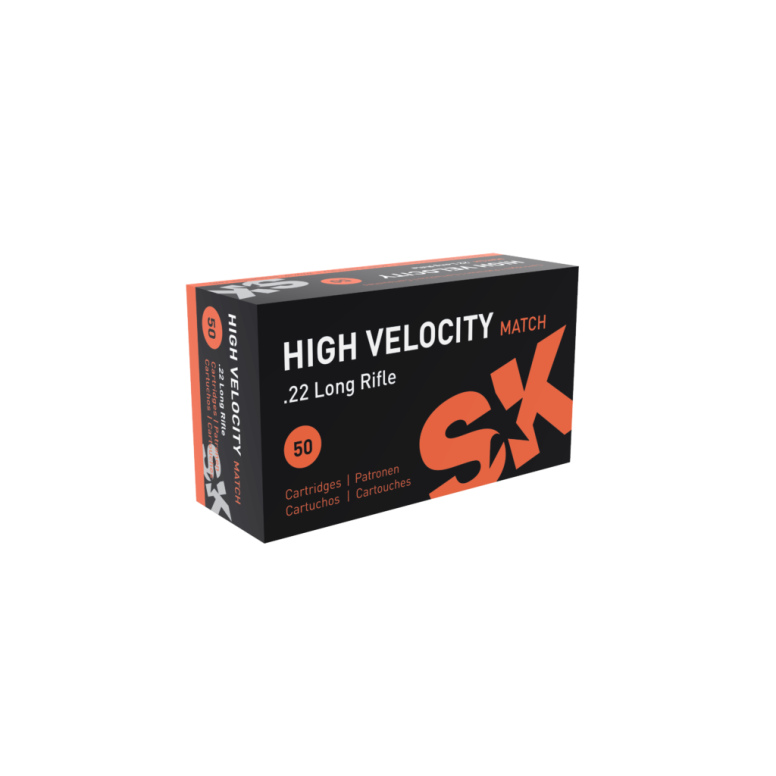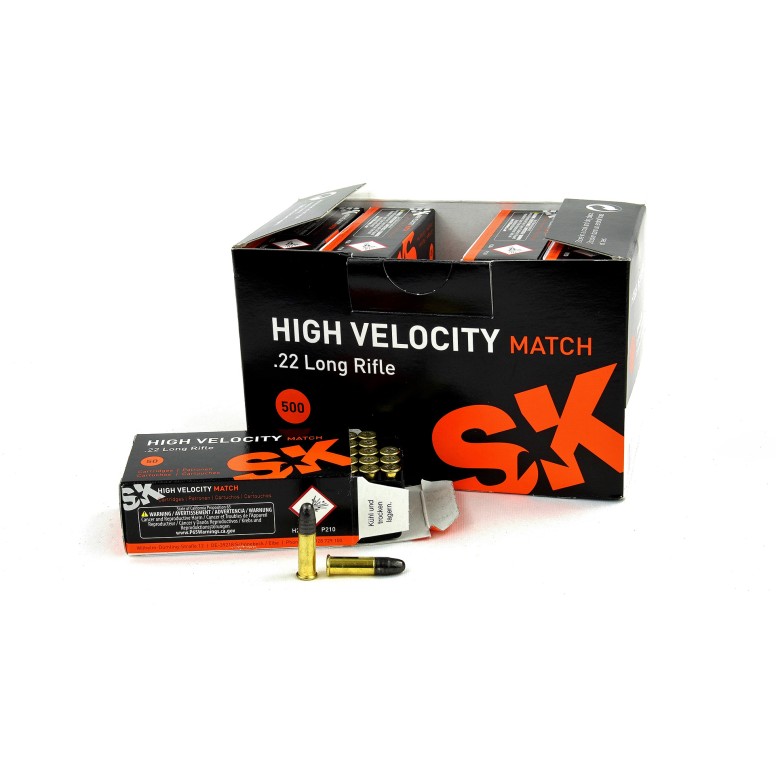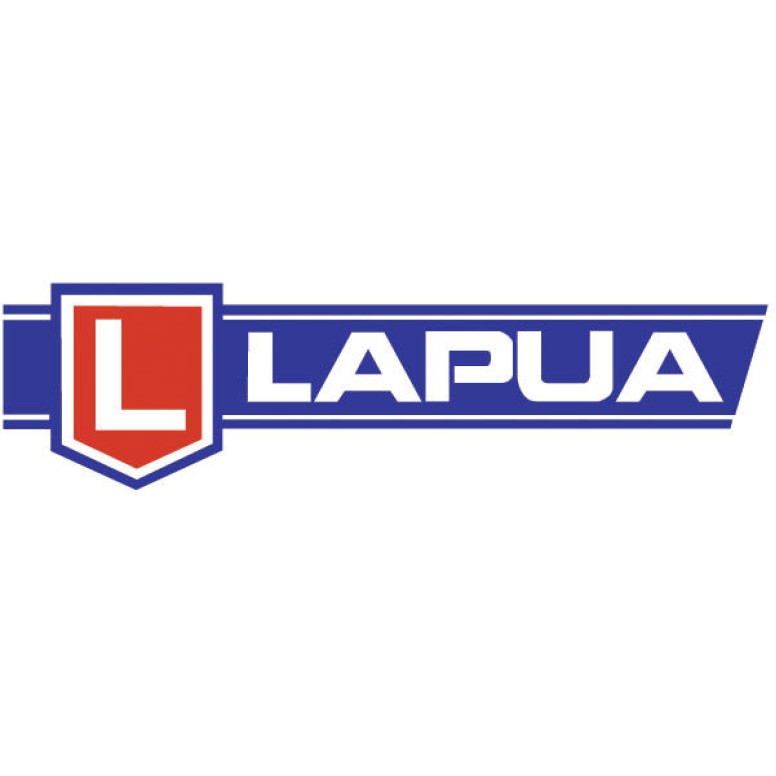 SK Ammunition is proud to announce the latest addition to our family of .22 LR ammunition, SK High Velocity Match.
Targeted for .22 LR enthusiasts that prefer lightning-fast speed, new SK High Velocity Match exits the muzzle at a blistering 1,263 feet per second (385 m/s). Where every second counts, disciplines such as PRS Rimfire and NRL22 trust High Velocity Match to strike on-target with both speed and precision. SK's 40 grain round-nosed projectile is combined with a proprietary blend of clean-burning, high-energy propellant for reliable functioning in all platforms – shot after shot.
Until now, hi-velocity .22 LR ammunition was always "code" for cheap, plinking, and price-point, with quality unchanged for generations. SK's Hi-Velocity Match aims to break the status quo and offer shooters the first high performance .22 LR round. SK High Velocity – Precision has no Speed Zone.
Product Specs
Barrel Length
660 mm
Bullet Type
FMJ
Caliber
.22LR
Energy (J)
136 @ 100m
Pcs per box
50
Primary Use
IPSC, Target Shooting
SKU
420137
Velocity (m/s)
324 @ 100m
Lapua
Lapua, or more officially Nammo Lapua Oy and Nammo Schönebeck, is part of the large Nammo Group. Lapua focuses primarily on premium quality small caliber ammunition for target shooters as well as for hunters and law enforcement authorities. Lapua has always strived to produce the best possible cartridges and ammunition components for those who have the same passion for precision.
Show products