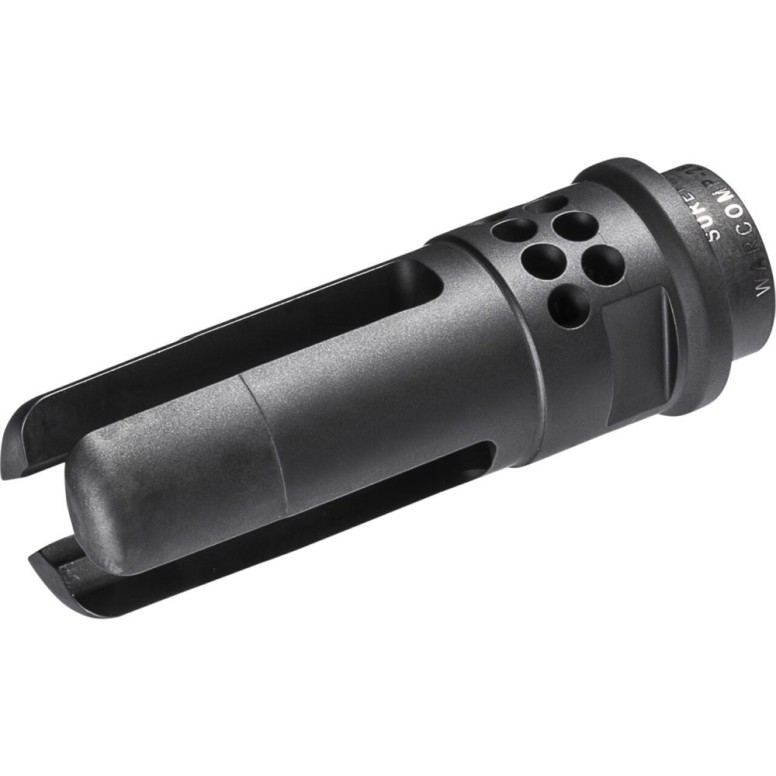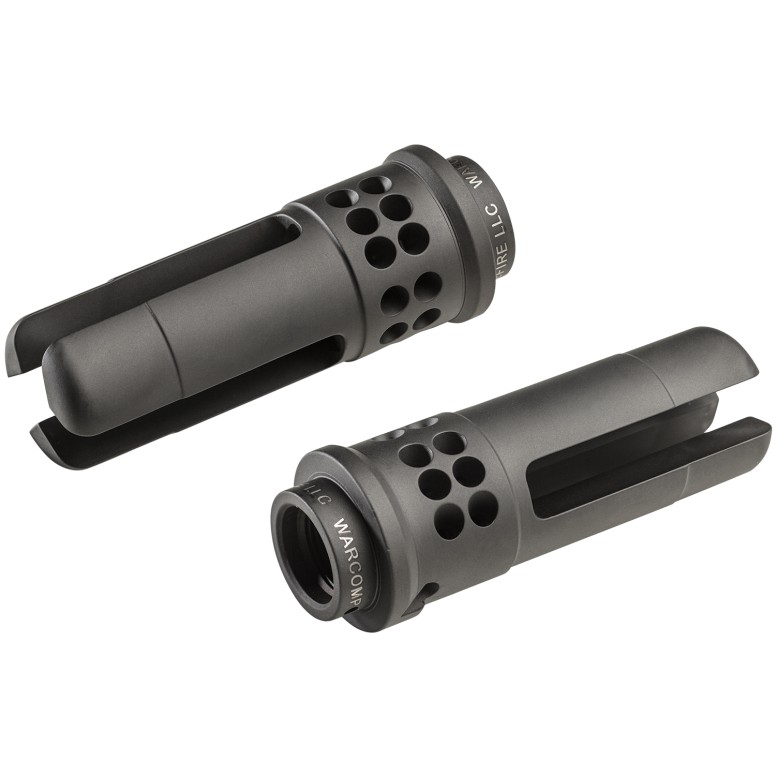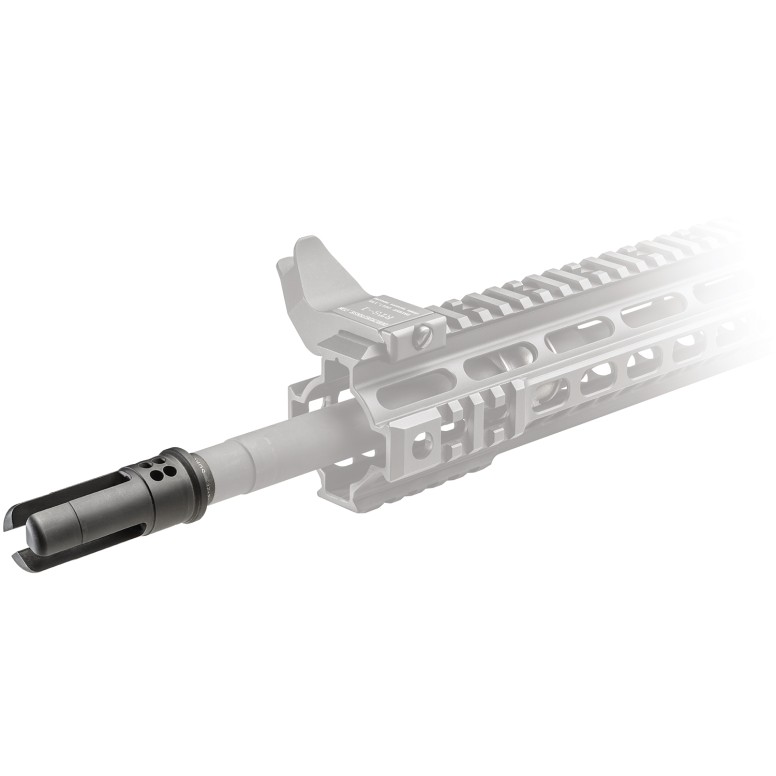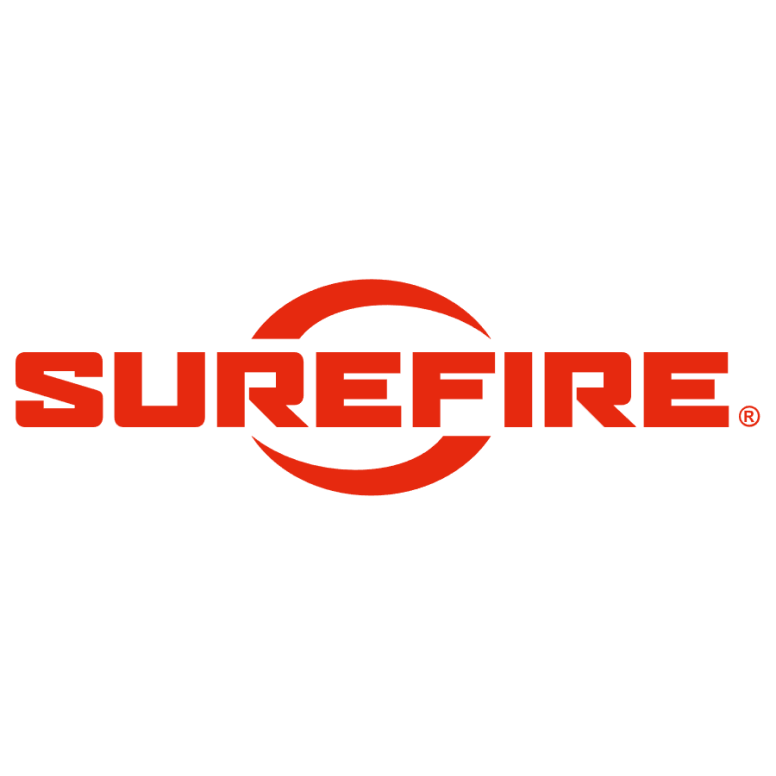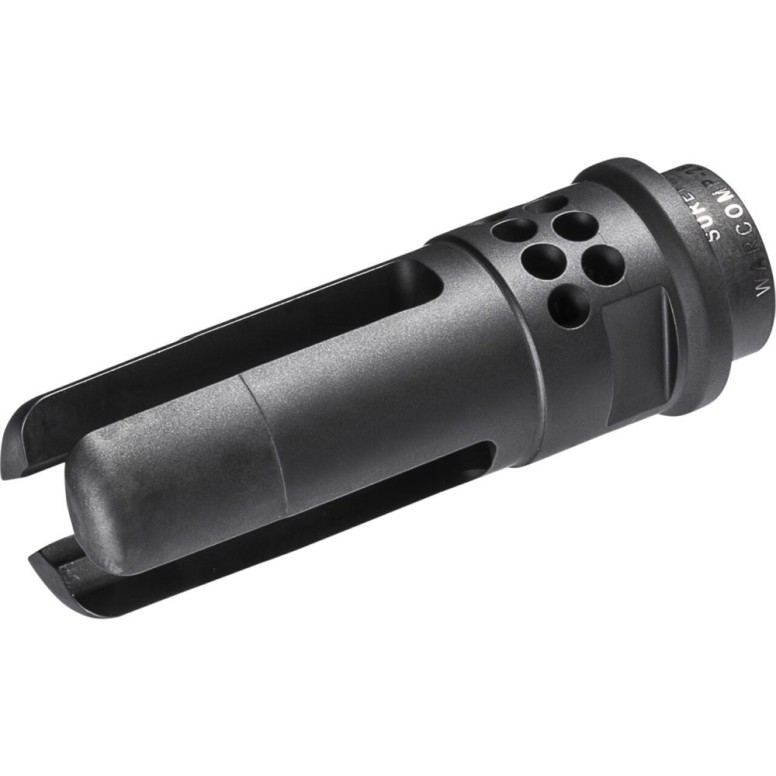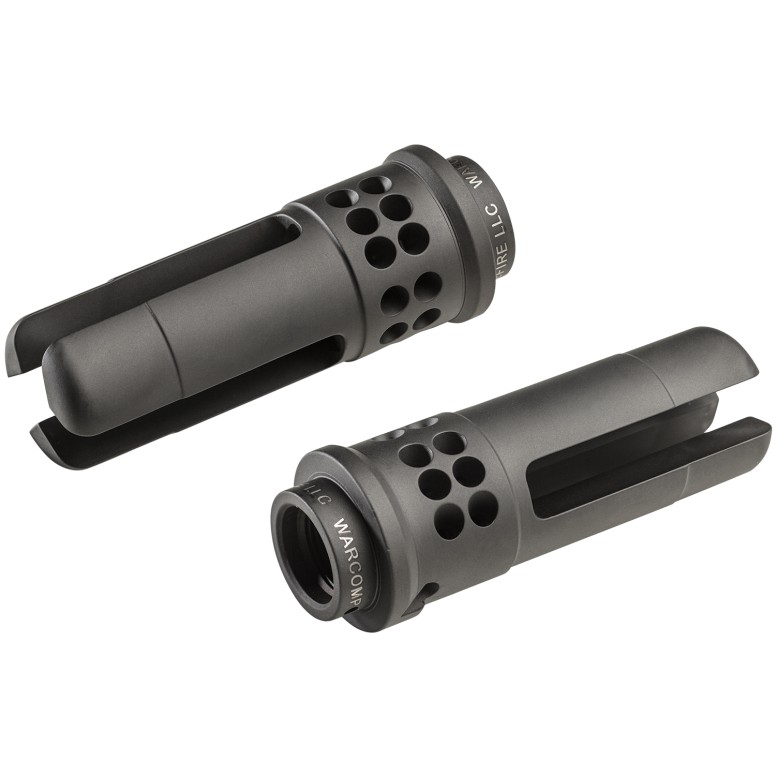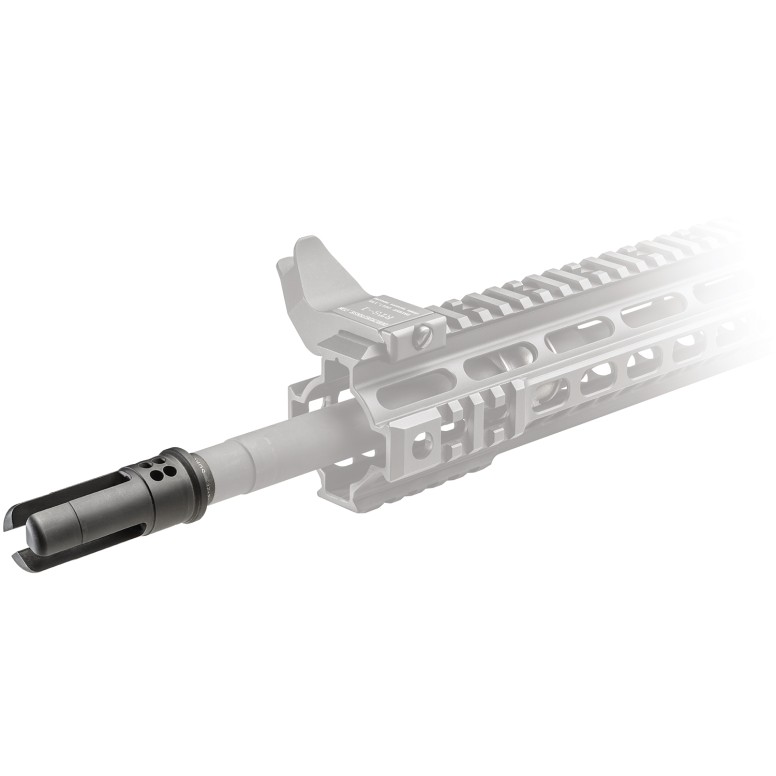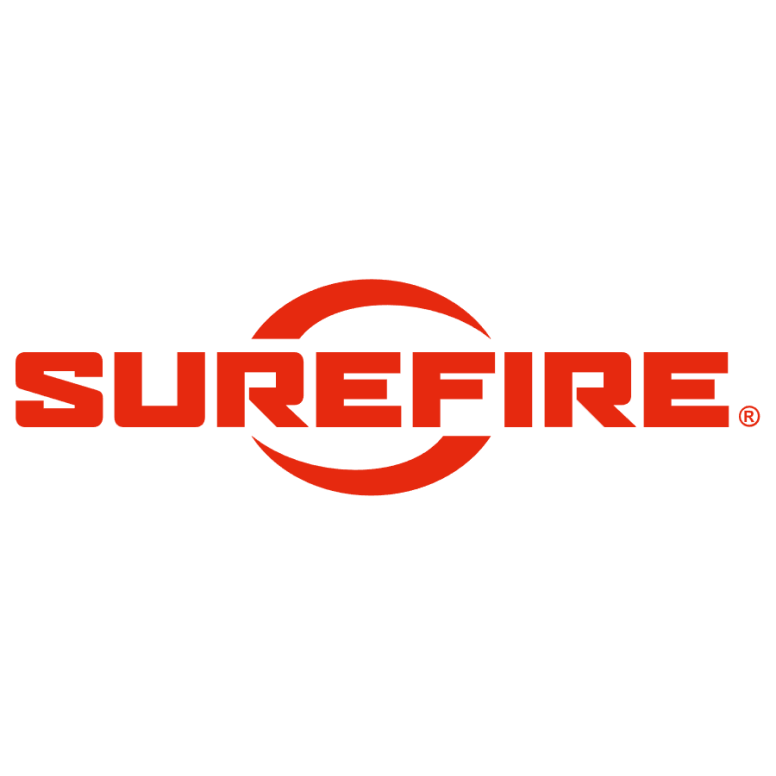 ---
Availability: In Stock
Product Code: WARCOMP-556-1/2-28

Surefire
The proprietary design of SureFire's WARCOMP flash hiders/suppressor adapters provides the best attributes of both devices. WARCOMPs deliver superior flash reduction and significantly reduce muzzle rise, helping to conceal your location, preserve your dark-adapted vision and keep you on target for faster follow-up shots.
They effectively eliminate more than 98% of all muzzle flash, even on short-barreled rifles, and their port direction can be optimized for virtually any shooting style. Precision machined from U.S. mill-certified, heat-treated stainless steel bar stock, every WARCOMP includes high-precision single-point cut barrel threads for optimum thread interface. DLC coating provides maximum protection under harsh environmental conditions and facilitates cleaning even after extreme use.
Surefire WARCOMPs are the best suppressor adapters in the world. Period.
The world's most shootable flash hider design
Patent-pending design provides more than 98% flash elimination; virtually eliminates muzzle rise
Precision-machined and DLC-coated for high performance and long service life

Product Specs
Color
Black
Surefire
SureFire is a story of what can be accomplished with light. The tale begins in 1969 when an engineer with a Ph.D. from Cal Tech decided the future lay in lasers. Dr. John Matthews founded the Newport Corporation to harness the power of the laser for industrial applications. The SureFire WeaponLight was born, and low-light law enforcement and military operations would never be the same. In the years that followed, the technically superb, but expensive, laser-sighted firearms paved the way for future developments. Laser Products went on to establish itself as the leading manufacturer of rugged, powerful and compact illumination tools for tactical applications - from weapon-mounted lights and laser sights, shield lights and baton lights to hand-held lights powerful and bright enough to qualify as "force-option" tools that could temporarily blind, unbalance, and disorient a threat. Eventually the SureFire name became so synonymous with excellence in hand-held illumination tools that the company name, Laser Products, was changed to SureFire LLC.
Show products