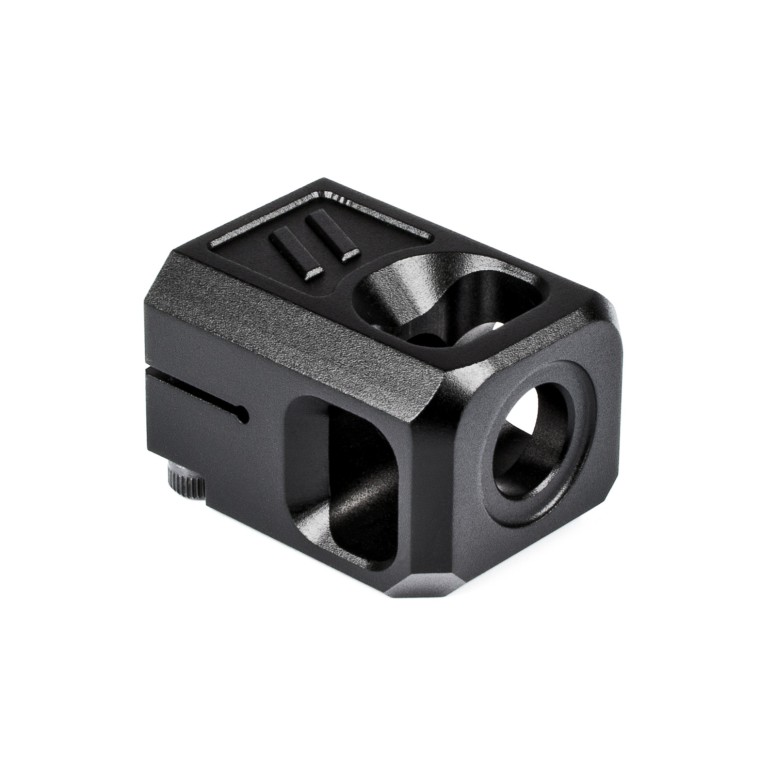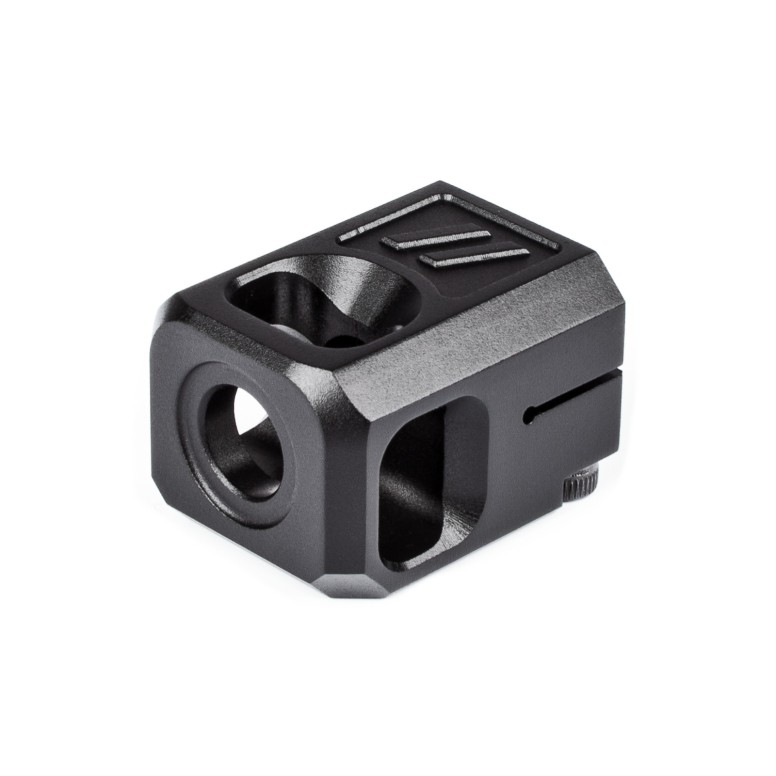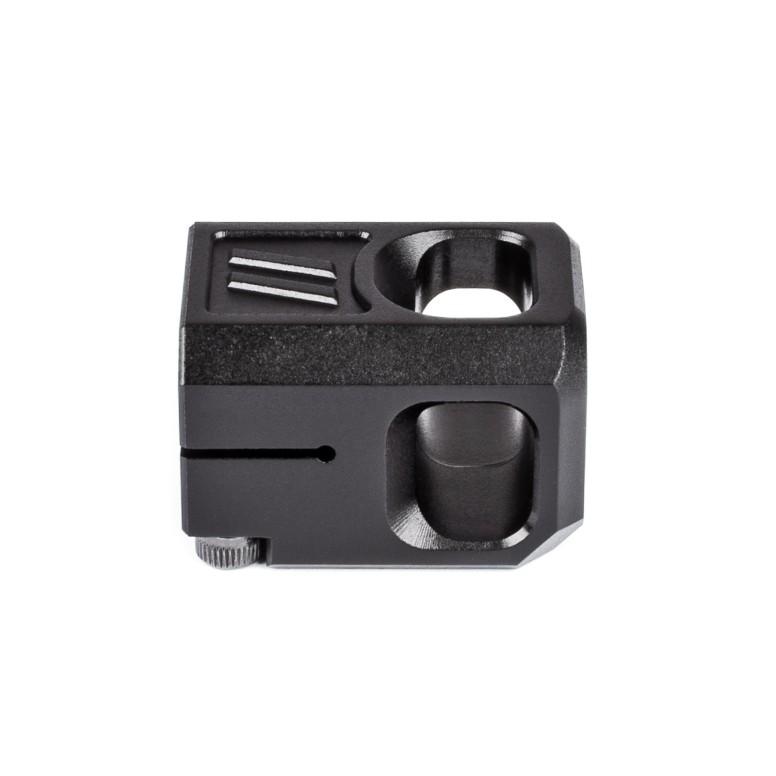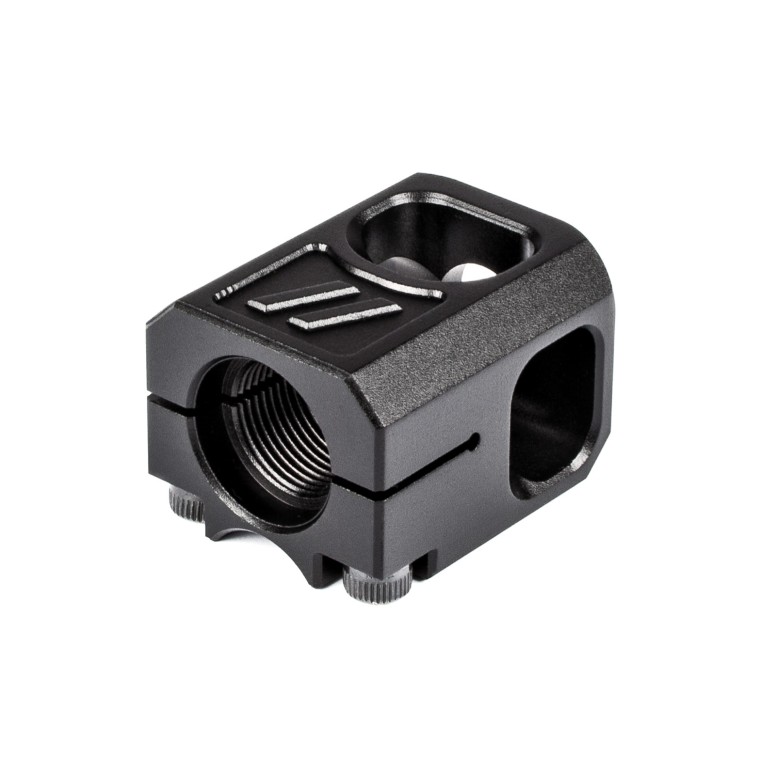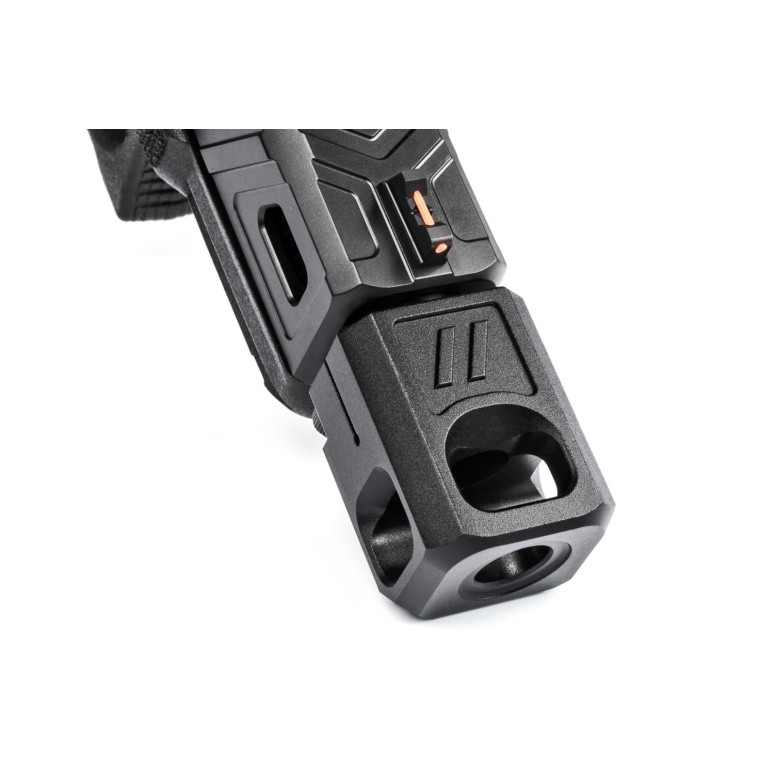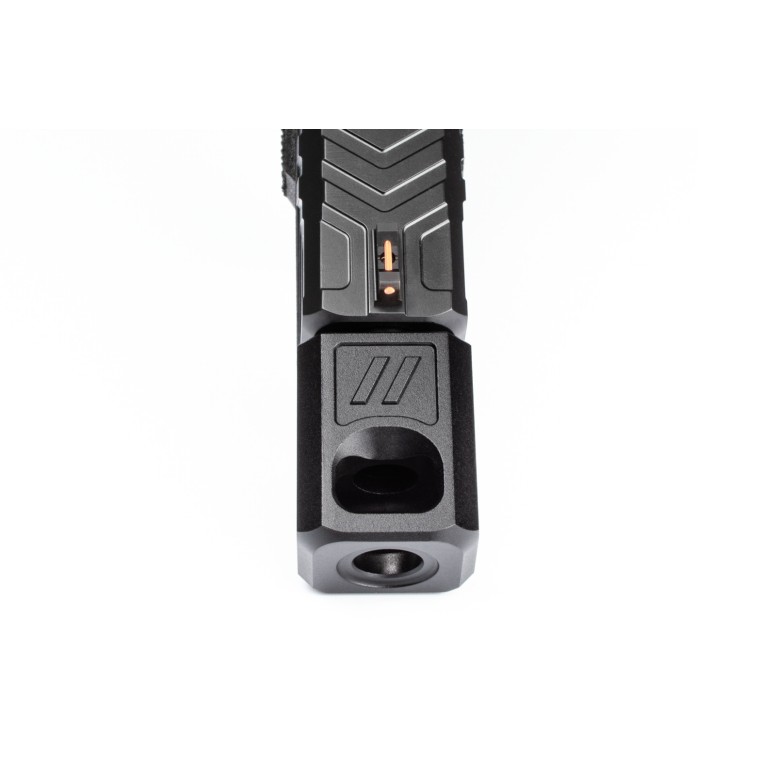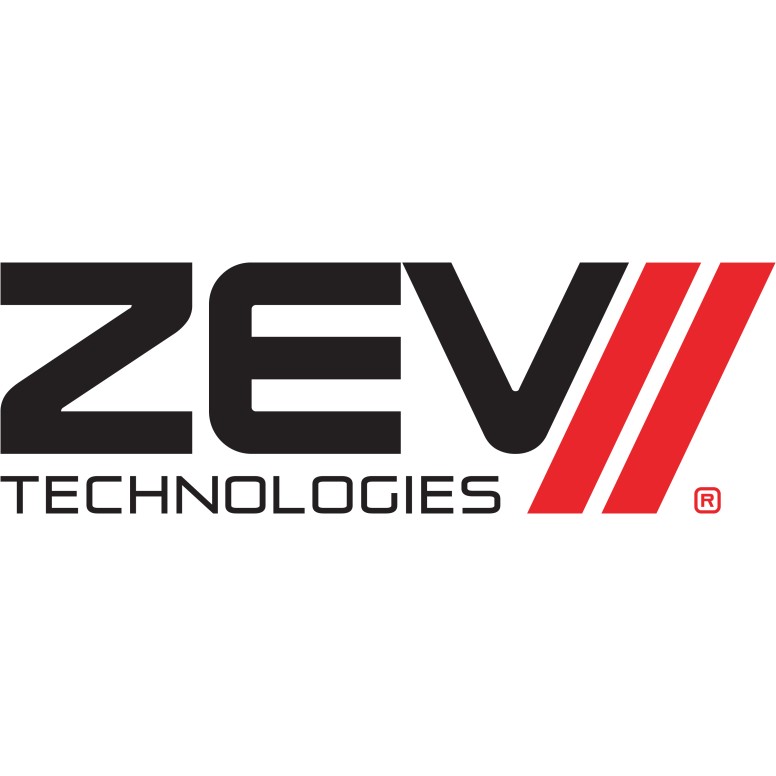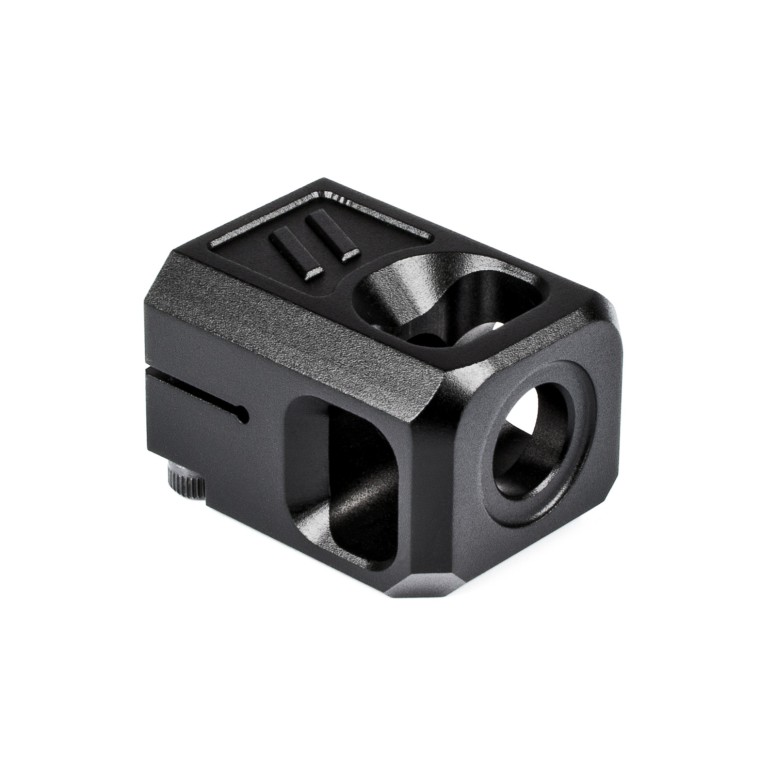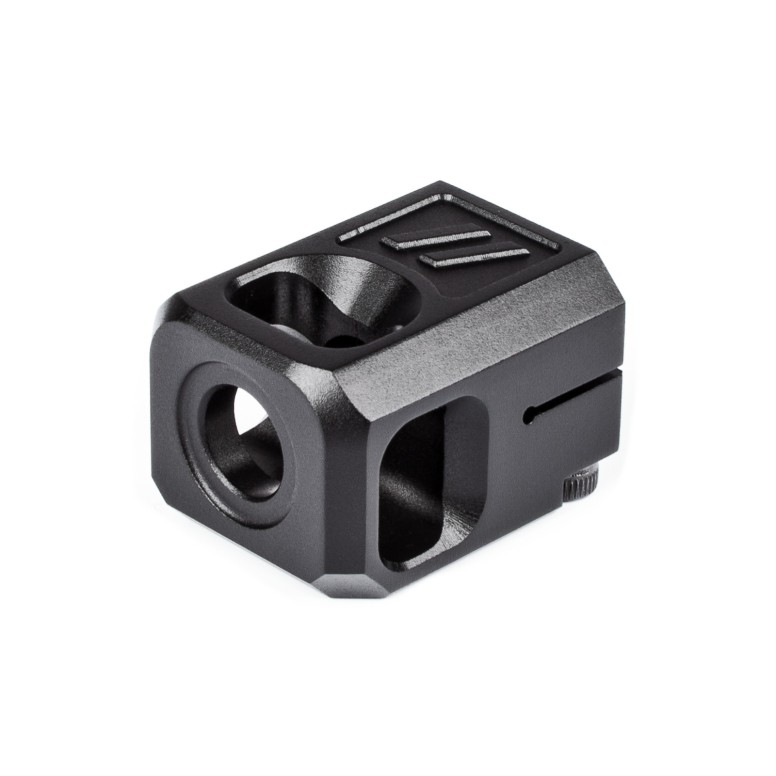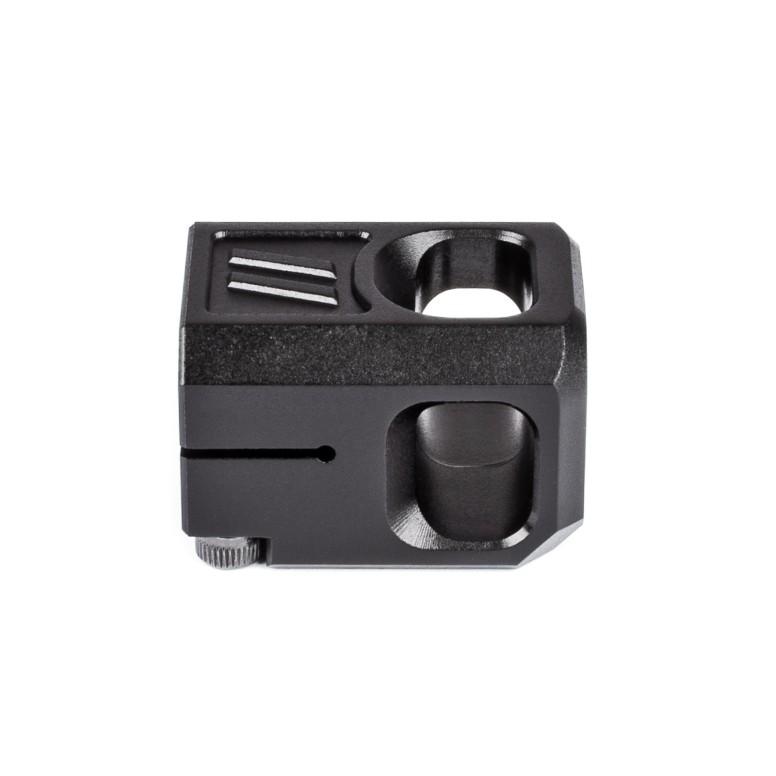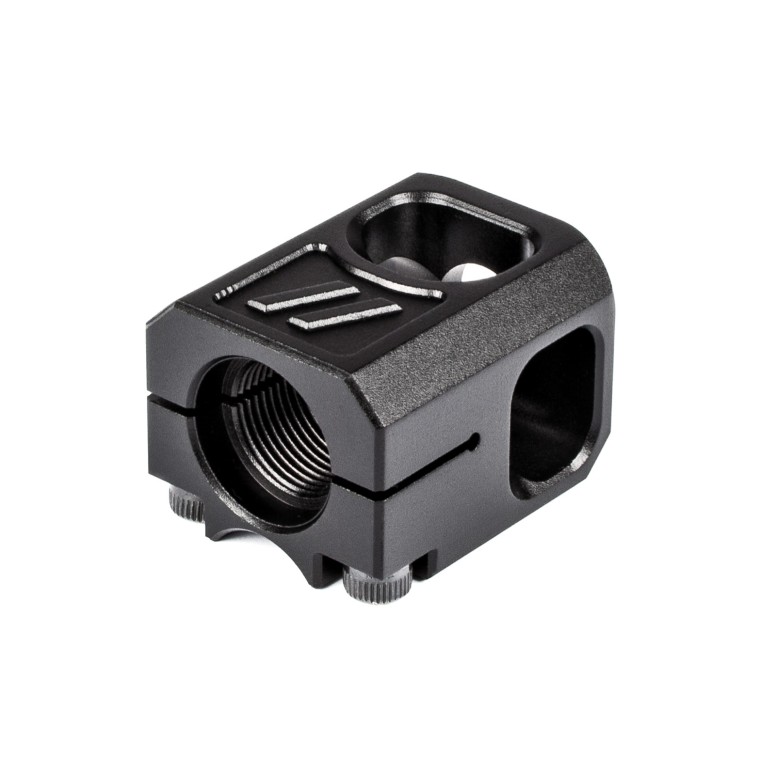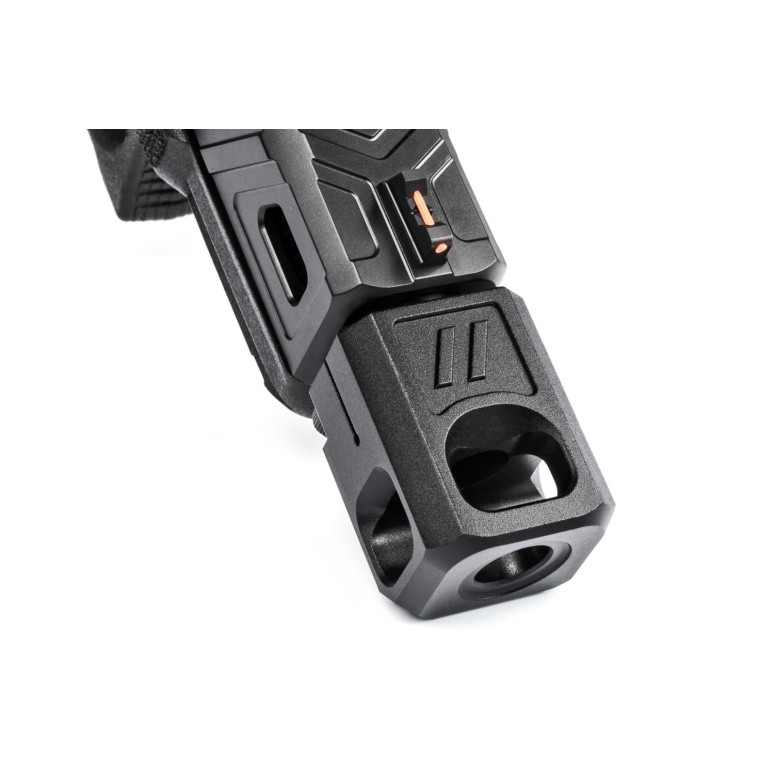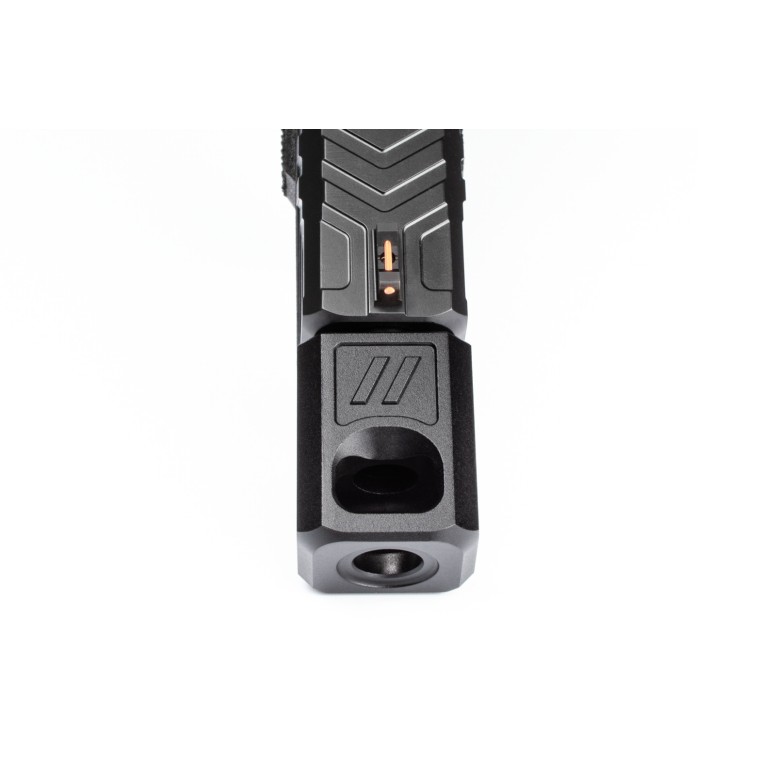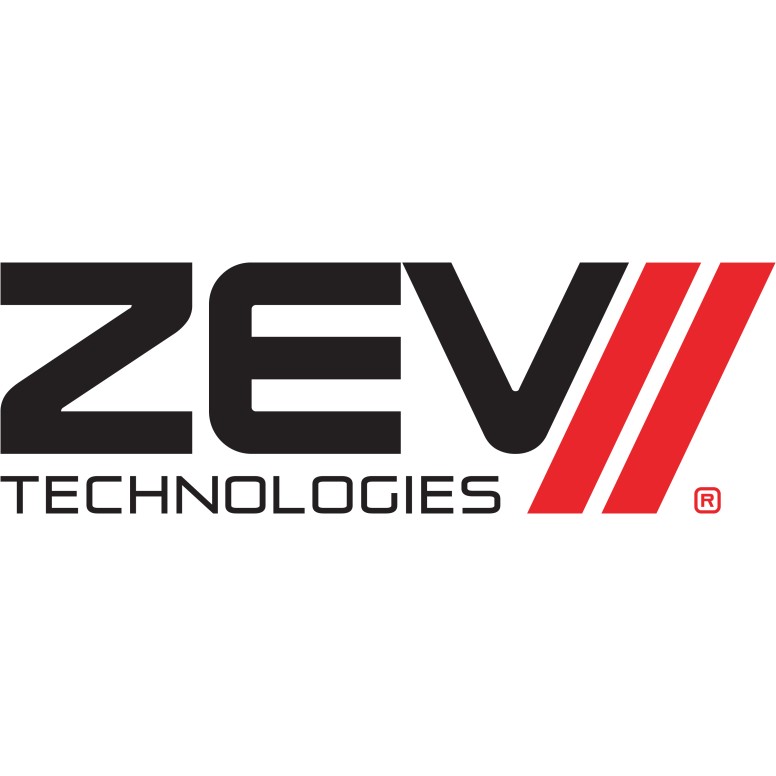 ---
Availability: In Stock
Product Code: COMP-PRO-V2-B

Zev Technologies
The ZEV V2 PRO Compensator was designed to enhance the performance of your Glock pistol by reducing muzzle rise and felt recoil. The V2 improves upon the original PRO Compensator with contoured porting, an enlarged guide rod channel, and a new mounting system which permits secure installation and removal without the need for thread locking compound.
The ZEV V2 PRO Compensator was developed and optimized for use on the G19 but will fit and function on all 9mm Glock models with a corresponding threaded barrel. Due to its compact size, when installed on a G19 with ZEV threaded barrel, it has the same overall length as a G34 slide and is compatible with most G34 holsters. The V2 PRO Compensator will generally function with standard power 9mm ammunition and factory recoil assemblies but best performance will be obtained through matching the recoil spring weight to your particular pistol and ammunition.
TECHNICAL SPECS
Contoured porting
Enlarged guide rod channel
Improved mounting system
DISCLAIMER: This product is not manufactured, authorized, endorsed, or warranted by GLOCK. GLOCK does not warrant or represent that this product is compatible with GLOCK pistols.
Product Specs
Color
Black
Zev Technologies
ZEV was started with a focus on competitive shooters, pioneering the first drop-in replacement triggers for GLOCK®. Over time, ZEV's customer base expanded from competitive shooters to elite military and law enforcement and ultimately, into leading gun stores and ranges for every shooter. Today ZEV offers its own award winning lines of pistols and rifles in addition to providing the most comprehensive line of premium upgrade parts for GLOCK. ZEV customers can be confident they are carrying the best product available whether it is in the competitive arena, the battlefield, or to their local range.
Show products