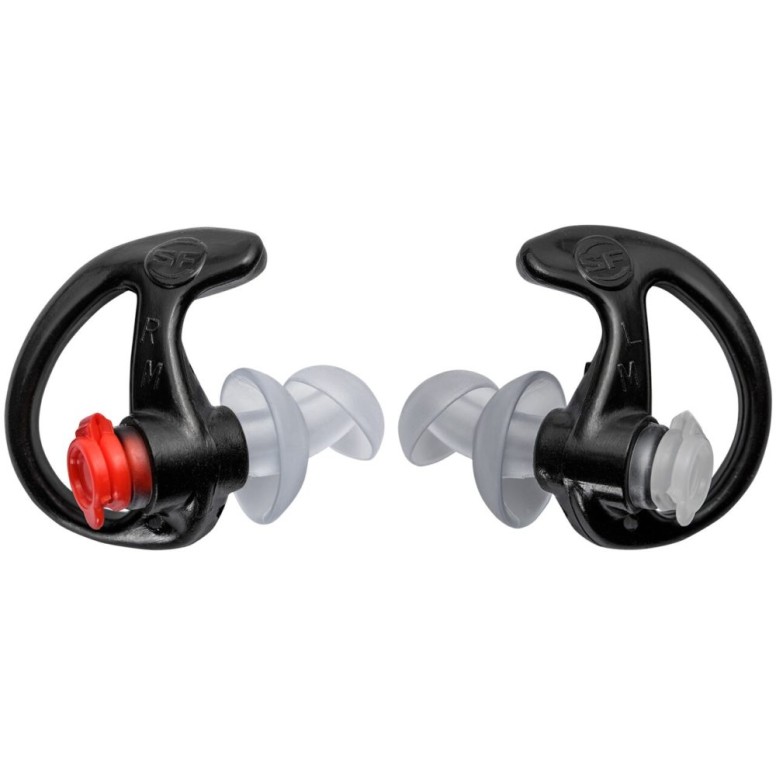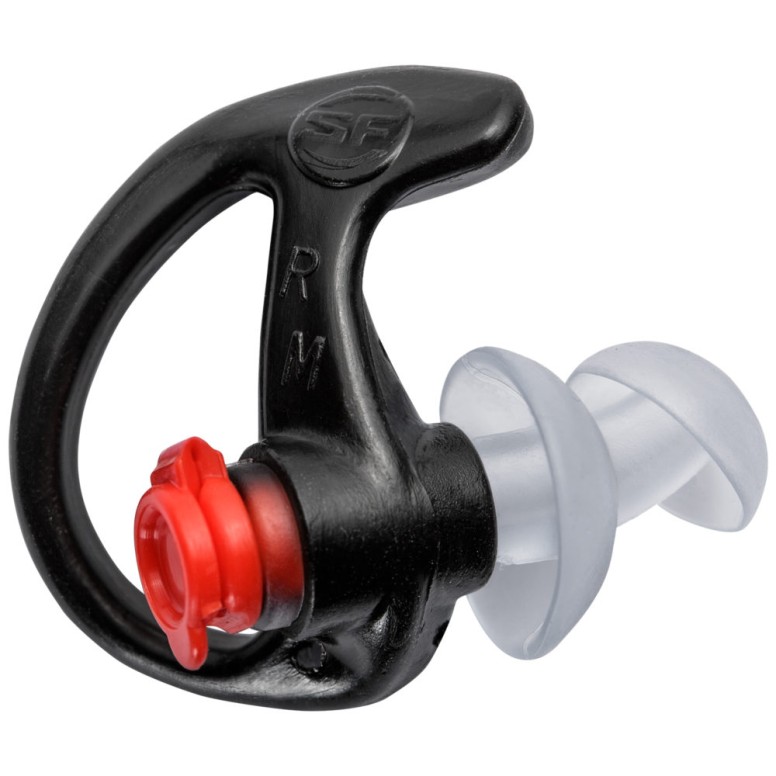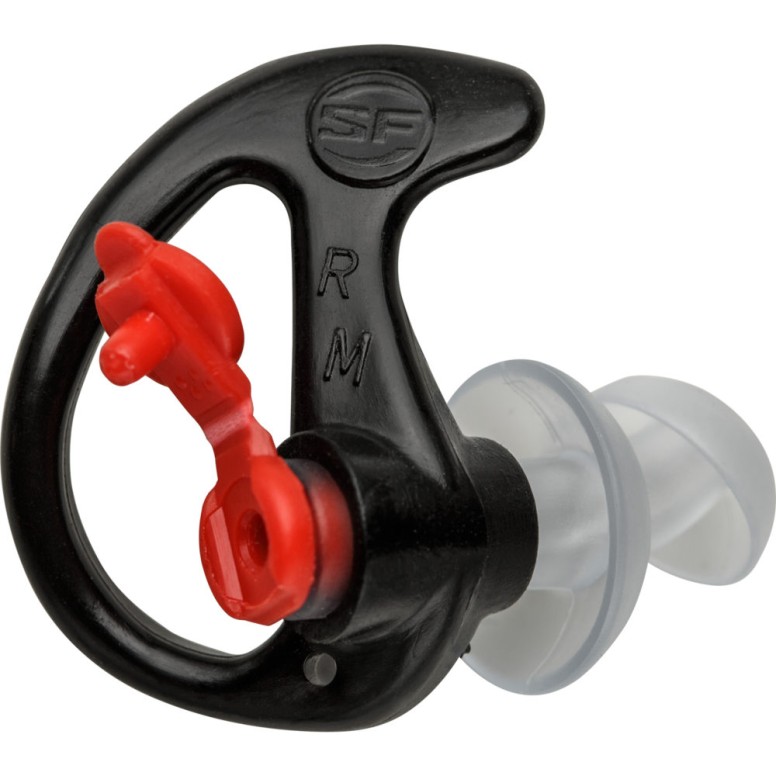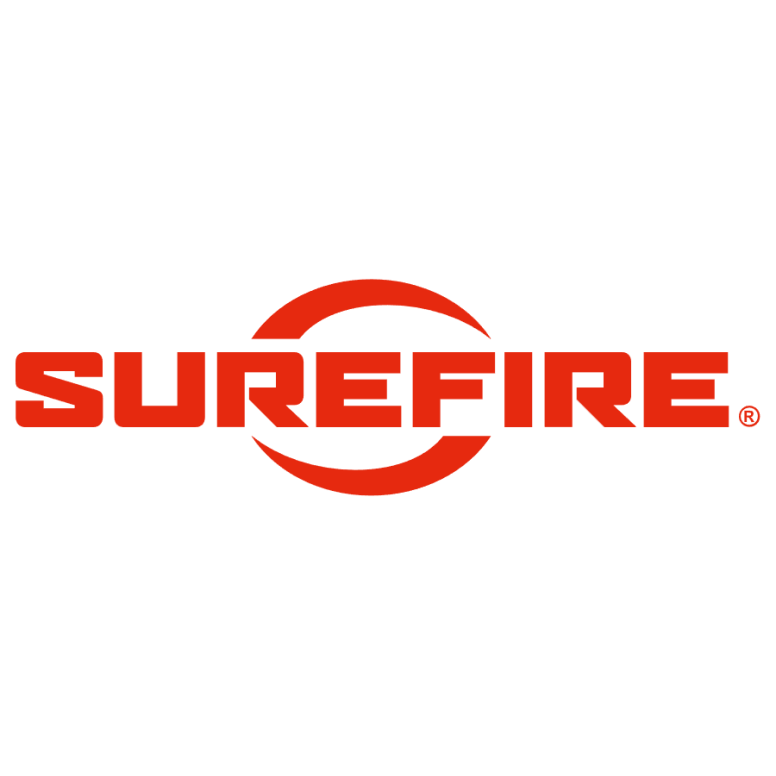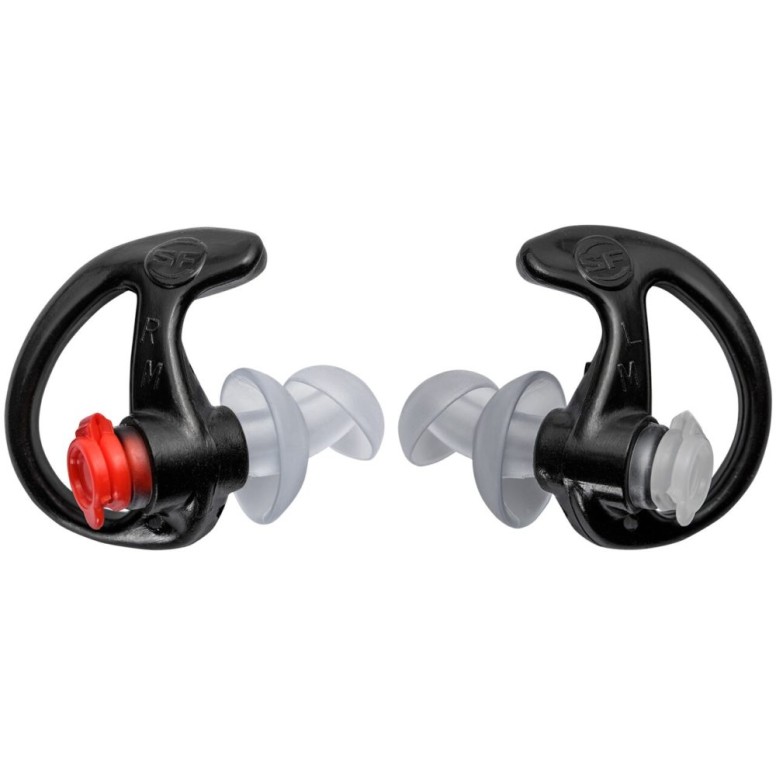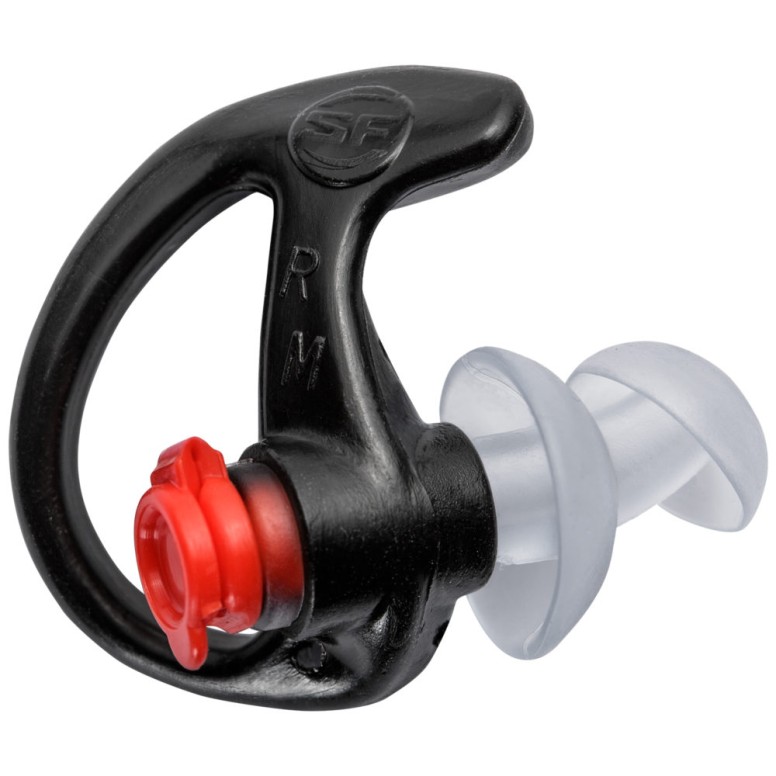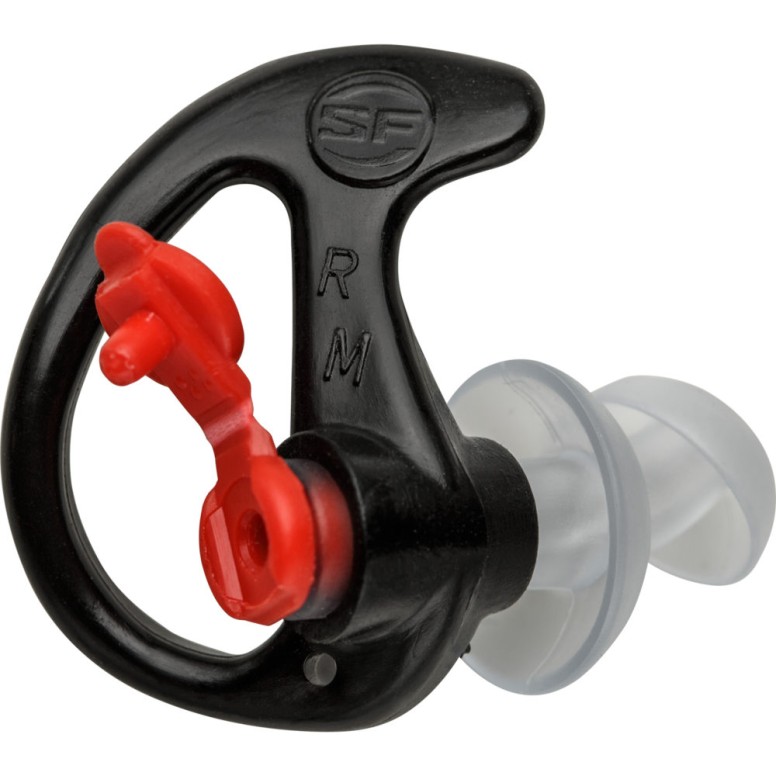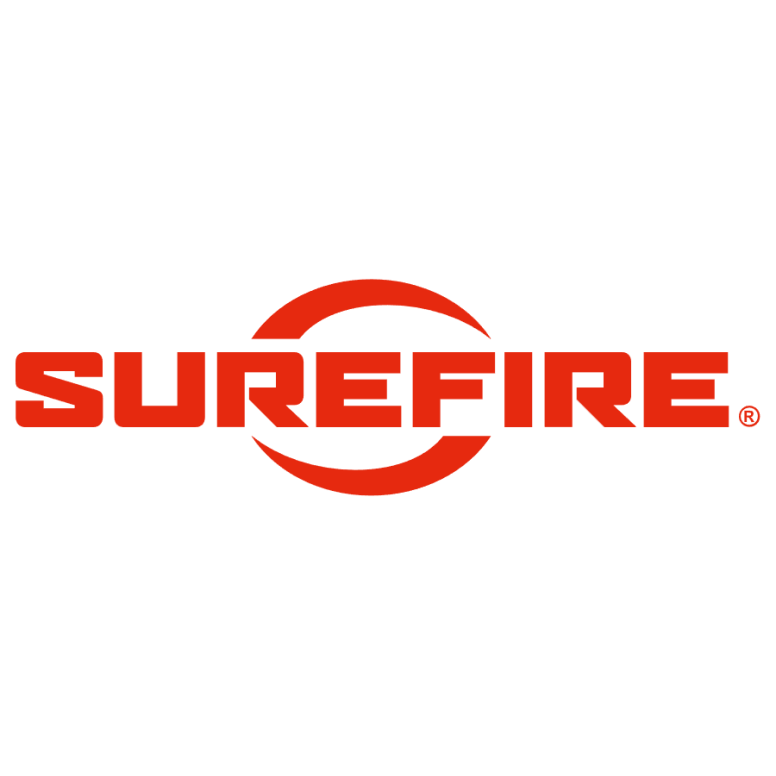 ---
Availability: In Stock
Product Code: 084871315166

Surefire
Permanent hearing loss is no joke. SureFire EP3 Sonic Defenders will protect your hearing against Noise Induced Hearing Loss (NIHL) without compromising your ability to hear routine sounds or conversations in noisy environments. Their double-flanged-stem provides a Noise Reduction Rating (NRR) of 24 dB. Safe sound levels are allowed to pass through into the ear canal, while potentially harmful noises (above 85 dB) are reduced via our proprietary noise-reducing filter.
EP3s include attached filter caps that can be inserted for additional protection, blocking out lower-level noise, like that heard on a plane, where hearing ambient sounds or conversations isn't critical. Sonic Defenders are made from a soft, durable, hypoallergenic polymer that provides all-day comfort and extends product life (up to 6+ months, depending on usage and care).
Patented double-flanged stem earplugs that deliver superior hearing protection
Provide a 24-dB Noise Reduction Rating (NRR)
Soft, durable, hypoallergenic polymer provides all-day comfort
FEATURES
24-dB Noise Reduction Rating (NRR) with filter caps inserted
Lowers potentially dangerous noise levels above 85 dB
Hear safe sound levels (with filter caps out) as if you weren't wearing ear plugs
Patented EarLock® retention rings utilize seven contact points to lock earpieces in place and fit the same way every time; soft, double-flanged stems provide secure seals and all-day comfort
Made from hypoallergenic, medical-grade polymer that's soft, durable, and long-lasting
Low-profile design for comfortable wearing with a mask, helmet or hat, or while using a phone, headphones or supplemental hearing muffs
Serve as earpieces for compatible* radio communication systems
Available in clear, black or orange
Each set is packaged in a convenient carry case and includes a polymer lanyard
Note: EP3 earpiece will not provide hearing protection if the noise-reducing filter is removed
Note: Available in small (S), medium (M), and large (L). Proper size is based on the dimensions of your ear's concha bowl. Size "medium" fits most people
*Radio Comm System Compatibility: Thales Covert Security Harness; Harris Security Force Communication Set; Motorola Surveillance Kits; Tactical Command Industries Tactical Earpiece Products; Peltor Lightweight Systems-Hearplug; Silynx C4Ops Headset
Product Specs
Color
Black
Surefire
SureFire is a story of what can be accomplished with light. The tale begins in 1969 when an engineer with a Ph.D. from Cal Tech decided the future lay in lasers. Dr. John Matthews founded the Newport Corporation to harness the power of the laser for industrial applications. The SureFire WeaponLight was born, and low-light law enforcement and military operations would never be the same. In the years that followed, the technically superb, but expensive, laser-sighted firearms paved the way for future developments. Laser Products went on to establish itself as the leading manufacturer of rugged, powerful and compact illumination tools for tactical applications - from weapon-mounted lights and laser sights, shield lights and baton lights to hand-held lights powerful and bright enough to qualify as "force-option" tools that could temporarily blind, unbalance, and disorient a threat. Eventually the SureFire name became so synonymous with excellence in hand-held illumination tools that the company name, Laser Products, was changed to SureFire LLC.
Show products