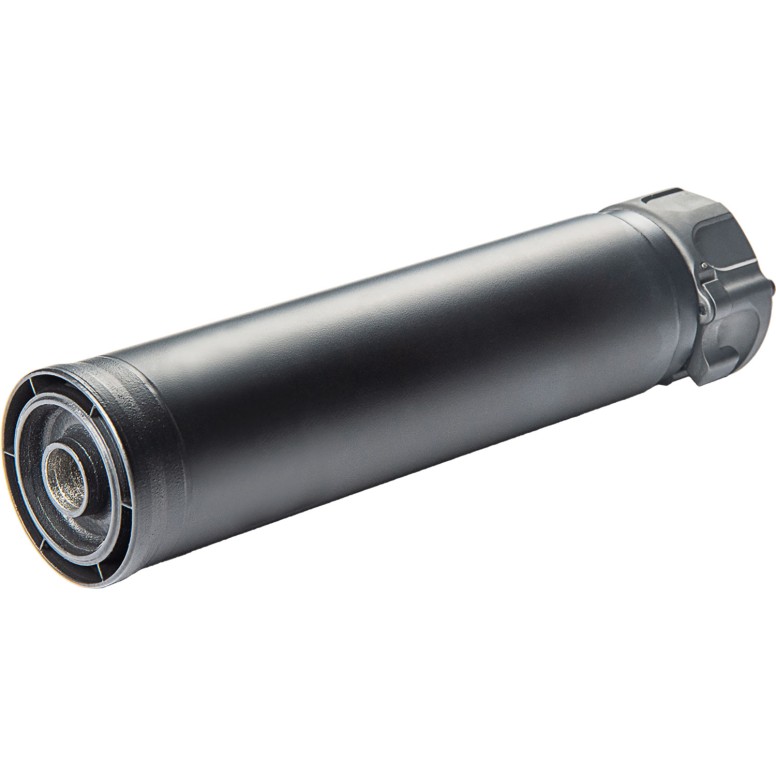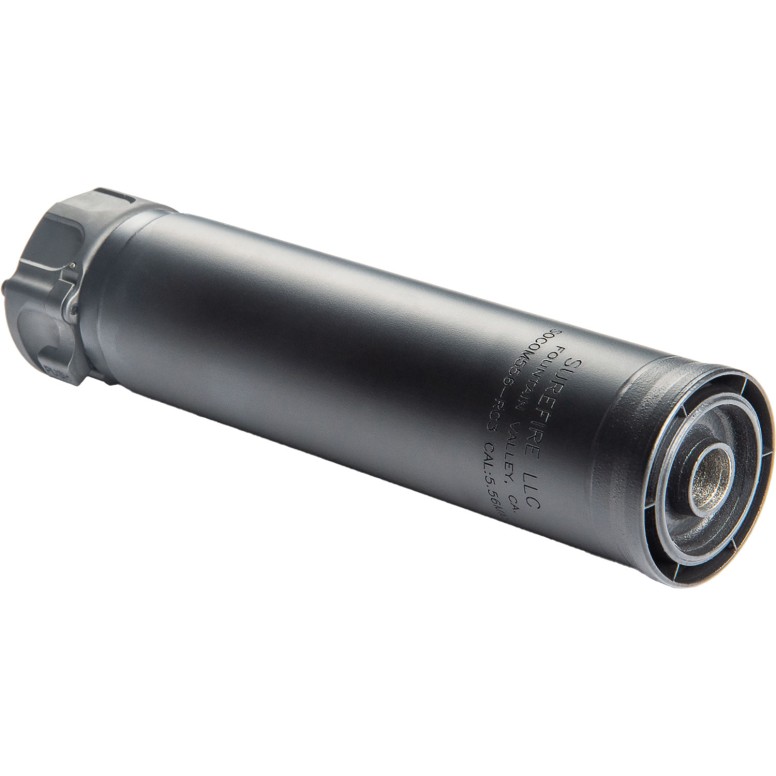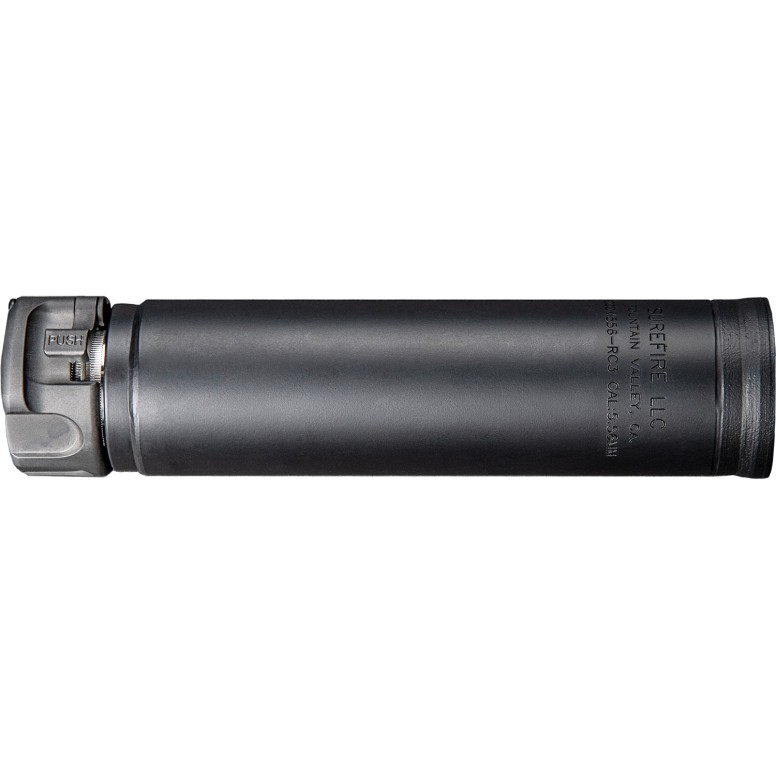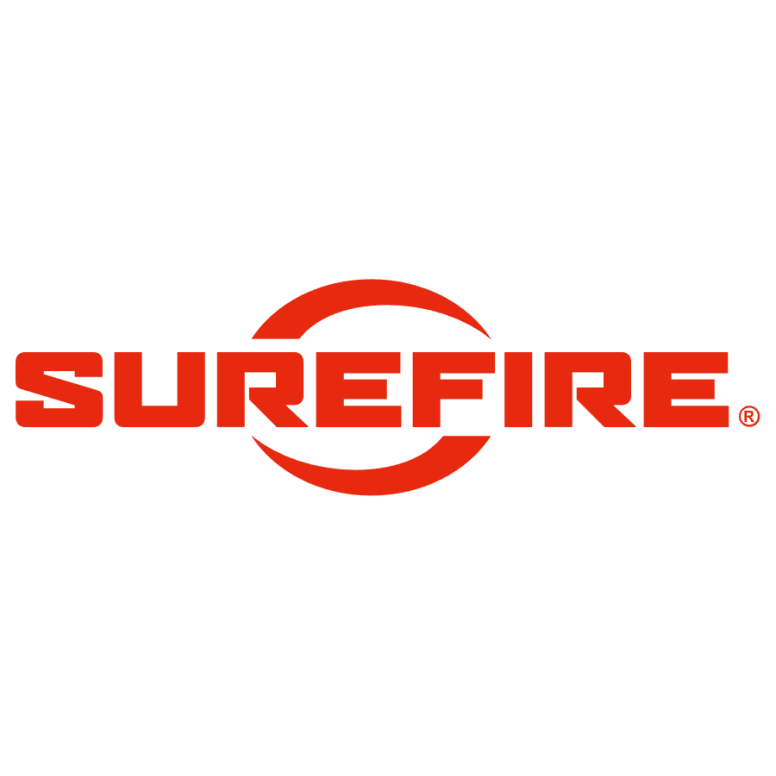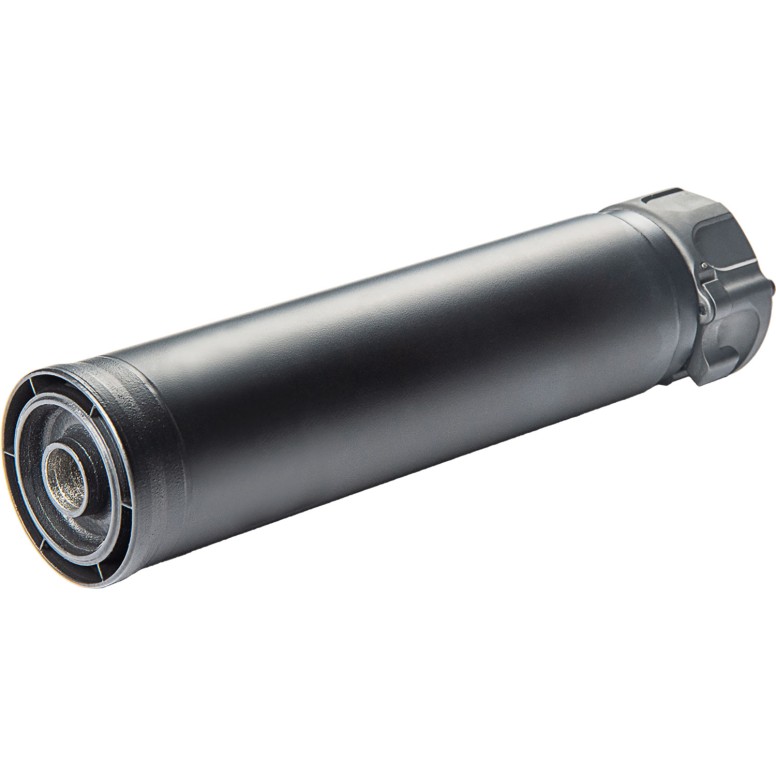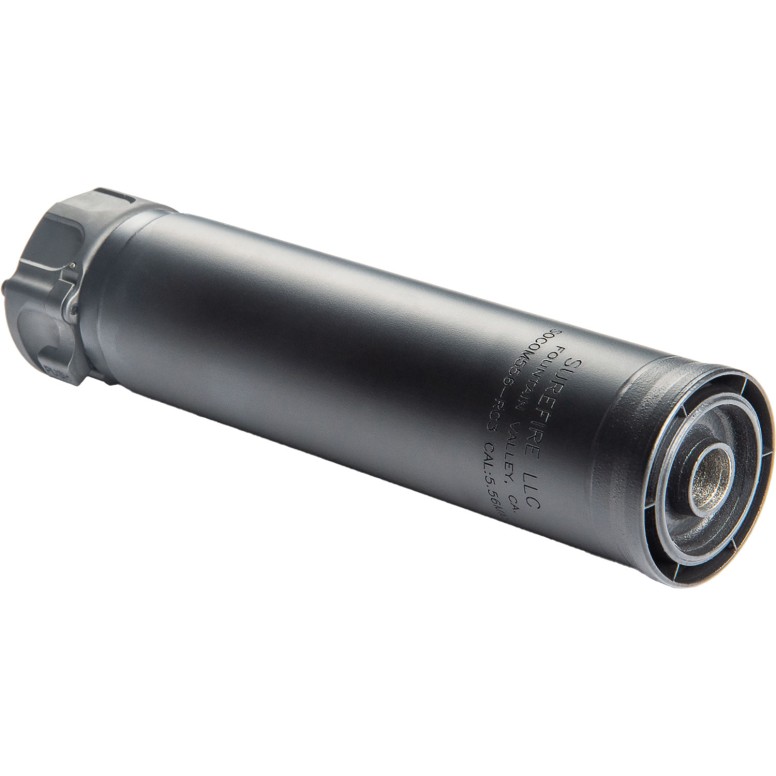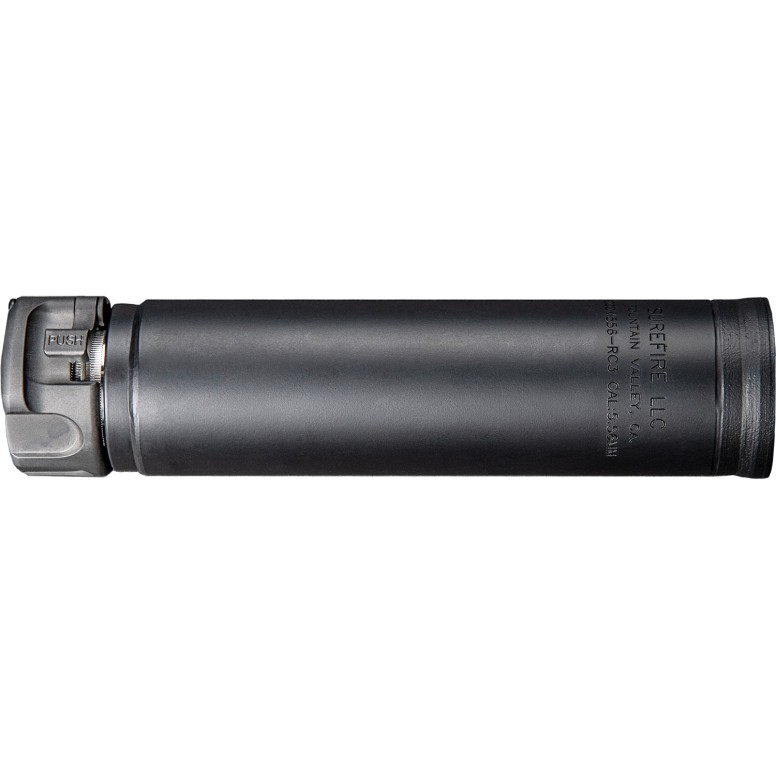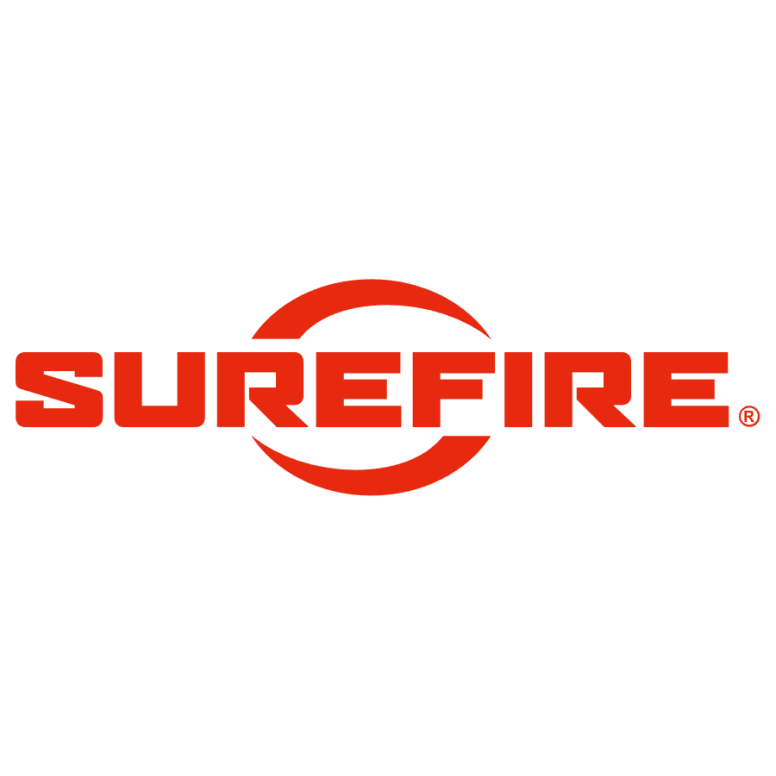 The SureFire SOCOM556-RC3 suppressor combines decades of SureFire innovation in materials and manufacturing techniques with the most extensive flow dynamics study in history. The result of exclusive parametric modeling and multi-variable aerospace software research on advanced supercomputers, the RC3 is a gamechanger in modern suppressor technology. Its low back pressure design results in 60% less toxic gas in the shooter's face (compared to SOCOM556-RC2) for a safer shooting experience, a cleaner firearm, and superior recoil control while retaining unmatched flash reduction.
The RC3 is the next-generation in combat suppressors, delivering extreme reliability and accuracy with minimal impact and consistent impact shift in a lightweight, low-profile design that minimizes added length and bulk so you can maintain firearm maneuverability when you need it. The RC3's class-leading suppression also protect hearing and improve your ability to communicate in high-stress environments. Inconel construction and delivers the combat-proven durability that established SureFire's SOCOM suppressor legacy.
The SOCOM556-RC3 is made in the U.S.A. and guaranteed for life.
FEATURES
60% less toxic gas in the operator's face, providing a cleaner and more controlled shooting experience
Eliminates explosive flash common with low back pressure from the first round fired to the last
Fast-Attach® design allows fast, secure, easy attachment and removal without tools
Backward compatible with SureFire SOCOM Fast-Attach® muzzle devices
Compact design maintains firearm maneuverability
Class-leading sound suppression protects hearing and improves ability to communicate
Durable Inconel construction delivers long service life
Proudly designed and manufactured in the U.S.A.
KEY ATTRIBUTES
CALIBER: 5.56 mm (.223 caliber)
CONSTRUCTION: High-Temp Alloy
COATING: Cerakote™ Finish
BODY
BODY COLORS: Black
DIAMETER: 1.5 in (3.8 cm)
LENGTH: 6.3 in (16.0 cm)
LENGTH ADDED TO WEAPON*: 3.8 in (9.7 cm) *Actual length may vary, depending on which SureFire adapter is used
WEIGHT: 17.0 oz (482 g)
Product Specs
Color
Black
Surefire
SureFire is a story of what can be accomplished with light. The tale begins in 1969 when an engineer with a Ph.D. from Cal Tech decided the future lay in lasers. Dr. John Matthews founded the Newport Corporation to harness the power of the laser for industrial applications. The SureFire WeaponLight was born, and low-light law enforcement and military operations would never be the same. In the years that followed, the technically superb, but expensive, laser-sighted firearms paved the way for future developments. Laser Products went on to establish itself as the leading manufacturer of rugged, powerful and compact illumination tools for tactical applications - from weapon-mounted lights and laser sights, shield lights and baton lights to hand-held lights powerful and bright enough to qualify as "force-option" tools that could temporarily blind, unbalance, and disorient a threat. Eventually the SureFire name became so synonymous with excellence in hand-held illumination tools that the company name, Laser Products, was changed to SureFire LLC.
Show products